The Greatest Car Show in Southern California Is in La Jolla This Sunday
The big weekend for car lovers is finally here. The La Jolla Concours d'Elegance officially starts this weekend with plenty of festivities from Friday through Sunday.
As one of the best car shows in San Diego and Southern California, the Concours d'Elegance brings together hundreds of world-class automobiles from across the globe. You'll find more than 150 stunning cars displayed alongside the pristine La Jolla Cove coastline.
For those interested in attending, the Concours kicks off with a VIP party on Friday night. The signature Scripps Park event will feature a hosted cocktail bar, amazing dishes from local restaurants, a live auction, and plenty of entertainment.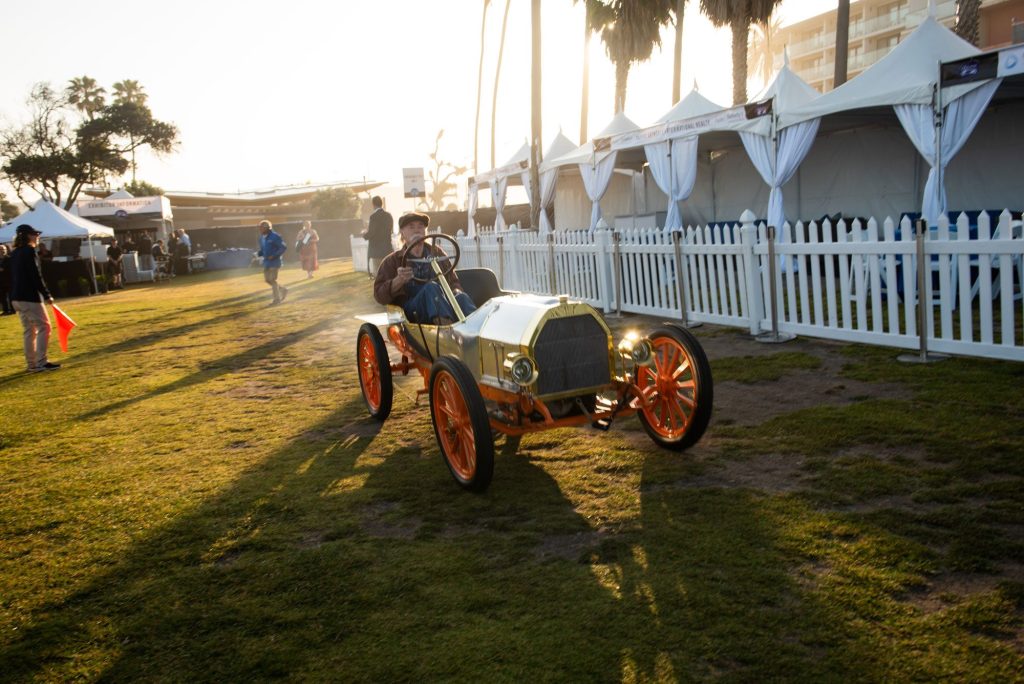 On Saturday, April 22, the famous Tour d'Elegance will commence. The parade of cars will travel through beautiful scenic routes before ending up at a private beach club showing off private, exclusive car collections.
The actual Concours d'Elegance car show will take place from 9 a.m. to 4 p.m. on Sunday, April 23 in Scripps Park. Along with a display of more than 150 classic cars, there will also be live music, champagne and honey tasting, and other festivities.
General admission to the car show proper on Sunday starts at $95. However, there are also plenty of ways to enjoy the Concours d'Elegance without needing to purchase a ticket.
For example, on Friday, April 21, there will be an incredible — and free — display of 75 breathtaking Porsches on La Jolla's Prospect Street The aptly named Porsches on Prospect event runs from 5 p.m. to 9 p.m.
If you're a fan of Ferrari vehicles, you'll definitely also want to check out the La Jolla Motor Car Classic. This event will feature a lineup of Italian-made sports cars right outside of the main Concours d'Elegance event on Sunday.
In other words, this is the best event for car lovers in the San Diego area. And, there are plenty of ways to celebrate the occasion.
Where to buy La Jolla Concours d'Elegance tickets
For more information or to purchase tickets, check out the official Concours website.
Banner image courtesy of lajollaconcours.com