Where I Like to Shop in San Diego: A Millenial's Perspective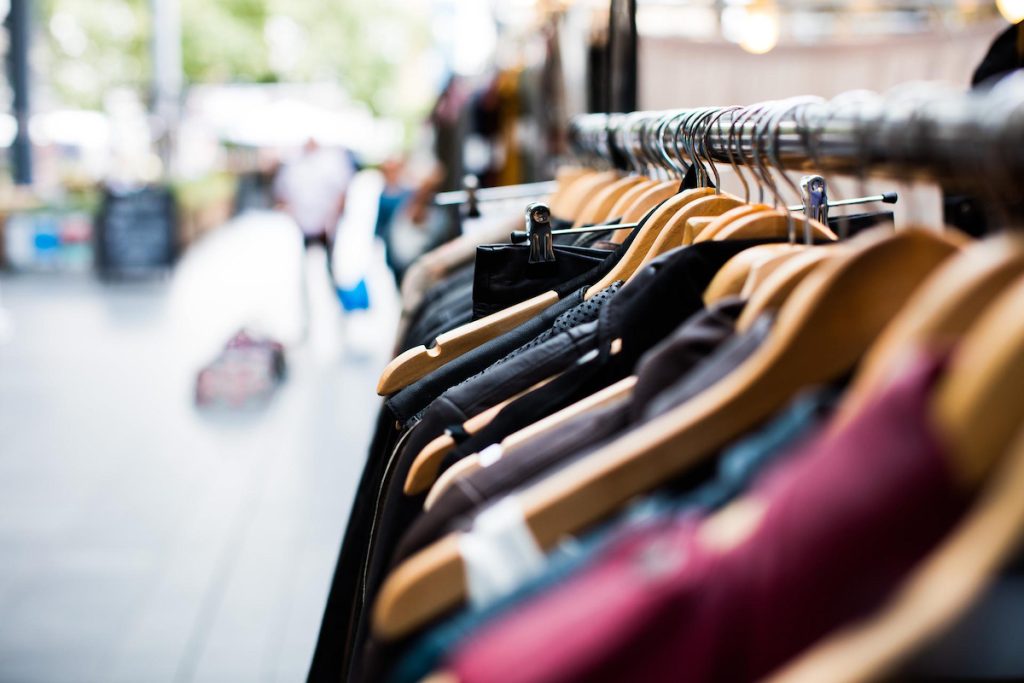 We asked frequent contributor Courtney Pester to write a brief essay about shopping in San Diego. This is part 2 of a 2-part series. Read "The Shops at La Jolla Village: One-Stop Shopping Near UCSD" here.
Whether you're a shopaholic, eager to go out on your next shopping spree, or simply in the market for a new pair of sneakers, there are hundreds of places to shop all throughout San Diego where you'll be able to find exactly what you're looking for. Westfield Mission Valley, La Jolla Village Shopping Center, Fashion Valley Mall, and The Promenade at Pacific Beach are among the countless cute outdoor shopping centers in the city that have all you need and then some, equipped with serene lounge areas so you can take a breather while out and about.
La Plaza La Jolla is notably one of the most adorable places to do some afternoon shopping, simply because you feel as though you've escaped to a European country with coastal views, ice cream shops and restaurants with extensive outdoor patios, and an abundance of hidden local gems. If you'd like to learn more about the shops in La Jolla, we have dedicated an entire article to La Jolla shopping.
Even for those who aren't avid shoppers, there's something about the outdoor malls and overall aesthetic of the shopping centers in San Diego that make it a pleasurable activity for all. Follow along as I share the spots I frequent most to cowork, grab a latte, spruce up my closet and skincare products, find books, purchase local produce, and more.
Where I like to Shop in San Diego
There are a few things you should know about me before reading forward. To start, I'm hyperactive, constantly on the go, and I thrive when I'm busy. I am also a serial to-do list-er, so I'm constantly running errands. Oh, and I may or may not have a mild to severe shopping and coffee addiction.
Three coffee shops I adore for their flavorful beverages and remote work flexibility are Drift Cafe and Palmy's, which are both in PB, and Hermosa Surf Lounge in the Bird Rock Area. They are all aesthetically pleasing and offer tasty frilly lattes and delicious eats, and offer a peaceful place to tackle tasks with minimal interruptions. The surf lounge is conveniently located right next to my heated barre studio, Barre + Bay Wreath, so it's a two for one.
Speaking of surfing, one of my favorite local surf shops in the PB area is South Coast PB. When I'm on an afternoon bike ride or passing through the area, I'll stop in to get some more purple Mr. Zogs Sex Wax for my 7'6" purple Mutant X surfboard that I'm obsessed with but don't nearly ride enough.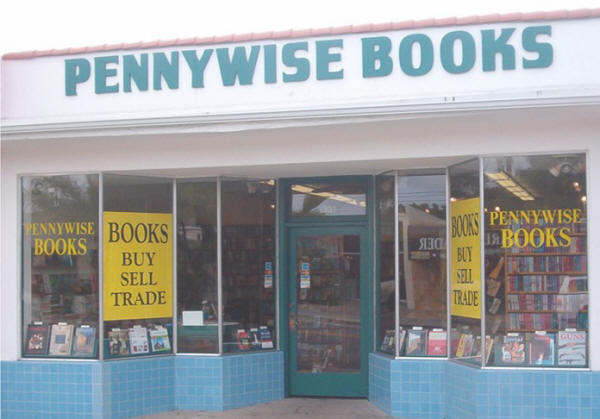 Being that I am an avid reader and writer, I am often searching for new books–namely on productivity, self-development, design or fantasy fiction. When I'm not using Amazon or Audible to find books–which I try to stray away from–I'll head on over to one of the San Diego bookstores to see what's out there. Pennywise Bookstore is walking distance from my place, so typically I'll go for a morning or midday stroll around the San Diego Bay and on the way home I'll pick up a book to take back with me, if anything catches my eye. It's pretty close to Mileage Clothing, one of my preferred places for rave wear and cute crop tops for summer, and I have no self control when it comes to peeking so that's a place I frequent when I'm on Garnet.
I am a DJ and singer on the side, and often I'll need to run to Best Buy to pick up some USBs and once in a blue moon spoil myself with some new chic headphones. When in the Park Valley Center, I try to make a trip to Cost Plus World Market for some ethnic seasonings, spices, or sauces, and the occasional accent jewelry or table lamp.
When it comes to shopping for more novelty or expensive items, I like to treat myself every so often. Generally, I stick to buying clothes, but sporadically I'll purchase a pair of heels, a nice leather belt or purse, a statement necklace or a basic yet stunning piece of jewelry that will go with everything. Every 6-8 months, I'll also do a bit of browsing for a new scent to add to my medicine cabinet collection, and sometimes, I'll shop for cologne for my partner. If you're looking to get some cologne, either for yourself or your significant other, it's always good to look online for a cologne coupon code for major discounts.
There are also a plethora of places to get a massage, spa treatment, and my personal favorite–infrared sauna. I normally hit LivKraft for an infrared sauna in La Jolla, or Hot Haven for an infrared sauna wrap downtown. Another top choice of mine that has Cryotherapy and Emsculpt in addition to an infrared sauna is Chill N'Out. It's essentially a monthly membership for wellness activities at a great price. I am a huge proponent for self care, so this is something I participate in often.
As far as food goes, I don't even know where to begin. I'm a big brunch gal, and my preferred brunch spots to eat a filling, delectable and aesthetically pleasing brunch–perhaps with a mimosa–are The Cottage in La Jolla, Madison on Park, and Café 26 Downtown, which has these adorable floral butterfly pea lattes. If I'm having brunch in Hillcrest or hitting the Farmers market on Sunday morning, I can't help but stop by Hunt & Gather. They have the best funky clothing, including sexy kimonos and bodysuits that make for a fire festival outfit.
Of course, this is just a short list of all my most-loved places to shop and spend in San Diego. I would love to know what your top places to shop are, too!
About the Author: Courtney Pester is a San Diego-based, San Francisco bred millennial with a passion for design and self-expression. She prides herself in her charcuterie board making skills and has a soft spot for animals. When she's not pumping out articles, you can catch her playing tennis and enjoying the diversity of events and restaurants San Diego has to offer.