New Community Space Marrying Coffee, Beer & Burgers is Coming to National City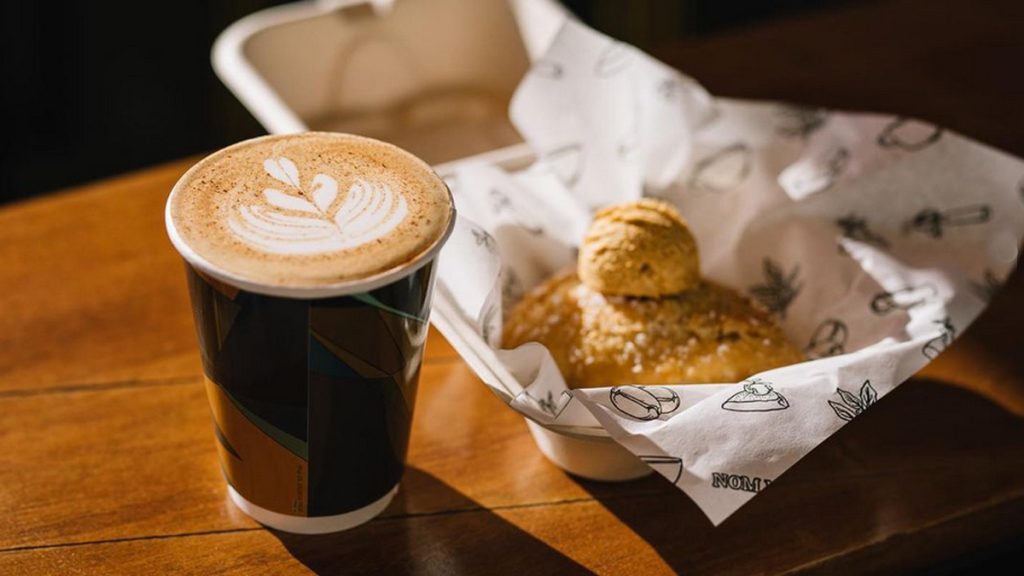 If you're a fan of burgers, coffee, and beer, there will soon be a new restaurant in the South Bay area that combines those three separate items.
Dubbed Friends of Friends, the new National City space will feature a coffee and beer bar, a coffee roastery, and an all-day restaurant. Additionally, Friends of Friends will also serve as a community space focused on fostering collaboration and education, Eater reported.
For example, Friends of Friends will feature a listening lounge and DJ booth for guests to share their vinyl collections. From the ground up, the site is designed to serve as a daytime hangout spot and a late-night lounge.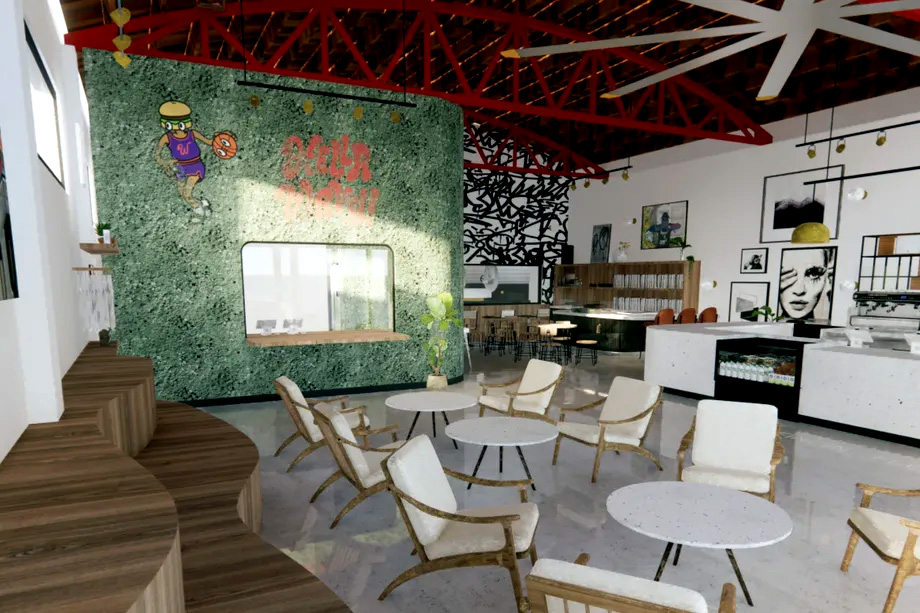 Aaron Henderson, the owner of Public Square Coffee House, and Marco Laguna, a longtime coffee pro, are developing the project. For Laguna, in particular, the site offers an opportunity to bring a friendly space to his hometown of National City.
A drink menu will incorporate Mexican and South American flavors with Filipino influences. In addition to coffee drinks, Friends of Friends will also house a bar with local beers on tap.
OpenGym will be providing the food menu through a new endeavor called Wavy that's meant to be an extension of the group's burger pop-up. The counter-service restaurant portion of Friends of Friends will serve up everything from breakfast sandwiches to chili cheese hot dogs to garlic confit portobello mushroom burgers.
More than anything, the project's leaders want the space to have a community-minded purpose. Henderson says that Friends of Friends will let home coffee roasters and microroasters scale up their business. The site will also provide vocational training and education to students at National City-based nonprofit A Reason to Survive (ARTS).
About the author: Mike Peterson is a freelance journalist and writer based in North San Diego County. He's written and worked for a number of local media outlets, including the San Diego Union-Tribune, the North Coast Current, the Oceanside Blade, and the Escondido Times-Advocate.
The banner image in this article is courtesy of @PublicSquareCoffee