New Sports Bar Opens With a Pair of Full Golf Simulators Opens in the Gaslamp Quarter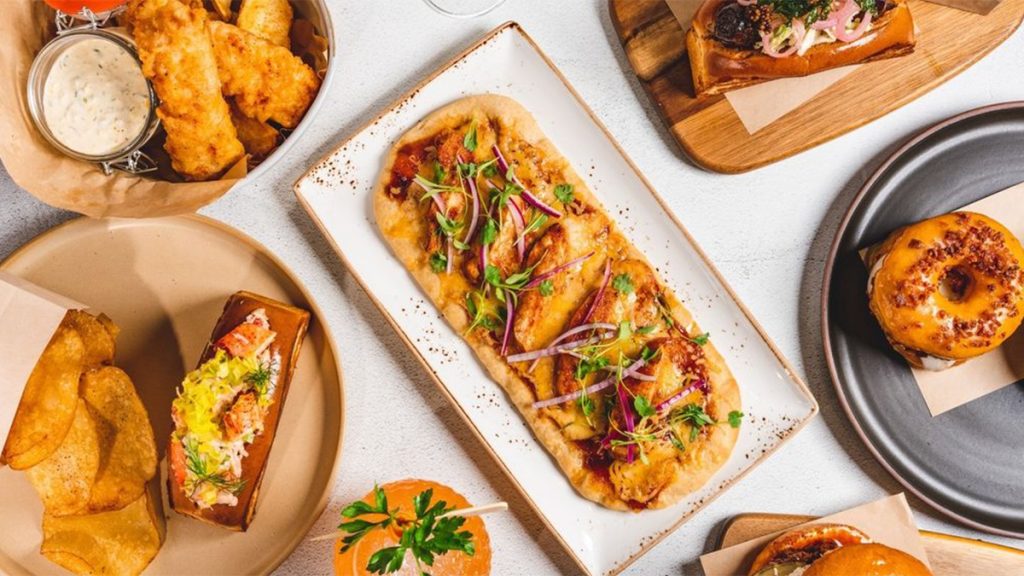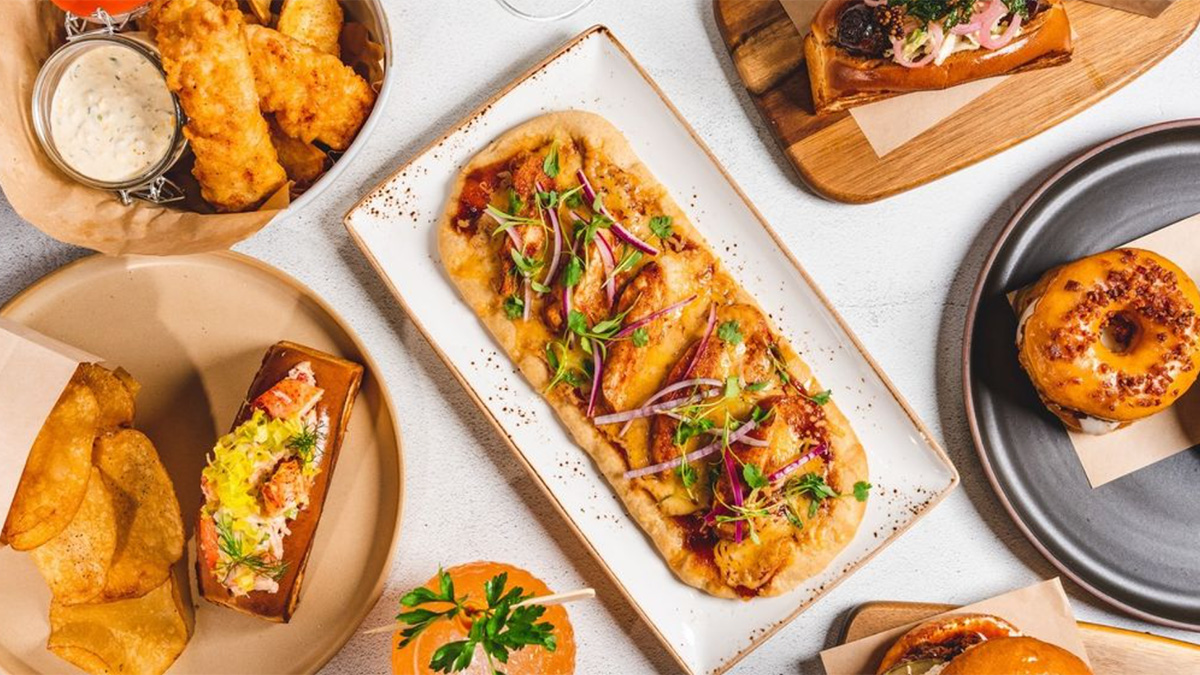 A new pub and restaurant that takes the term "sports bar" to a new level has opened in San Diego's Gaslamp Quarter.
Johnny WAHOO! Golf Bar, which landed on Fifth Avenue and replaced Volcano Rabbit, is a bar and entertainment venue that features two Full Swing golf simulators that allow guests to practice their drive at some of the world's premier golf courses, according to Eater.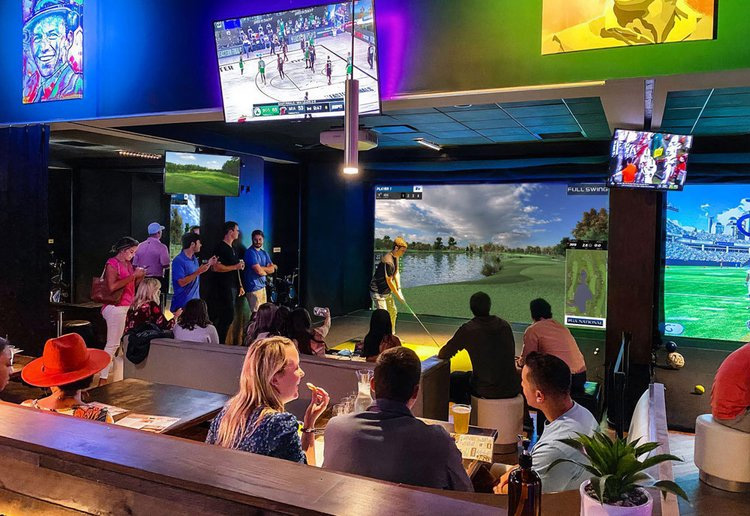 Customers will be able to play 18 holes at courses like Pebble Beach to Pinehurst No. 2, and the system can also simulate other sports like football, baseball, and soccer. Groups can reserve the simulators at rates starting at $50 per hour, depending on the day.
Beyond the golf simulators, Johnny WAHOO! also has a full bar menu and shareable dishes like bison meatballs, hot chicken sandwiches, and unique offerings like a grilled cheese on a glazed doughnut base.
The bar will also serve as the starting point for a new lineup of locally crafted lager beer released under the WAHOO! brand. The beers, which will be lower-carb and lower-calorie when compared to other local brews, will come in flavors ranging from lime to mixed berry.
Johnny WAHOO!, the latest venture from local hospitality experts RMD Group, will also be a sports bar in the more traditional sense. It's planning to be a hub for Monday Night Football as the season kicks off in September.
With more than 20 TVs across the bar, it'll be a great place to catch the game. More than that, the bar is also considering other special events like simulated golf competitions and trivia nights.
Johnny WAHOO! Golf Bar is currently open from 3 p.m. to 12 a.m. Sunday through Thursday, and from 3 p.m. to 2 a.m. Friday and Saturday. It's located at 527 Fifth Avenue in the Gaslamp Quarter.
About the author: Mike Peterson is a freelance journalist and writer based in North San Diego County. He's written and worked for a number of local media outlets, including the San Diego Union-Tribune, the North Coast Current, the Oceanside Blade, and the Escondido Times-Advocate.
The images on this page are courtesy of Johnnywahoogolfbar.com.