New Food Experience 'The Cottages' Lands in Carlsbad Village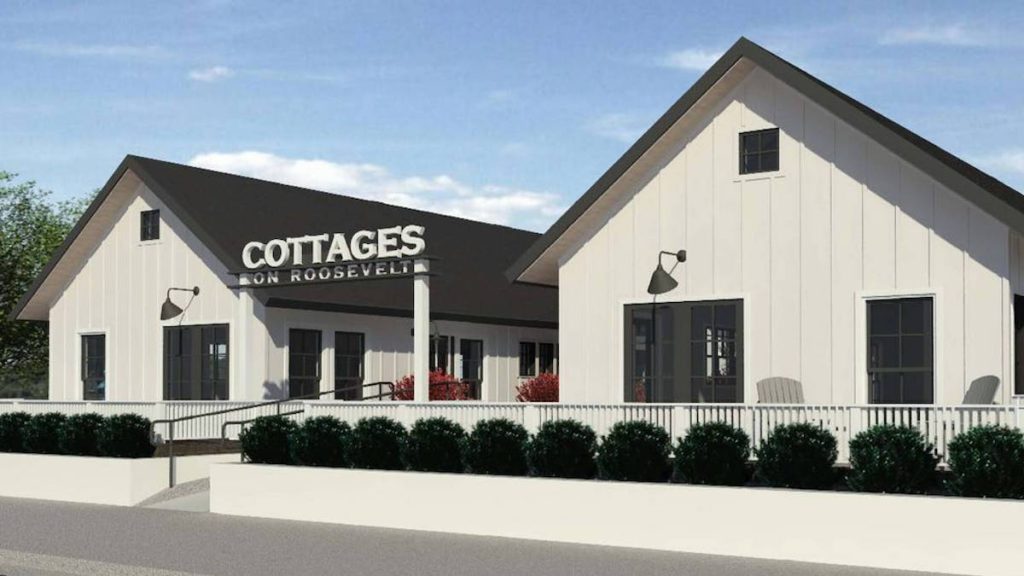 If you're in the market for a foodie paradise in the heart of Carlsbad Village, there's now a cluster of excellent eateries called The Cottages right in the heart of the North County city.
The Cottages on Roosevelt have officially opened with several new restaurants right in the middle of Carlsbad Village, according to Eater San Diego.
The Cottages is an outdoor dining experience built around several restored beach cottages. Along with space for several well-known local restaurants, the food playground also has plenty of outdoor communal dining space.
As far as what restaurants you can expect, some of the first tenants of The Cottages on Roosevelt include The Plot Express, Shoots Fish and Beer, and Revolution Roasters.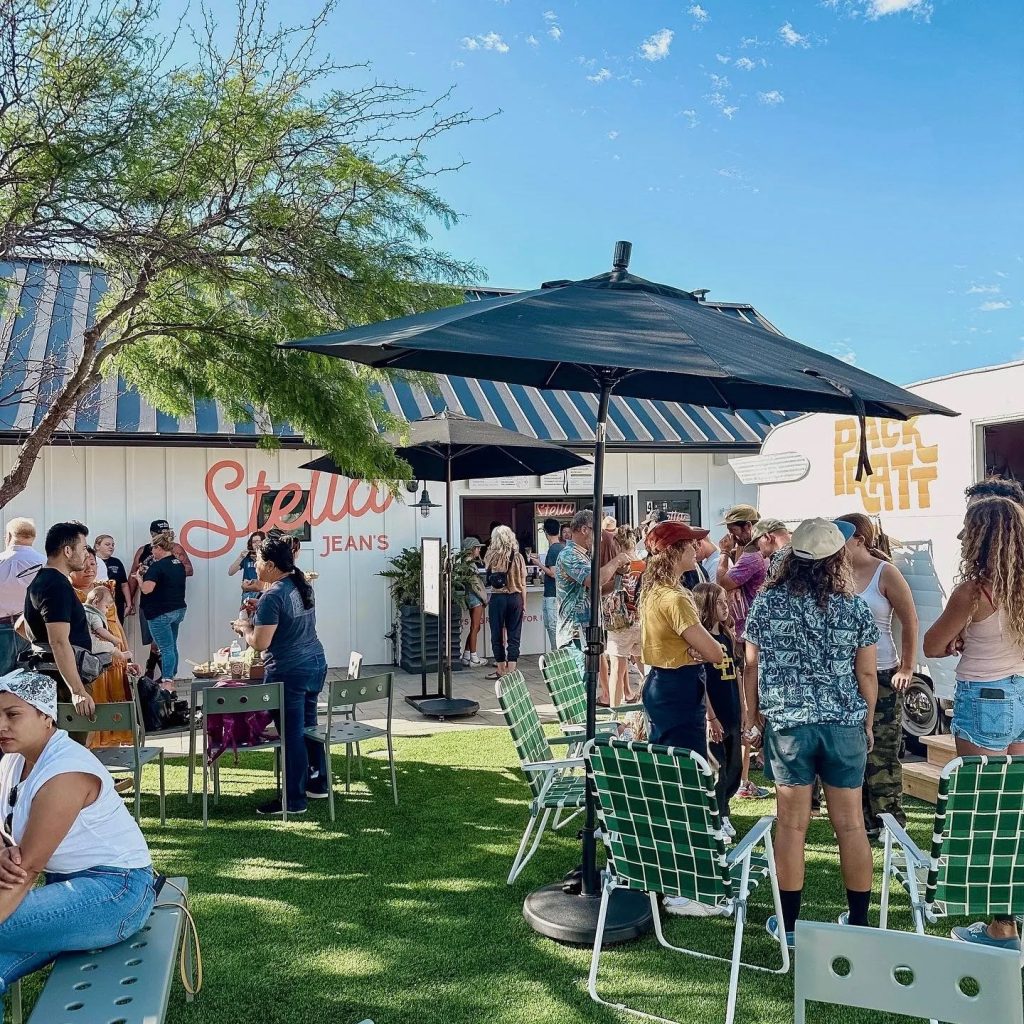 The Plot is a zero-waste vegan restaurant in Oceanside operated by Jessica and Davin Waite. They're known for Wrench & Rodent and a new casual seafood stall at the end of the Oceanside Pier. Expect delicious vegan cuisine like meat-free takes on a Cubano sandwhich and gyro pita wrap.
Along with The Plot Express, the Waites have also brought another of their brands to The Cottages: Shoots Fish and Beer. The amusingly named spot serves up Hawaii-meets-Baja cuisine, including poke bowls and tacos — and also serves up craft beer on tap.
If you're in the mood for something besides a meal, Oceanside-based coffee house Revolution Roasters has also opened a new location to serve up their craft coffee and baked treats. Stella Jean's Ice Cream rounds out the new eateries, bringing artisan ice cream to North County for the first time.
All of this is to say that The Cottages will make for an amazing food experience, no matter the time of day. That makes it a compelling choice for those conquering the best hikes near Carlsbad or visiting one of the beautiful beaches in San Diego worth visiting.