La Jolla Town Council Meeting Agenda Included La Jolla Cove Swim, Short-Term Rentals & More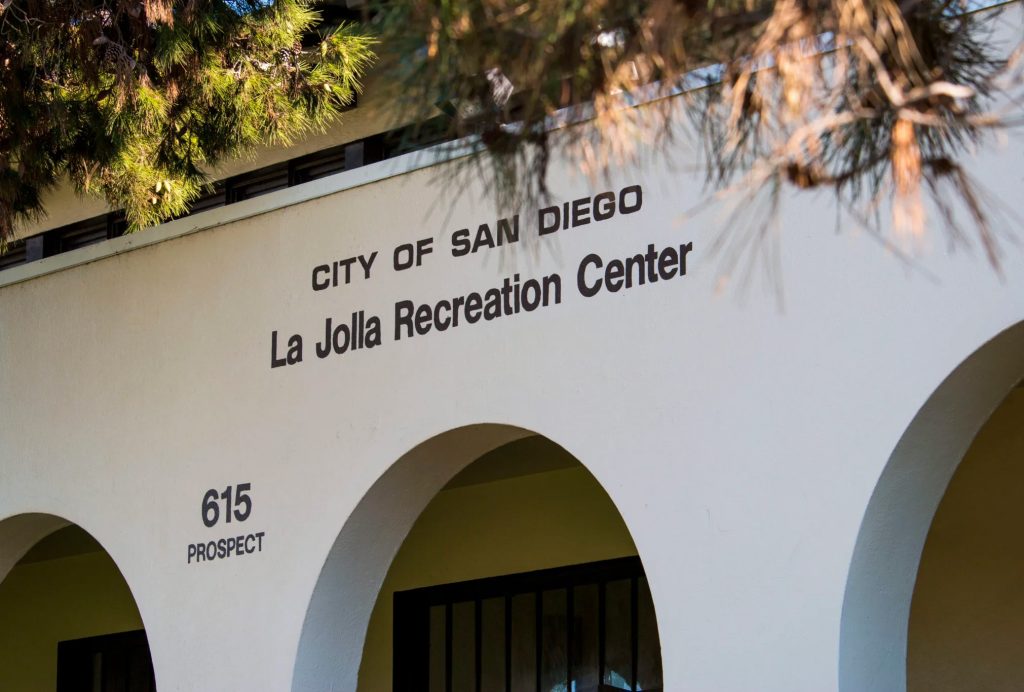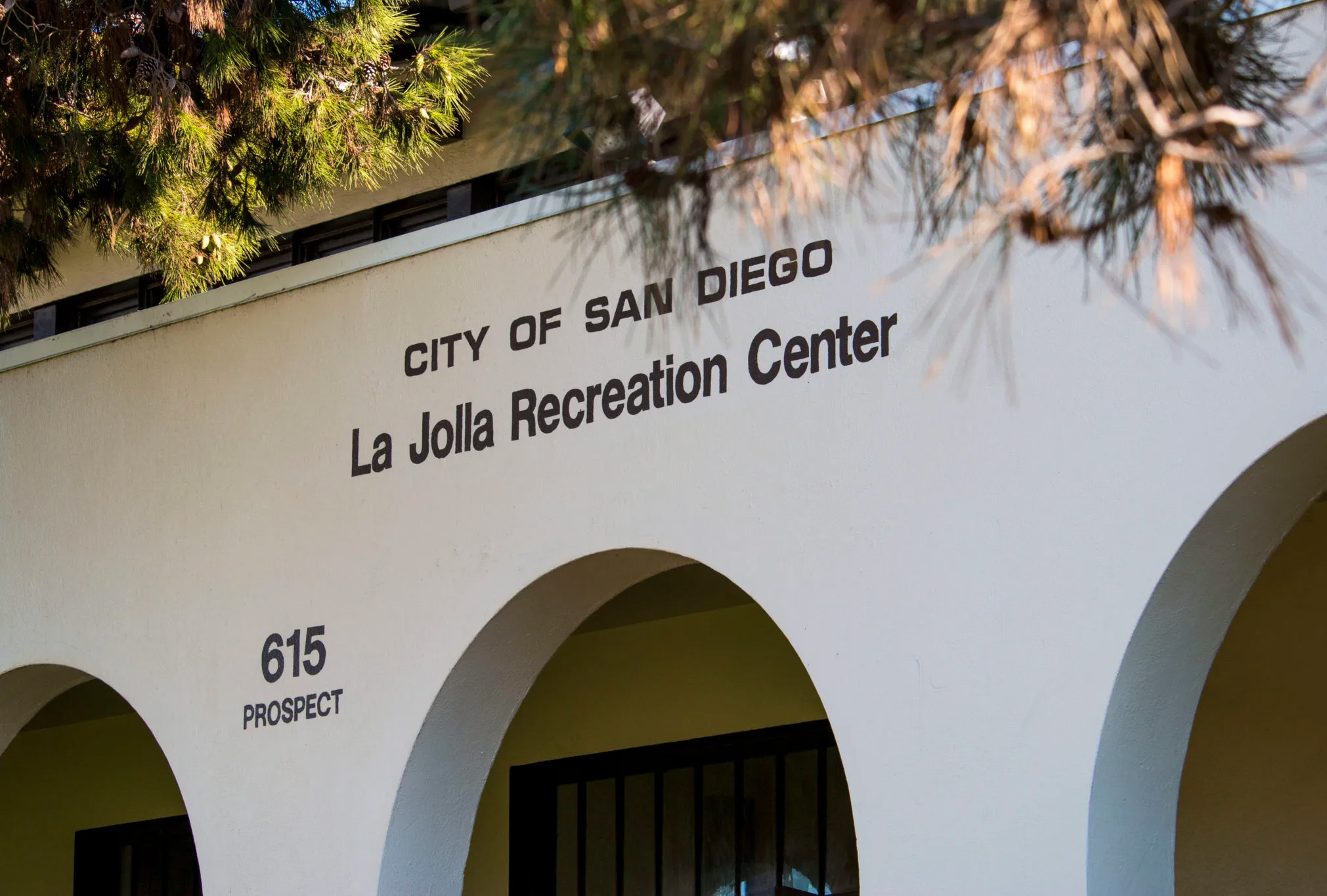 The La Jolla Town Council met on Thursday, Sept. 8 to discuss and hear about various issues, including the upcoming La Jolla Cove Swim and San Diego short-term vacation rentals.
During the meeting on Thursday, which kicked off around 5:15 p.m. Pacific Time, the LJTC heard from a range of local authorities and citizens, including representatives from the San Diego Lifeguard Service, the San Diego Police Department, and the county.
For example, the San Diego Lifeguard Service gave an update on weather warnings for the weekend of Sept. 9, which will include the annual La Jolla Cove Swim on the morning of Sept. 11.
According to the Lifeguard Service, the waters could be choppy through the weekend and present a danger to boaters and swimmers.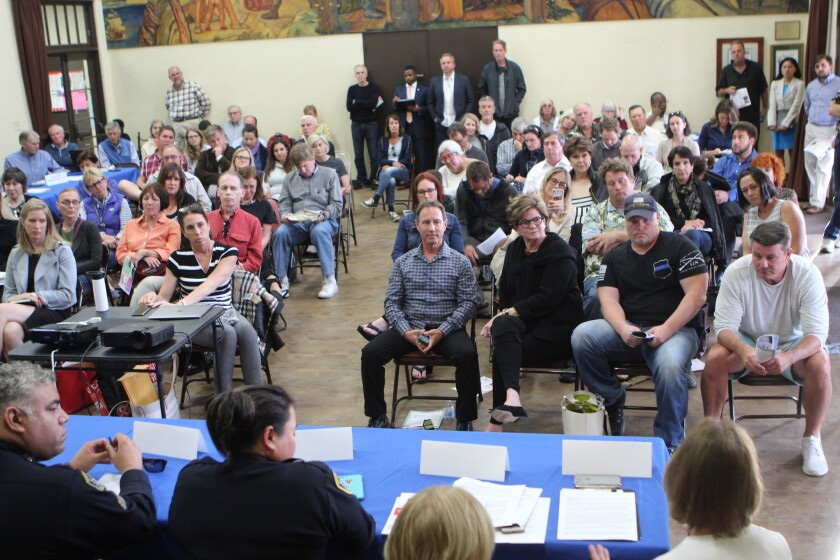 The service also noted that it's planning to have lifeguards on staff for the La Jolla Cove Swim, but if severe weather worsens, the event might have to be canceled. An update on whether it'll be held should come as early as Friday or as late as Sunday morning.
The LJTC also heard from San Diego Police Department representative Lt. Rick Aguilar, who gave updates on some routine enforcement over the Labor Day holiday weekend. According to Aguilar, despite the brutal heatwave that impacted the region, the weekend went smoothly without any major issues.
La Jolla's Town Council also heard from Spencer Katz, a representative for County Supervisor Terra Lawson-Remer. Katz reminded the council that La Jolla is now considered part of County District 3 and gave an update on some current proposals.
Katz also touched on a new county proposal to create a "by name" list of people experiencing homelessness in San Diego County, which could help county services assist unhoused people on a case-by-case basis with more coordinated care.
Additionally, Katz said that the county is prioritizing investing federal funds into childcare and early childhood education facilities, which are currently plagued by staffing shortages.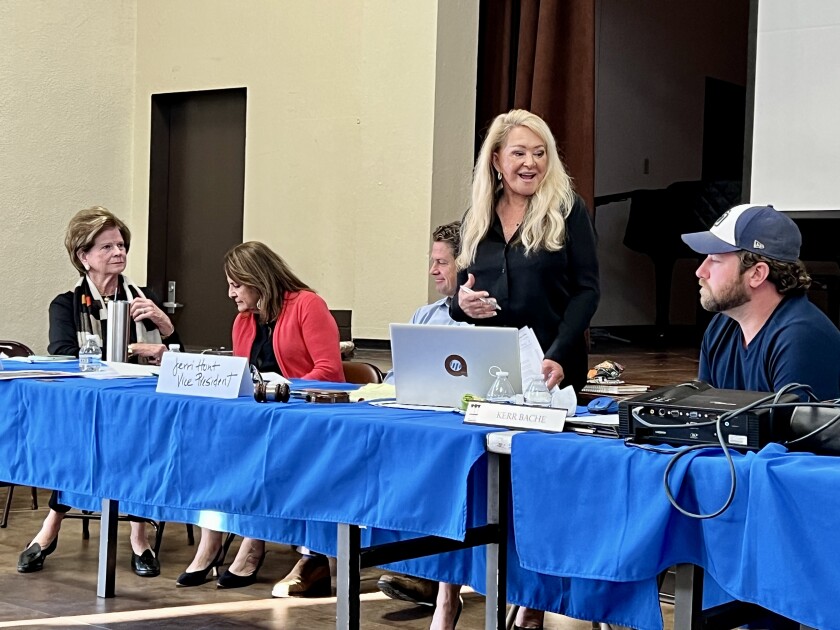 During the public comments phase of the meeting, the council heard concerns from residents on topics such as traffic and safety and the condition of the Avenida de la Playa boat launch.
Regarding short-term vacation rentals, the council gave a brief update relayed by the San Diego Office of the City Treasurer. Essentially, owners of short-term rentals who would like to apply for a Short-Term Residential Occupancy (STRO) license will be able to submit an application starting on Monday, Oct. 3, 2022.
For a brief recap, San Diego, earlier in 2022, passed an ordinance to require an STRO. The city also placed a cap on the number of rentals that can be available at any one time in the city.
Interested parties can apply between Oct. 3 through Nov. 30. On Friday, Dec. 16, there will be a lottery for Tier 3 and Tier 4 permits, which will include whole-home rentals such as Airbnbs.
The La Jolla Town Council meets once a month in person and online, but the date of the council's next meeting has yet to be decided as of writing.
About the author: Mike Peterson is a freelance journalist and writer based in North San Diego County. He's written and worked for a number of local media outlets, including the San Diego Union-Tribune, the North Coast Current, the Oceanside Blade, and the Escondido Times-Advocate.
The banner image of the La Jolla Recreation Center where the Council meets once a month is courtesy of Voice of San Diego