La Jolla June News Roundup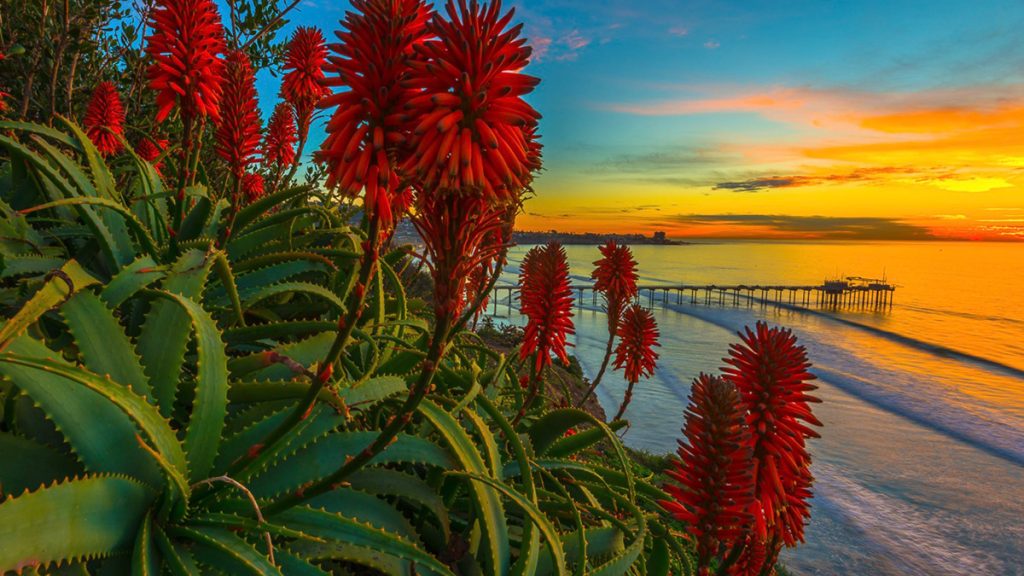 Wondering what all the highlights were in La Jolla through the month of June? To be sure, we've had some real milestone moments this past month, and we'd love to share them with you. That's why we've curated some of the most noteworthy events and happenings in this June News Roundup.
What's The Scoop in La Jolla?
If you live, work or play in La Jolla then you're in good company. Our team of La Jolla-philes adore this beach town as much as you do. That's why we're always on the prowl for the best, newest, latest breaking news. After all, paying attention, and publishing the goods on what's going on about town is a great way to stay connected and keep La Jolla the thriving gem of a community it is today. So without further ado, let's take a look at the top news stories in La Jolla for June.
News in Food, Drink, and Entertainment
Here are a few new eateries that are moving and shaking this month. Whether you're looking for an exciting way to celebrate July 4th coming up, or just looking for something different, these jumping businesses are definitely worth mentioning.
New Food Delivery Service Comes to SD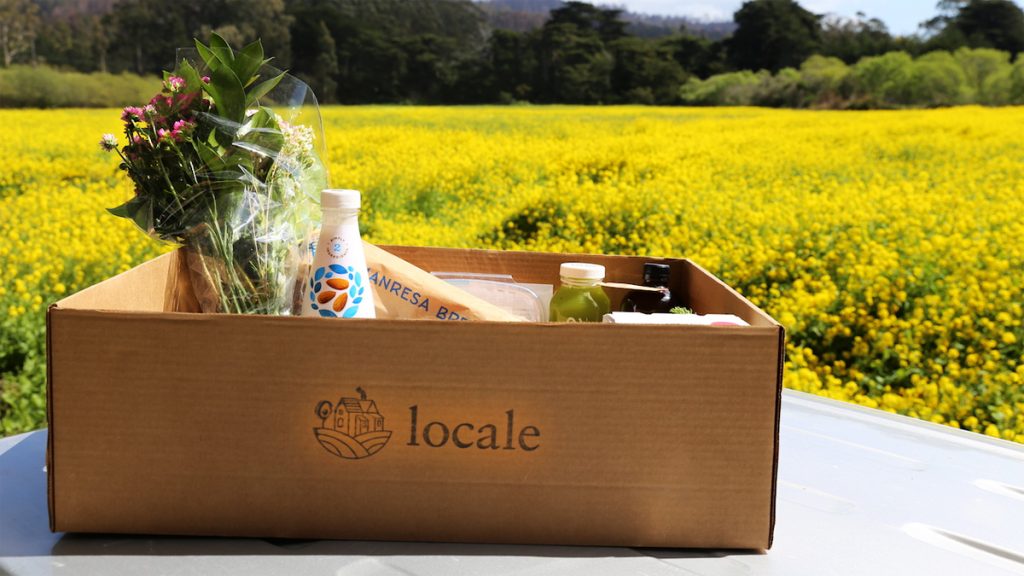 A new company named Locale that recently arrived in San Diego hopes to address concerns about food delivery apps by bundling items from several stores into a single order. Customers can schedule orders for baked goods and other items from San Diego foodie favorites in a bundle. Learn how you can get SD delivery service through Locale's app here.
Crawfish and Chinese Street Food Fest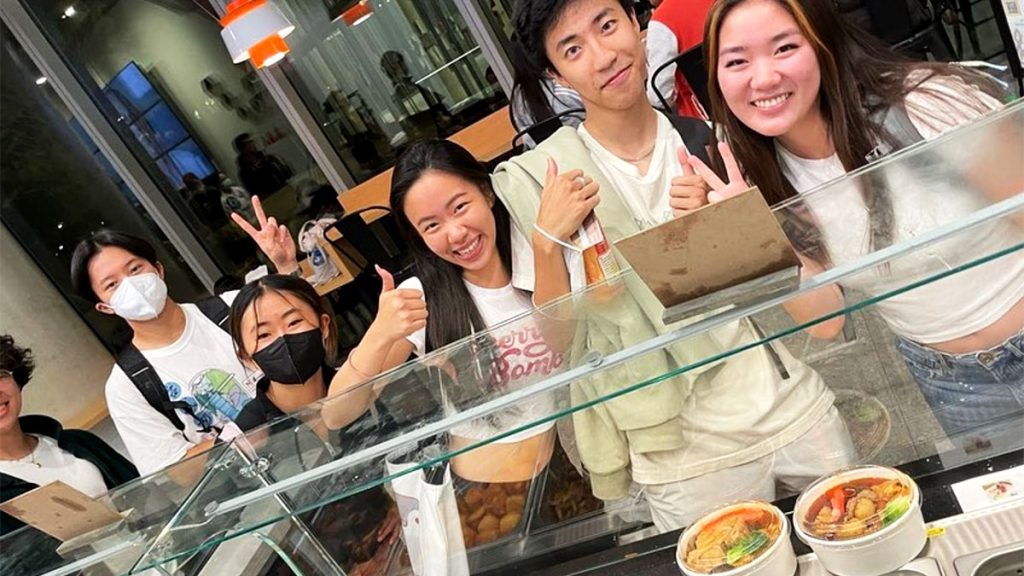 Recently opened Fan-Fan, a Chinese restaurant at the University of California San Diego, is holding a special festival to reach out to the community and highlight regional street food from China. The festival, which will run from June 25 through August 28, will spotlight popular Chinese summertime snacks and showcase spectacular crawfish dishes. It's still going on, so don't miss it! Click here to learn more about it.
Good Vibes at Mermaids & Cowboys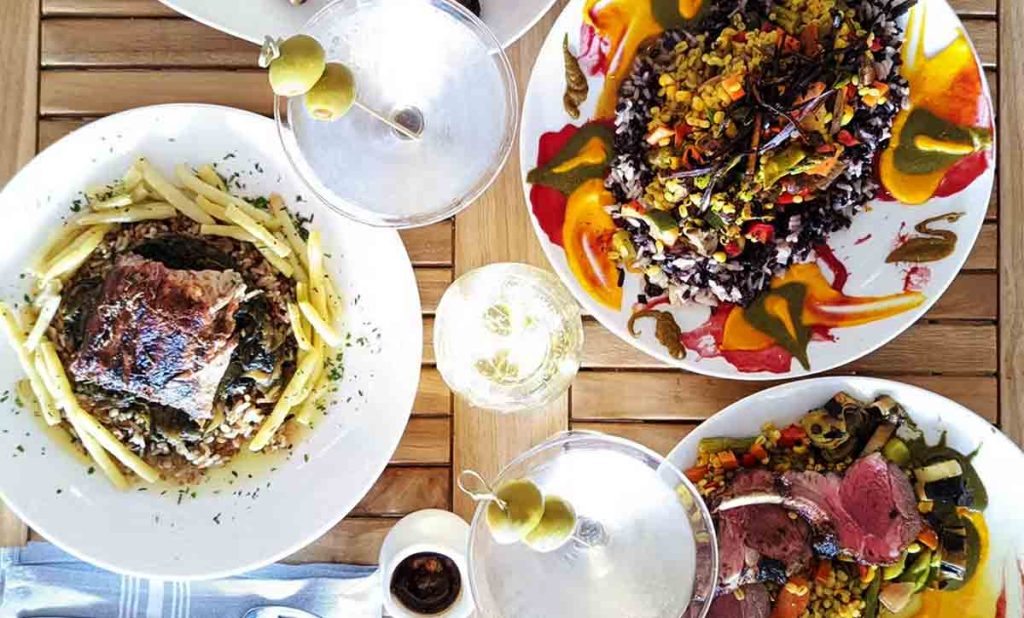 La Jolla restaurant Mermaids & Cowboys recently hired a new executive chef and cocktail curator duo. In late May, Mermaids & Cowboys announced that it had hired Erik Freshley to head up its kitchen and Praveen Das to curate a new cocktail menu. Stop by, show your support and say, "Howdy!" Click here for more details.
Rikka Fika Opening This Year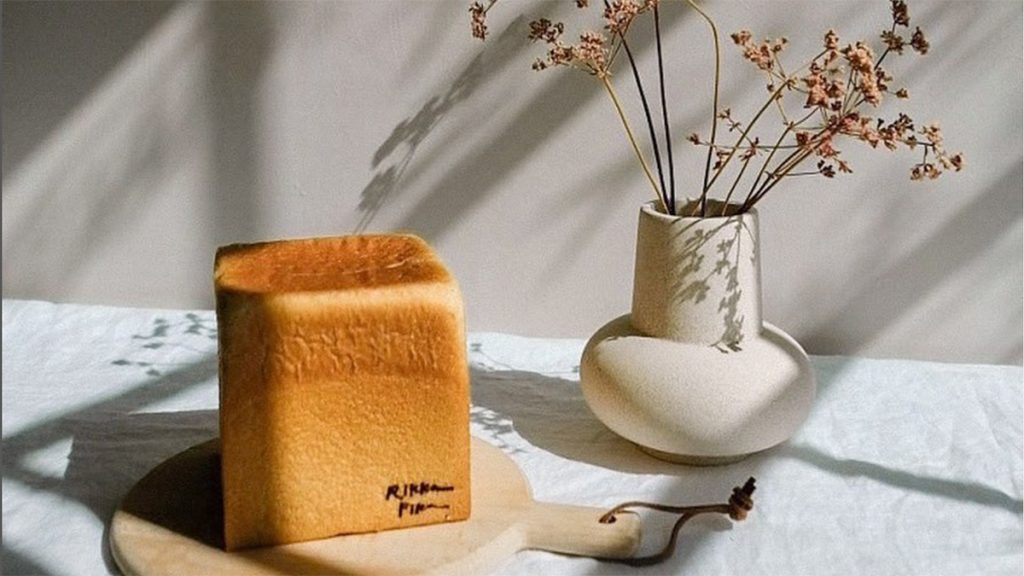 A stylish cafe that will serve up rare coffees and teas alongside luxuriously appetizing bites is set to land in Bird Rock later in 2022. Along with the coffee and tea menu, Rikka Fika will also focus on house-baked shokupan, which is Japanese milk bread. Stay tuned, because we're sure to announce their grand opening later this year, and we're sure you'll want to go! Wanna know more? Click here.
In the Environment
We love our beaches, and natural wildlife. Every day, there are leaders in the community that work hard to make our SoCal home a better place to live and enjoy life. Here are a few examples that we discovered for you in La Jolla for the month of June.
Upcoming Beach Cleanup!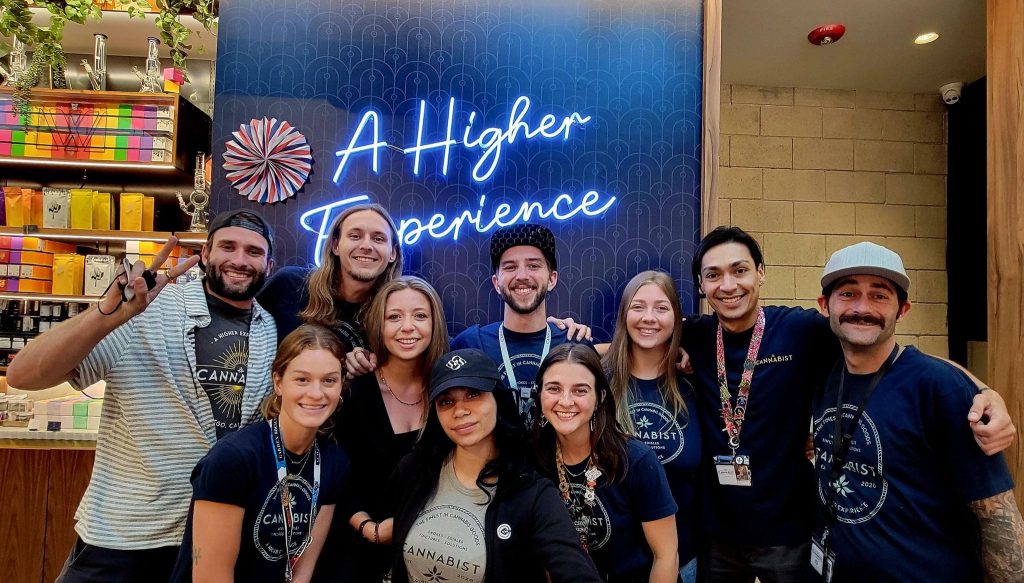 The General Manager of Cannabist invites everyone to the Pacific Beach Cleanup this coming Saturday, July 2nd. There will be yoga, fun, laughter, and good deeds done all around. Click here to get all the details and pitch in!
Measures to Enforce Single-Use Plastic Law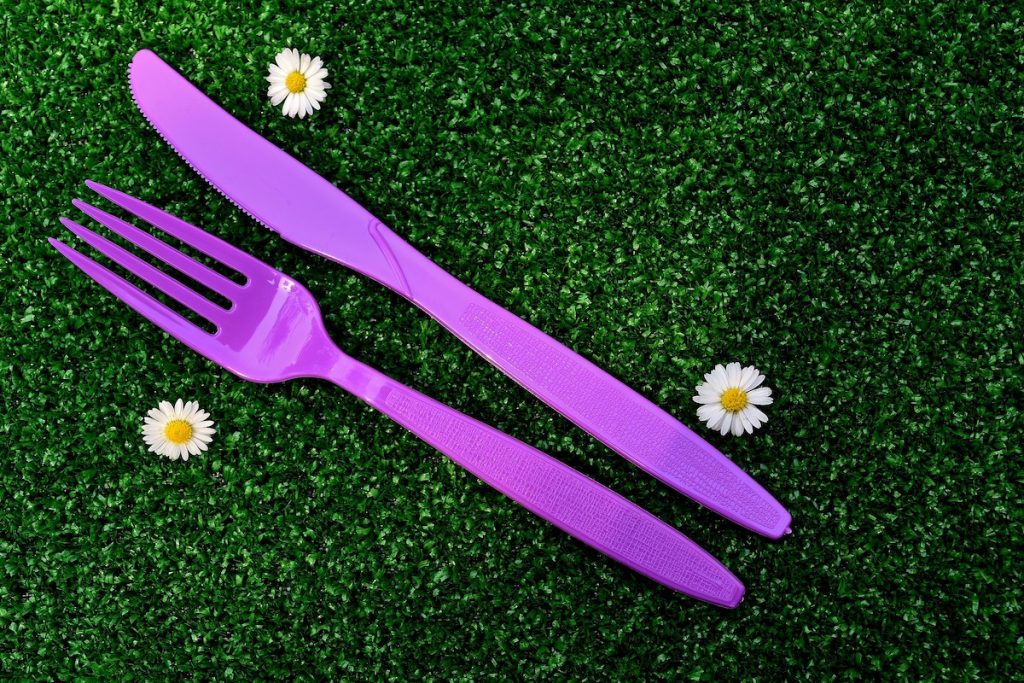 San Diego has tasked officials from its Department of Environmental Health and Quality to enforce a new law seeking to cut down on the number of single-use utensils given out by businesses. This is meant to stop utensils from being automatically included in orders. Learn more about it here.
New Organic Waste Collection Program on the Scene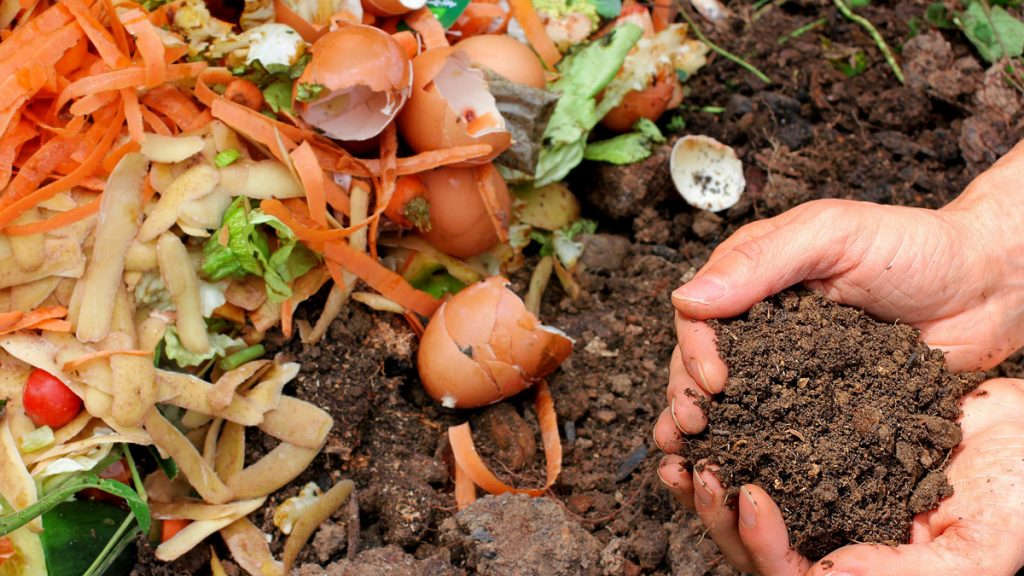 A plan to roll out a new organic waste recycling program in San Diego is currently underway, a city official recently told the Bird Rock council. The law seeks to reduce the amount of organic waste that heads to landfills. Get all the "dirt" about it here.
La Jolla Beaches Make the Grade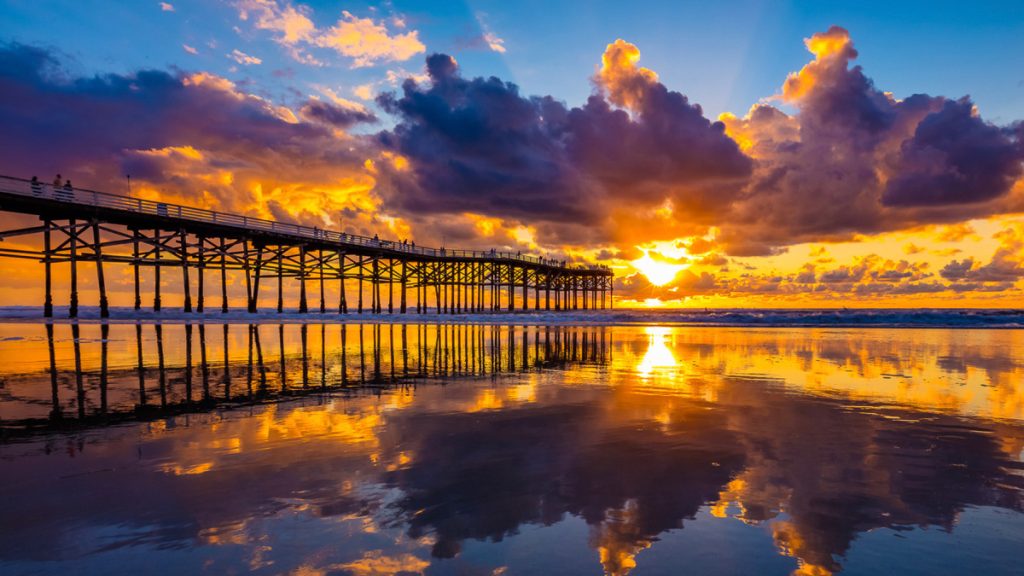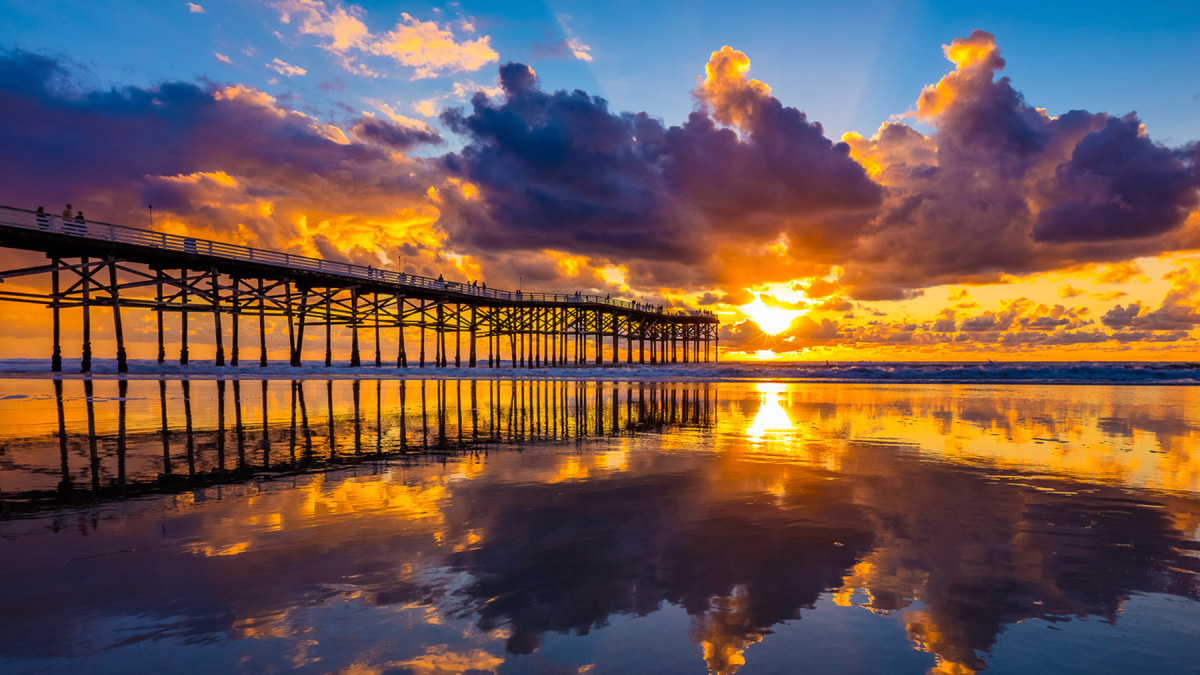 A nonprofit that measures water quality at beaches across California gave three La Jolla beaches winning results. Their annual report grades beaches based on the level of bacterial pollution in the water. La Jolla's beaches got stellar grades! Click here to read all about it.
In the Community
As La Jollan's, we rightfully take a lot of pride in our community. We have a special way of uniting to celebrate great times, as well as coming together to help our neighbors in need. What's more, we have some special angels among us who are making a big difference in improving and supporting the La Jolla community. Here are a few La Jolla June news briefs that illustrate that deep sense of unity and camaraderie.
Athenaeum Celebrates One of Their Own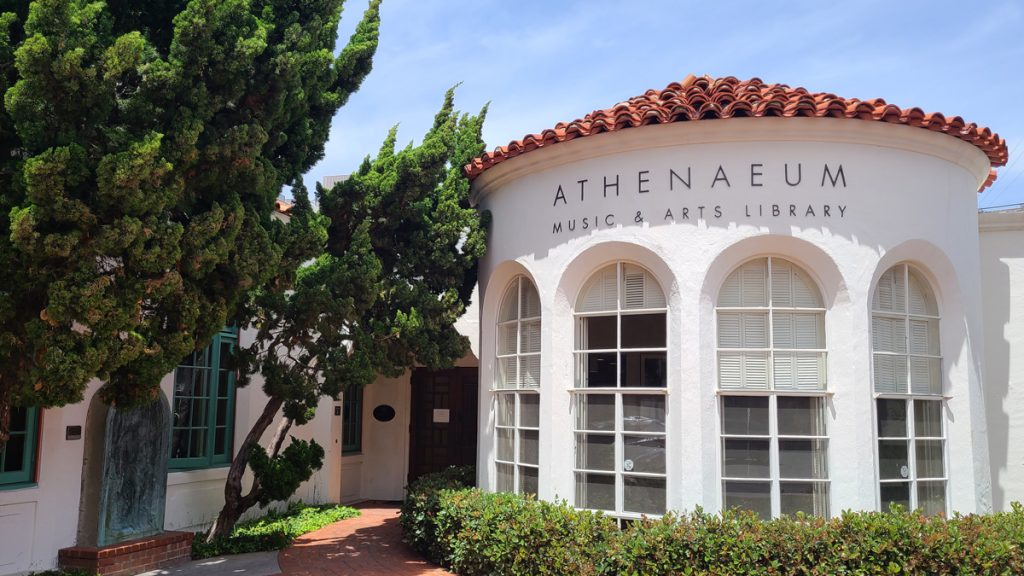 The executive director of La Jolla's Athenaeum Music & Arts Library is being celebrated in an art show as Erika Torri prepares for her retirement in July. She has spent 33 years expanding the footprint of the Library, so please click here to learn about her contributions.
Help for the Homeless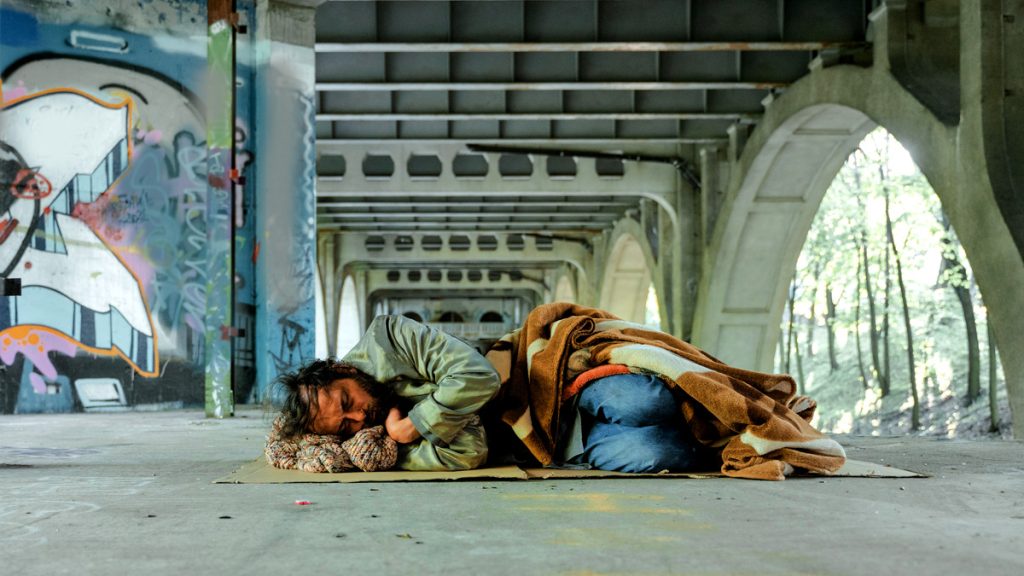 UC San Diego in La Jolla is opening a new non-partisan research hub that will be focused exclusively on studying and addressing factors that lead to homelessness. La Jolla philanthropist couples Phyllis and Dan Epstein and Hanna and Mark Gleiberman each donated $1 million to UC San Diego to help fund the hub. Learn more about plans for the research hub here.
Pier to Cove Swim Returns to La Jolla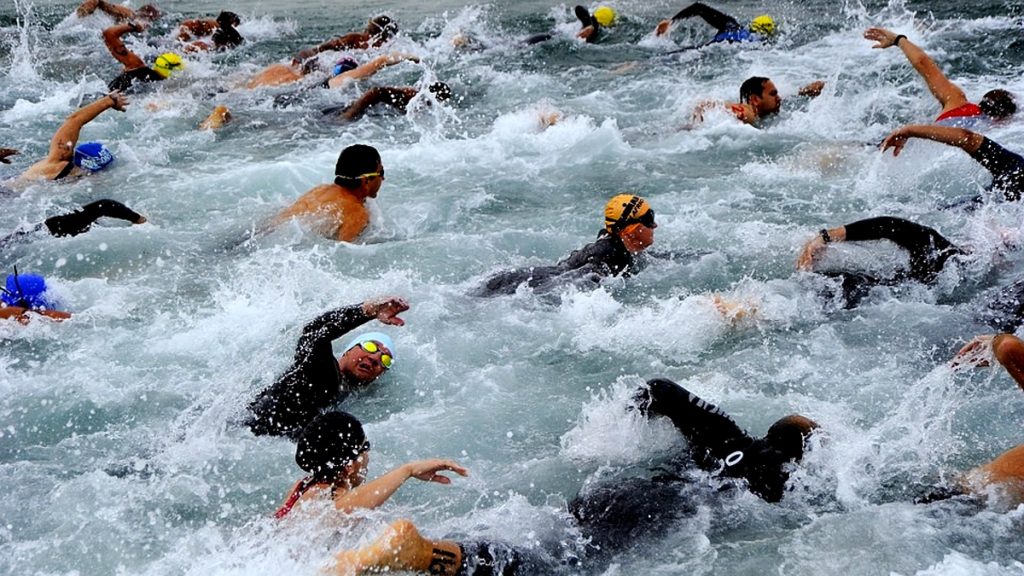 The annual Pier to Cove Swim in La Jolla is officially returning to the San Diego neighborhood after a two-year hiatus. About 200 swimmers are expected to take to the waters on Sunday, June 26 for the one-and-a-half-mile swim. Were you one of them? Learn more here.
That's a Wrap
Of course, that's not all that was happening in our beloved SoCal community for the month of June. But we hoped you liked these reflections on the highlights. Thanks for reading our La Jolla June News Roundup, and stay tuned – because we're always drumming up more news, tips, and stories for you all the time.
The banner photo in this article is courtesy of BommaritoArt.com