La Jolla May News Roundup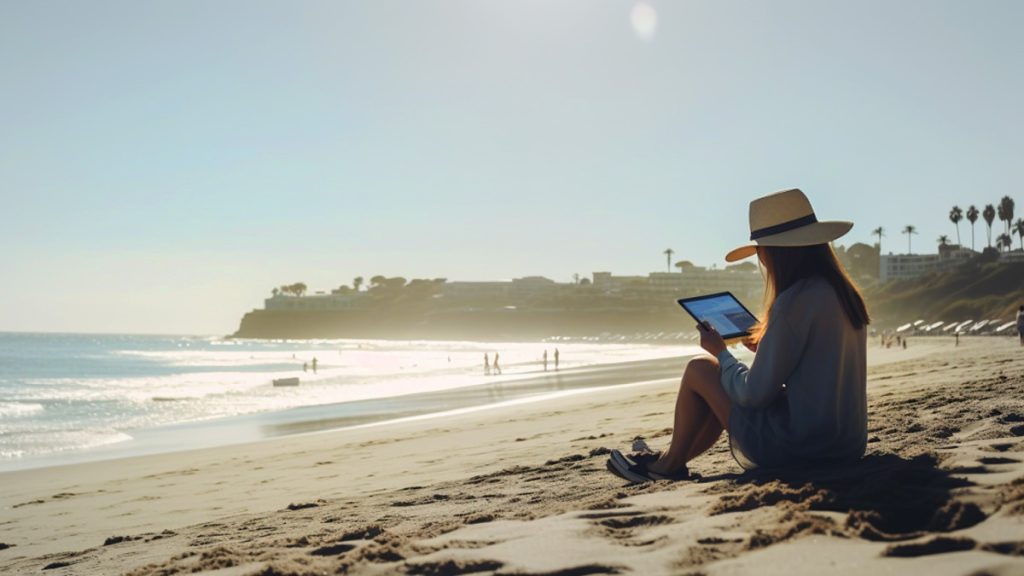 May 2023 – In the words of the American naturalist and writer, Edwin Teale, "All things seem possible in May." Whether you accept that fiercely optimistic stance or not, one thing is certain: The month of May posits an enchanting layer of latent possibilities just peaking around every sand dune and sea lion in La Jolla. That same sense of bursty potential is evident in the buzz around town. So, as is customary, we're here with the latest La Jolla May news roundup to catch you up on the newsy highlights for the month.
Sports, Spirits, and Spots to See
This month has unveiled a lot of nifty news and exciting revelations in our beloved La Jolla. From getting our own soccer team to some impressive records broken by our fabulous wineries – we've gained quite a bit of traction this month. Curious? Read further for what's been rumbling in the rafters in this La Jolla May news roundup.
Nosh News: Highlight on Restaurants in the Area
This month has tossed up a lot of new news on the restaurant scene. We've seen a few new openings, changes to some old stand-by restaurants, and even turned a few heads for our delicious wines. Here's the scoop on food and dining news in La Jolla for May.
Knock 'em, Rock 'em Ramen Lands at UTC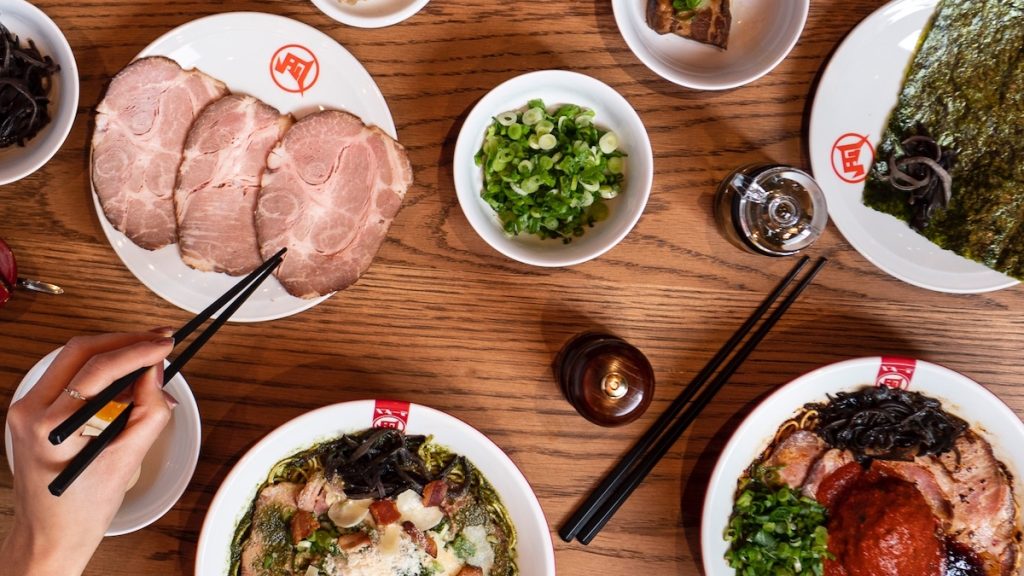 Ramen Nagi, one of the most famous ramen chains in Japan, is preparing to expand into San Diego with the opening of a new location at Westfield UTC. Nagi serves up classics like tonkotsu ramen and veggie ramen, there are also some unique offerings on the menu. Click here to check out more about Ramen Nagi and their grand opening at UTC.
Tacos and Bocce Ball: A New Trend in OB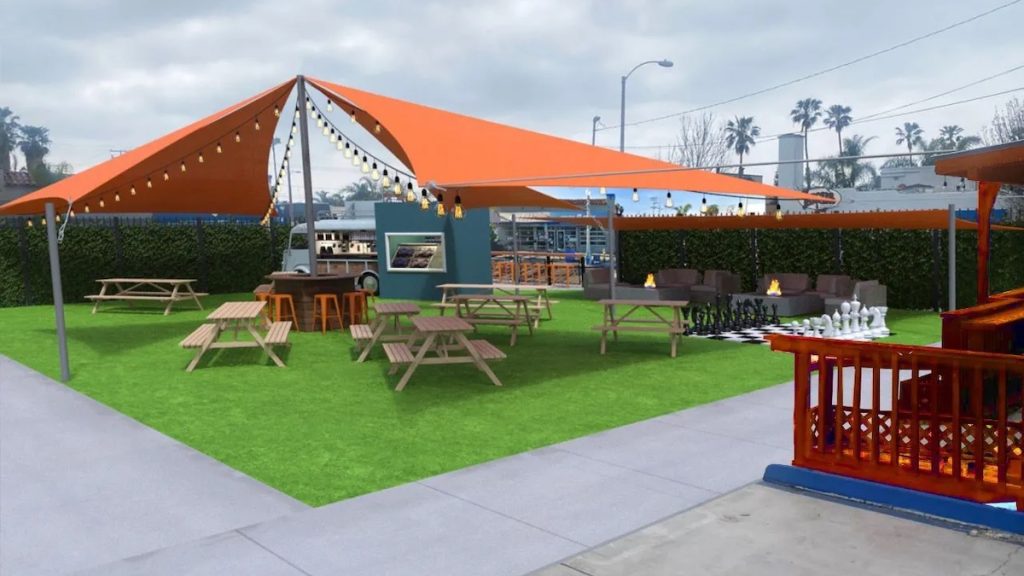 Local taco chain City Tacos will soon open an outdoor restaurant and lounge in San Diego's laid-back OB neighborhood. OB Playground will take full advantage of its surroundings with a multi-use outdoor space that will include canopies, fire pits, picnic tables, and plenty of outdoor games. And of course, there will be tacos. Lots of tacos. Find out more about City Tacos and their plans for playtime and taco merry-making here.
Hip Hip, Shiraz! Cheers for Record Wine Sales!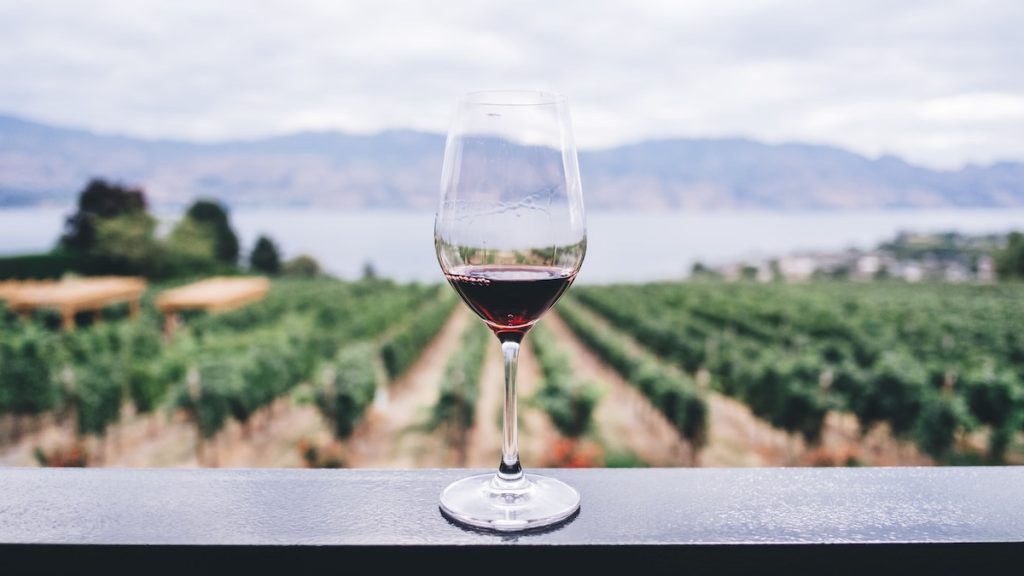 According to The San Diego County Vintners Association, San Diego wineries shattered records and reached an all-time high with their $49.1 million in gross sales in 2022. There are also more wineries than ever, with the total number of active and planned wineries in San Diego County rising to 166 last year. Get all the wine-drenched deets on SD's impressive wine sales here.
More Waves Being Made by Mermaids & Cowboys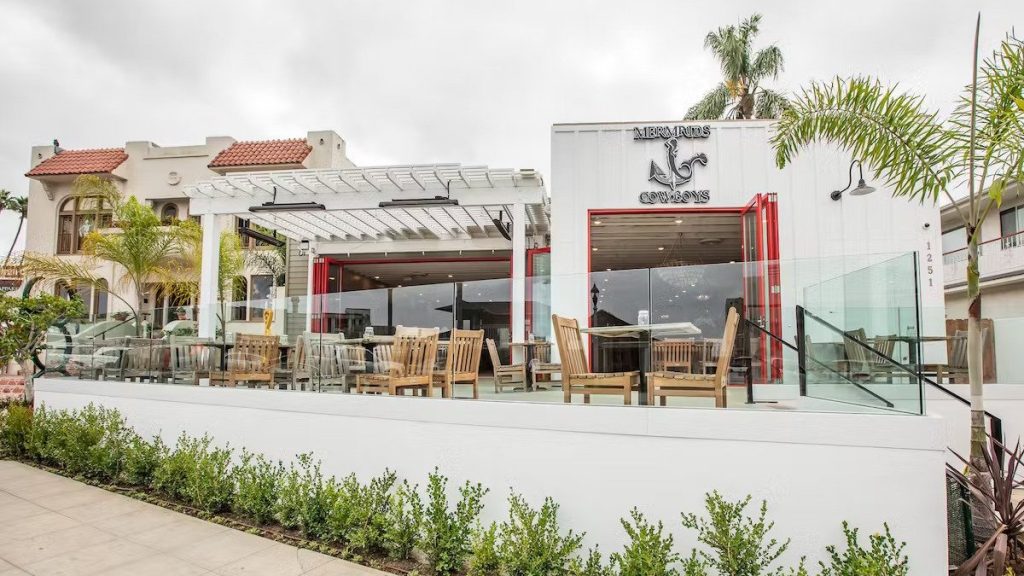 La Jolla's well-loved restaurant, Mermaids & Cowboys, acquired a new operating partner to revamp the menu. Since taking over as operating partner, Dwayne Gale has switched up almost everything about the menu – and more! Check out how Mermaids & Cowboys is lassoing big changes under Gale's careful supervision here.
Getting Our Kicks: News in Sports, Fitness & Wellness
It's a well-known fact that San Diego is a mecca for sports fans and fitness enthusiasts alike. In this La Jolla May news roundup, we've uncovered some exciting and mighty fine events that took place this month in the sports and fitness scene. Read on to get the highlights.
SD Punts for New Soccer Team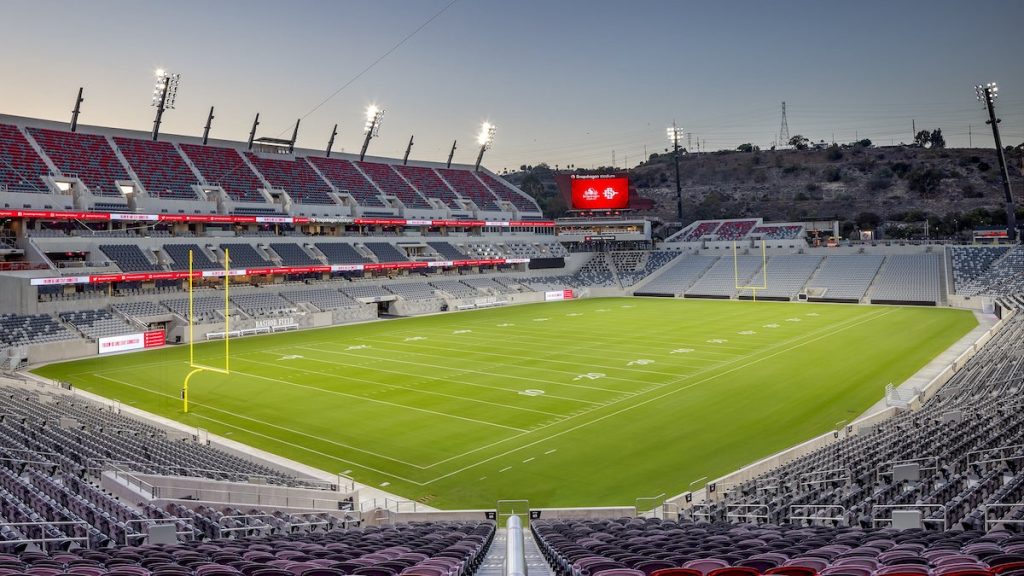 Multiple sports news sources have indicated that Major League Soccer's official 30th team will be a San Diego soccer team. The league announced the news at a Snapdragon Stadium press conference on Thursday May 18th. Read more about the electrifying news of SD getting a major league soccer team here.
Sneakers, Scenery, and a Sensational Marathon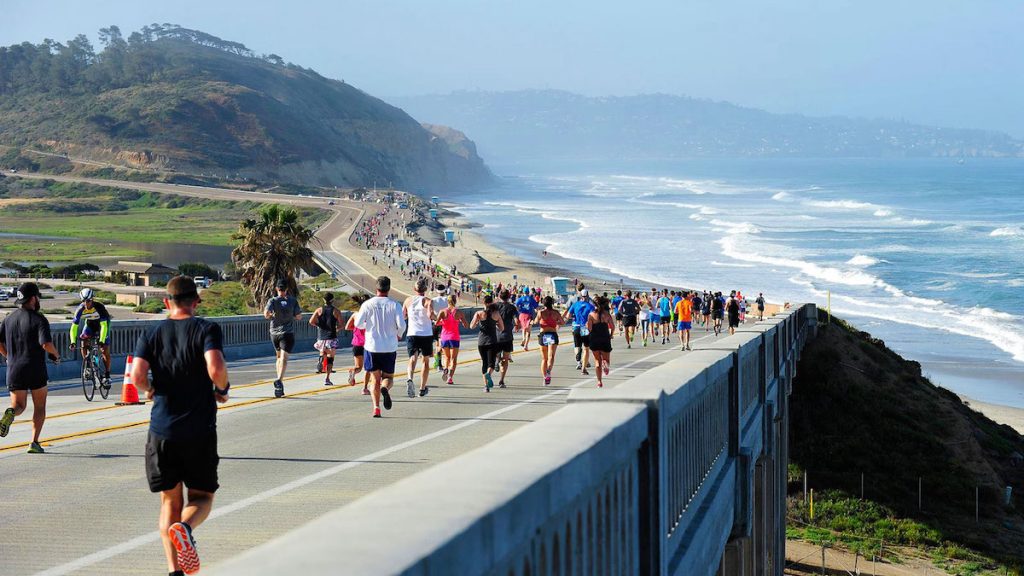 The La Jolla Half Marathon took place at the Del Mar Fairgrounds and was followed up by an Instagram-worthy route along Torrey Pines State Beach and the San Diego coast. The starter's pistol rang out among marathon-goers on May 20th. Find out more about this smashing event, prizes doled out, and more here.
Healthwatch: Wellness Wisdom From a Naturopath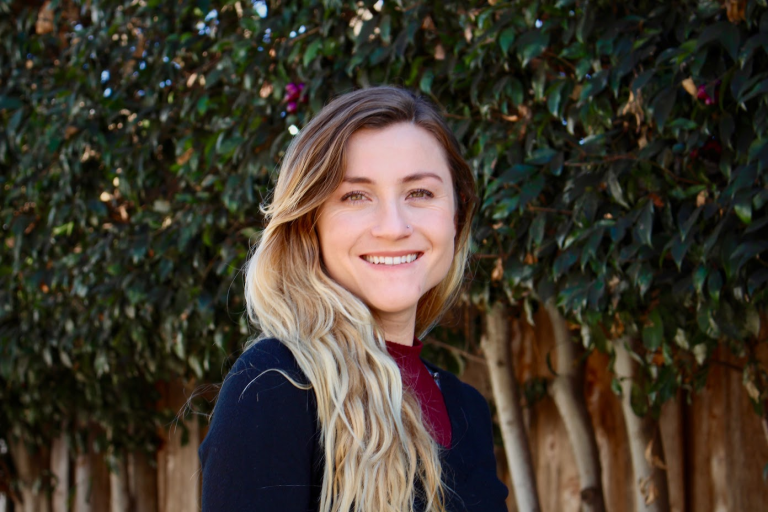 We here at LaJolla.com understand that health and wellness is one of the most important topics for our lively residents. That's why we've launched a fresh and energetic new series called "Ask A Naturopath," where we explore health and wellness topics with local Naturopath Doctor Laura Kostrzewski. Check out our first news brief with her about the importance of drinking water quality here.
More Remarkable Mentions
This La Jolla May news roundup could never be complete without mentioning a few remarkable and noteworthy events and happenings. Read further about honoring icons in our beloved beach town.
Possible Statue to Salute a La Jolla Legend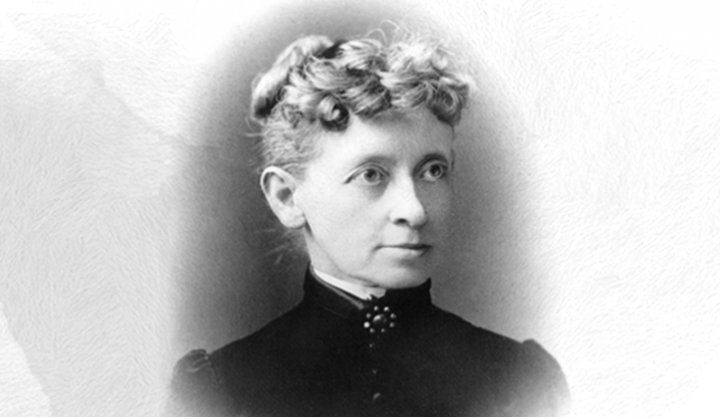 Two La Jolla residents have presented plans to construct a statue honoring the wide-ranging legacy of La Jolla legend Ellen Browning Scripps. Although you can see traces of her legacy can across La Jolla, there still isn't a statue of the legendary woman anywhere in the city. That's a problem that La Jolla residents Myriam Miedzian and Gary Ferdman are setting out to solve. Check out plans and proposals for the statue of Ellen Browning Scripps here.
La Jolla Teen's Non-Profit Gets Well-Deserved Recognition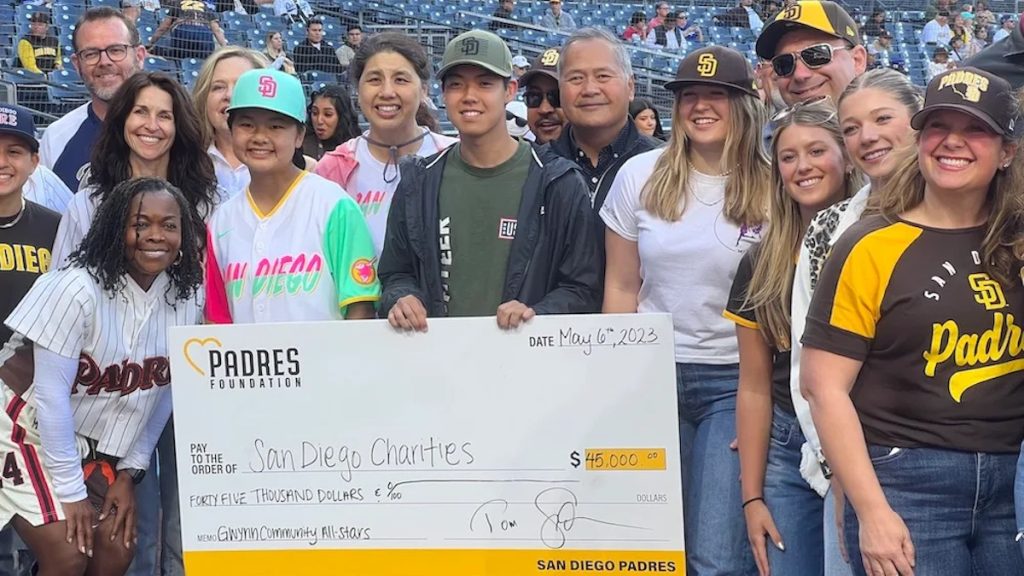 The San Diego Padres have honored a 16-year-old La Jolla teen for her incredible nonprofit, My Holiday Fairy, which helps children in need. Kate Wharton, 16, received the Tony Gwynn Award for her contributions to the community through her nonprofit My Holiday Fairy. Get more about this heartwarming story here.
As May Withdraws, June Blooms With Promise
That's a wrap-up of La Jolla May news roundup, but stay tuned. We will be right in your inbox next month with plenty of promising delights for June and more months to come. We hope you've enjoyed this highlight reel for the month, and we look forward to sharing the best news fit to print for you in the future. As always, thanks for reading!