La Jolla July News Roundup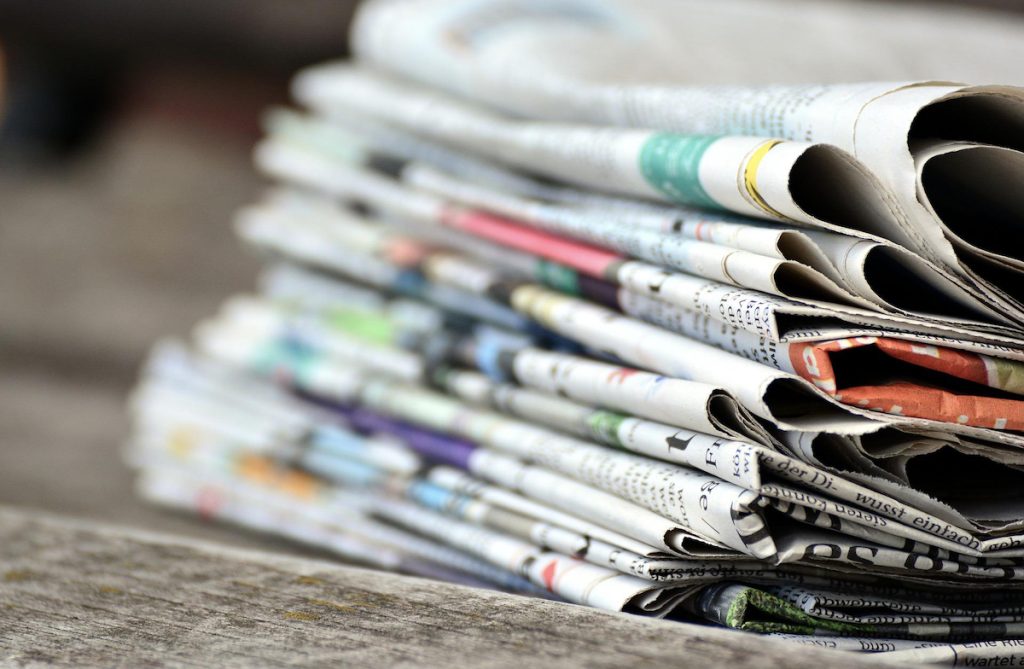 July has been a relatively calm month for La Jolla, but there have been some heart-racing events in the area. This month, we covered daring rescues, innovative discoveries by La Jolla's great thinkers, and more! To help you recapitulate the triumphs of our stellar village, here are the highlights in this month's La Jolla July news roundup.
What's Up in La Jolla for July?
Death-defying rescues, rousing celebrations, scientific breakthroughs, and support for worthy causes – La Jolla is always jumping with news in the community. Because we have so many groundbreaking events in this beautiful gem we call home, we've prepared a summary of some of the top stories for July. So, pour a cuppa of your fav bevy, and read over these highlights covered by our crackerjack staff of La Jolla-loving news-scoopers on the scene.
News In Food, Drink and Dining
Every La Jolla local knows that our food, drink, and entertainment cannot be beaten. When it comes to 5-star, unique eats and sensational recreation – LJ is where the scene is at. With this in mind, here are a few ripples in the waters you should keep your eye on when it comes to sizzling edibles and sublime dining in La Jolla.
Sumptuous Sourdough: Wildwood Flour Baking Up Drool-Worthy Delights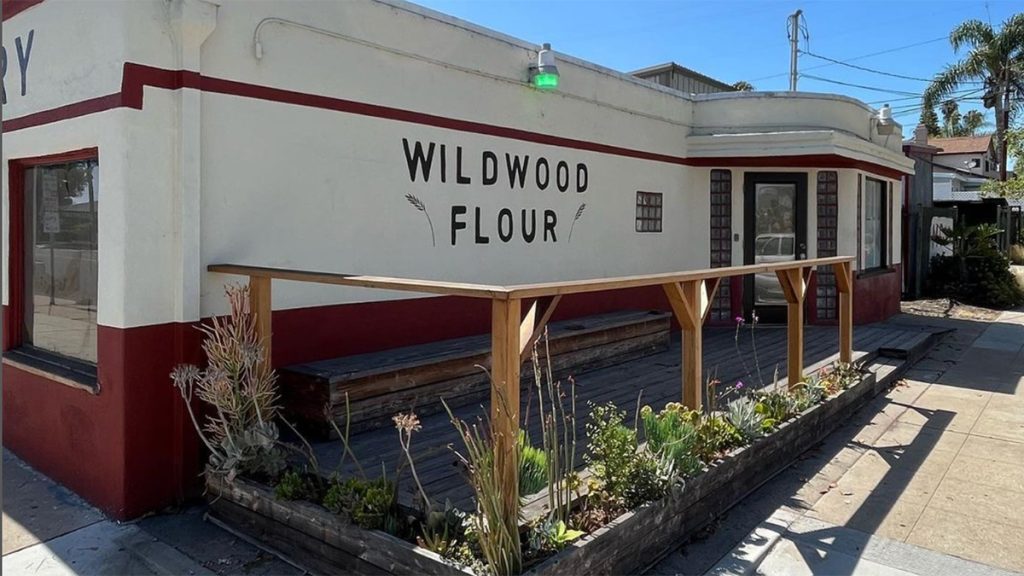 La Jolla is delighted to welcome Wildwood Flour. This is a bakery specializing in sourdough that will make you swoon. They also freshly prepare pastries and other breads that will make you give up low-carb just to savor the sensational, bready, crusty bites of heaven Wildwood has to offer. Check out more about Wildwood Flour's new location, and all they have to offer here.
What's the Future of Permanent Outdoor Dining in La Jolla?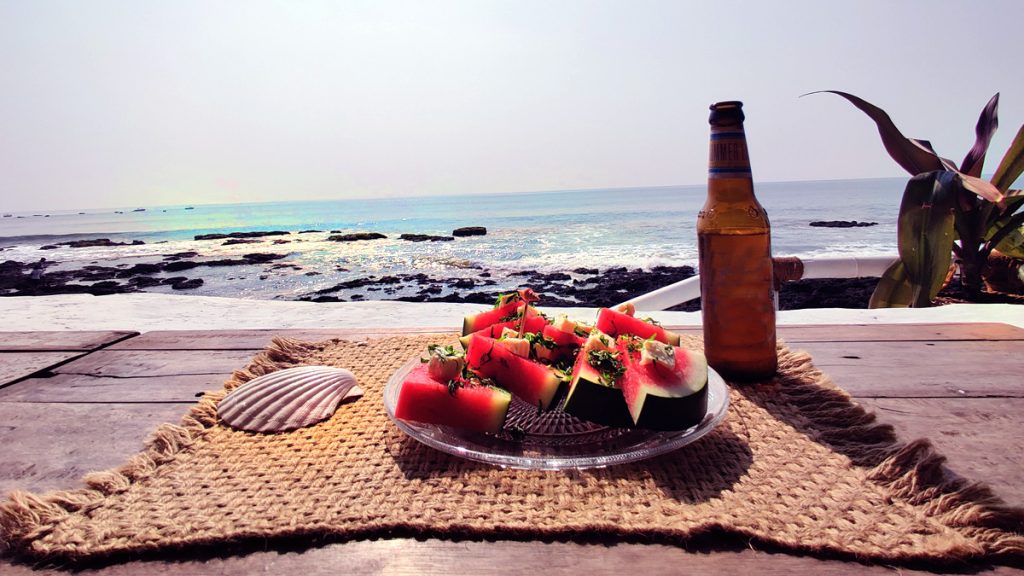 La Jolla restaurants have been struggling with regulations about permanent outdoor dining. Between temporary permits and new rules on long-term outside eating – LJ's eateries are trying their best to hold on to a good thing and serve our residents with high-quality, outdoor edibles. Read more about the La Jolla restaurants awaiting permanent outdoor dining decisions here.
Barbeque Never Tasted So Good: Swagyu is Expanding its Swagger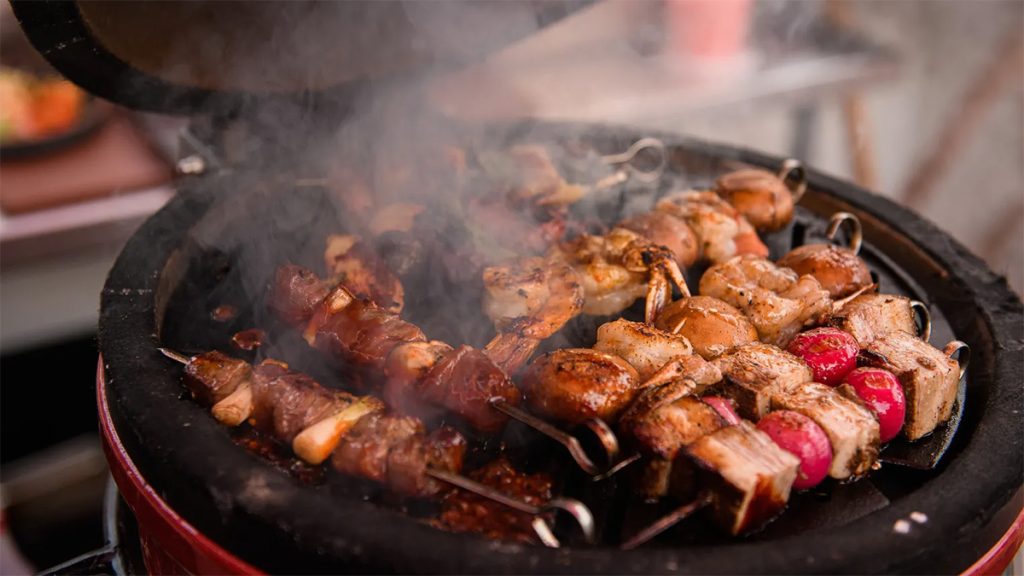 Swagyu Chop Shop in Pacific Beach, the well-known wagyu beef-focused restaurant, is expanding into Japanese barbecue at its flagship location as it eyes additional expansions. They are firing up a pair of binchotan-fueled grills cooking up Yakiniku (Japanese barbecue), and they have a load of other innovations on the horizon. Find out more about Swagyu Chop Shop plans in Pacific Beach here.
Preserving Nature and Conservation Issues in La Jolla
As a La Jolla resident, you know that we respect our natural habitats, and treasure the wildlife that flocks to our shores. While conservation is a year-round concern, here are a few advancements in natural preservation that came down the pike in July that might be noteworthy for you to check out.
Experts Weigh In on Viral Sea Lion Video Shot at La Jolla Cove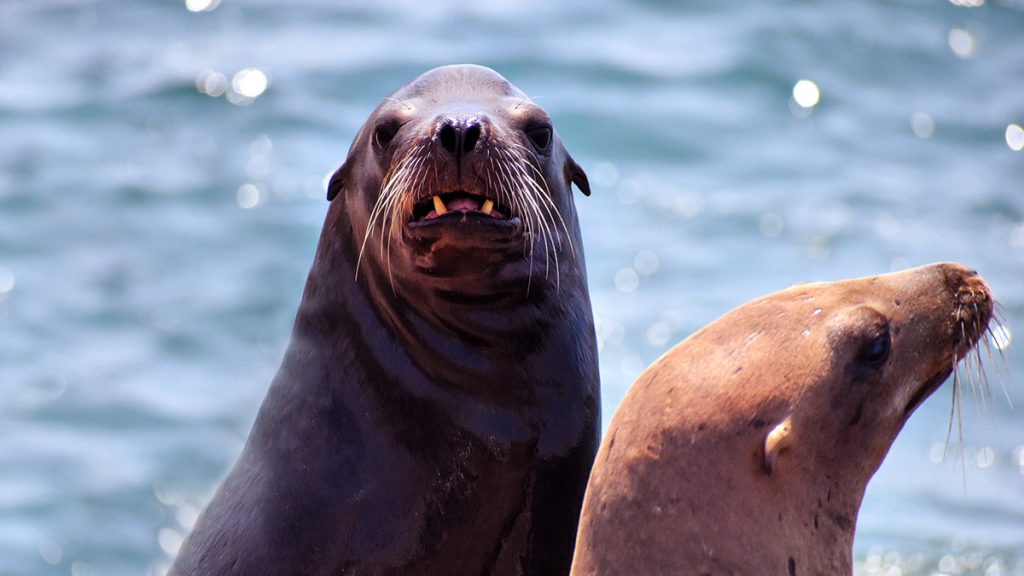 Did you see that viral video showing two sea lions chasing off beachgoers at La Jolla Cove? Well, experts have some ideas about what spurred that interaction. Check out what might really be going on with our beloved seals at La Jolla Cove here (includes video clip).
There's an App for That: La Jolla Native Creates Tech for Better Beach Preservation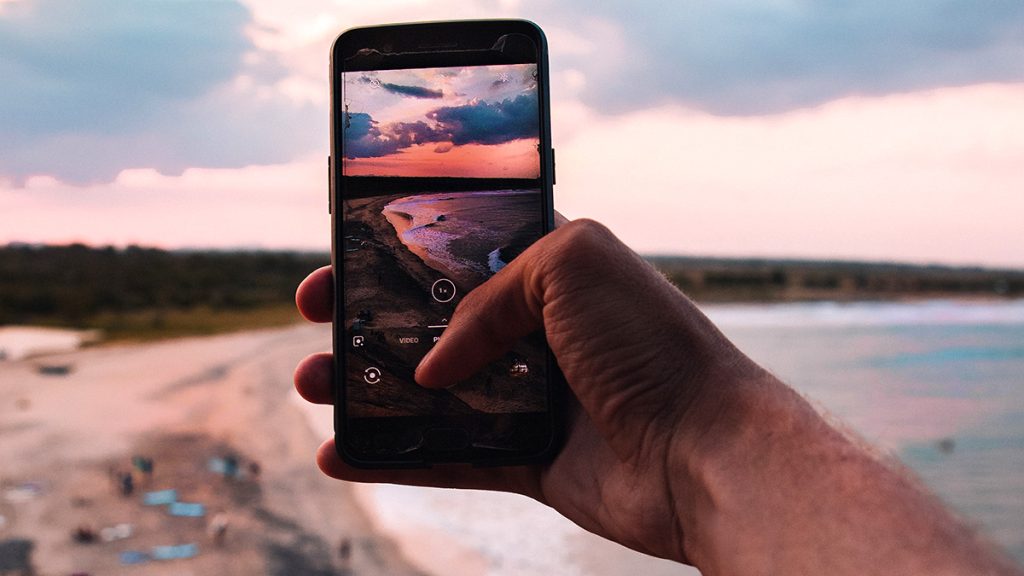 Thanks to a La Jolla native, pin-pointing plastics or debris on our bodacious beaches has now become easier than ever. Learn more about how one of our own has founded a nonprofit dubbed OpenOceans Global and launched a new smartphone app that allows people to reduce plastic pollution on beaches here.
July's Daring Rescues in La Jolla
While La Jolla is known for a casual, easy-going vibe, that doesn't mean it is immune to the occasional accident or tragedy. Case in point, here are a few death-defying rescues (thankfully pulled off with no fatalities) that might be interesting as we recap the happenings in July for La Jolla.
Delicate Rescue Mission on Black's Beach Cliffs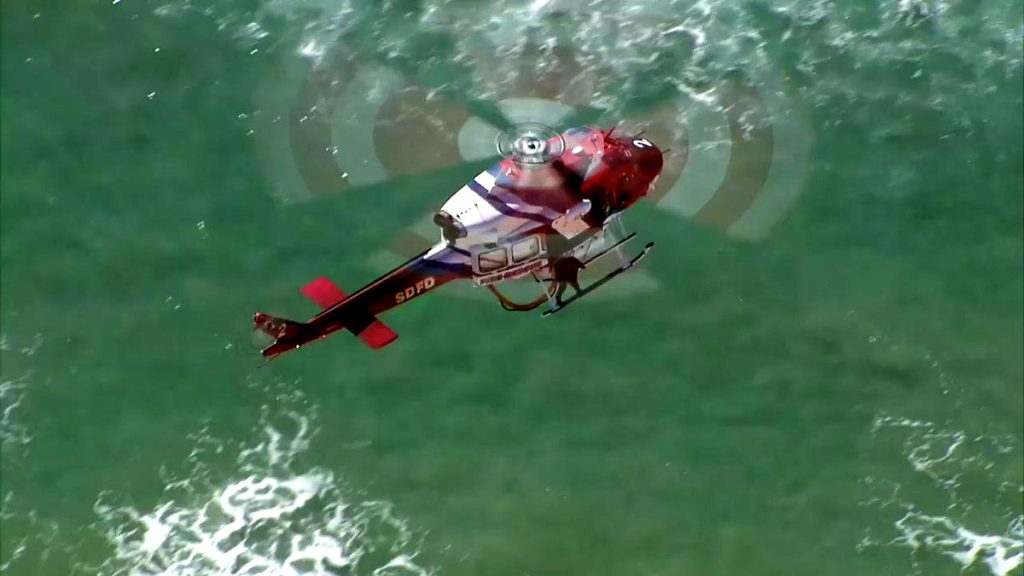 Rescue crews were challenged by a 911 call that happened early in the month of July. Apparently, a person found themselves stranded and caught on Black's Beach Cliffs. The local brigade was alerted, and thanks to helicopter and crews, the result was a stellar rescue. Read more about how firefighters and lifeguards pulled off this daring rescue here.
Car Crash Tragedy Averted by Local First-Responders at La Jolla Embankment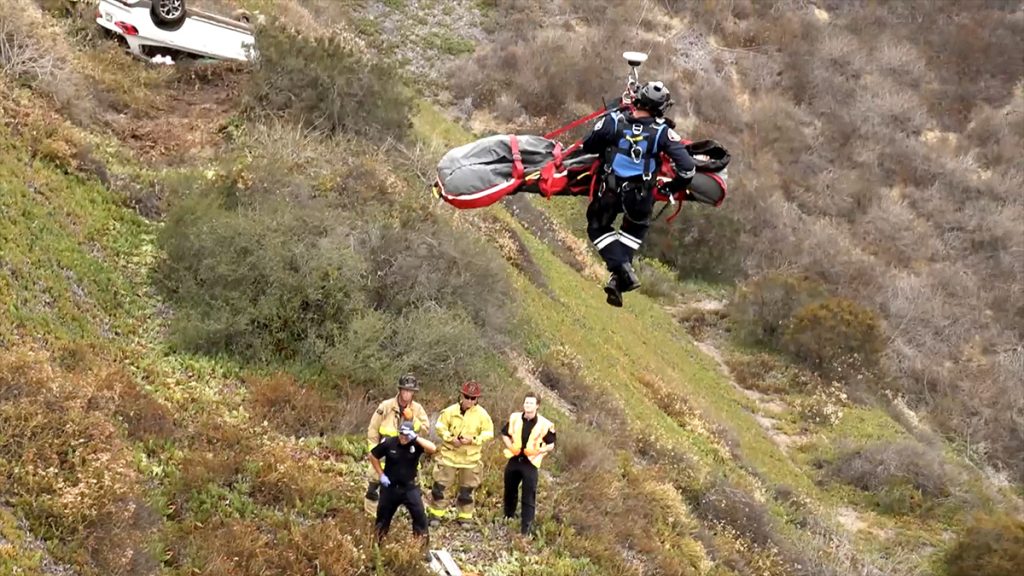 San Diego firefighters pulled off an incredible rescue earlier in July when they used a helicopter to save a driver whose car fell 50 feet down an embankment in La Jolla. To carry out the rescue, firefighters used a helicopter hoist to lower a paramedic to the crash scene. Learn more about this nearly-devastating event that became heroic by firefighters' savvy rescue tactics here.
Other Noteworthy Happenings in the La Jolla Neighborhood
You know something is always going on in the neighborhood. But do you know about the nitty-gritty going around on our lovely shores and beautiful community? Here are a few current community stories we think you might be interested in for our La Jolla July news roundup.
Crumbling Camino de la Costa Staircase in La Jolla Scheduled for a Facelift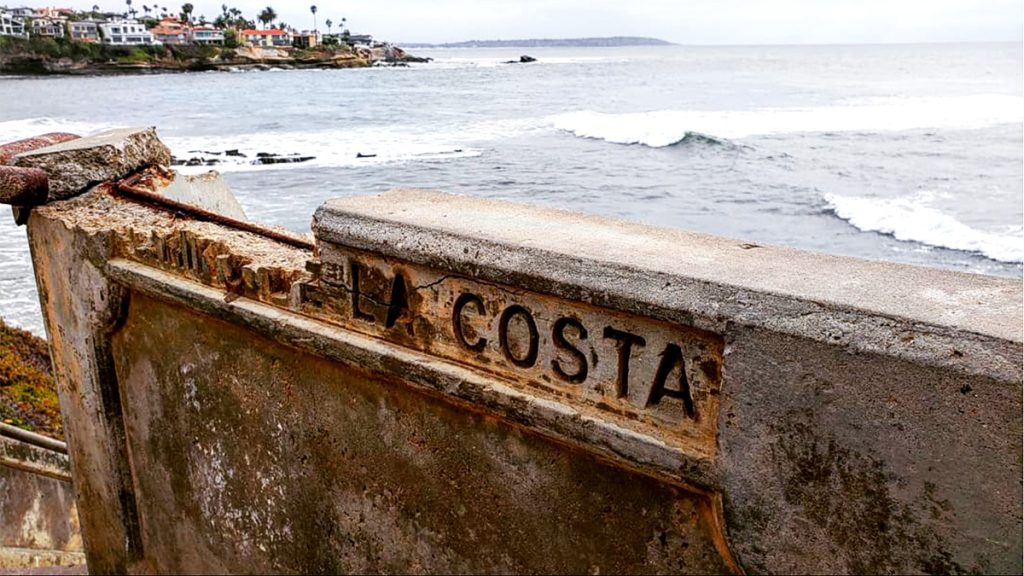 If you've been sick of the decrepit nature of the staircase located on Camino de la Costa in La Jolla's Lower Hermosa neighborhood, you're going to love this news brief. The state of California is allocating $2 million of its fiscal budget to repair a La Jolla staircase that has been falling apart for years. Check out more details about this reno here.
Local Dispensary Celebrates a Three-Year High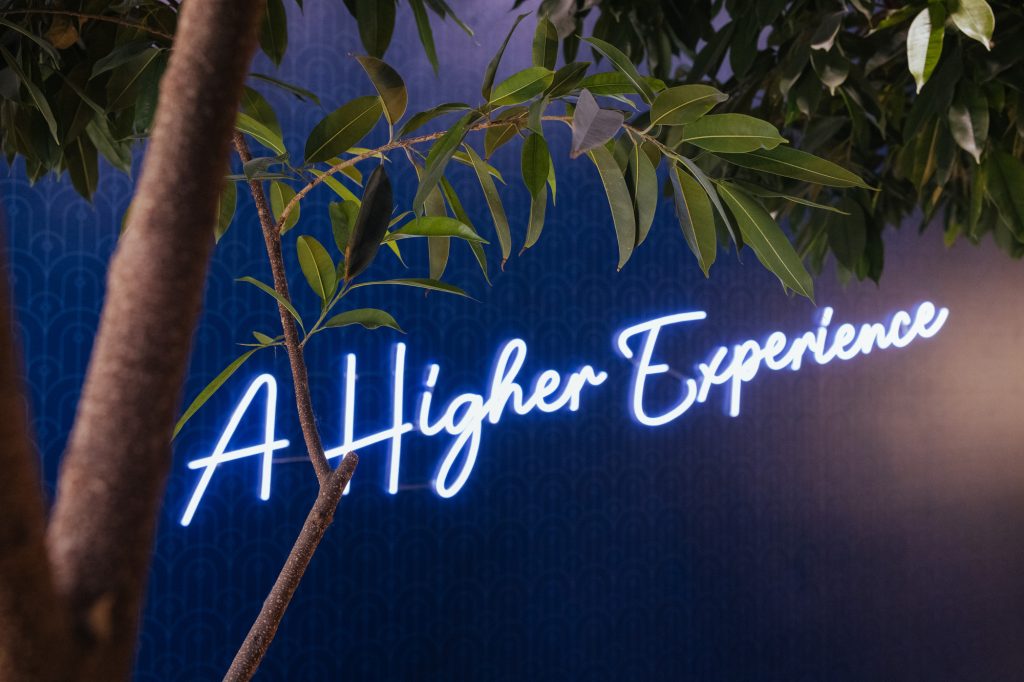 The closest dispensary to downtown La Jolla kicked off a celebration commemorating its third anniversary on July 22nd. Those who attended were treated to big discounts and giveaways. This party got started on the heels of the Cannabist's big beach cleanup earlier in the month of July. Read more about the high community vibes provided by Cannabist here.
La Jolla Physician Runs Ultramarathons for a Cause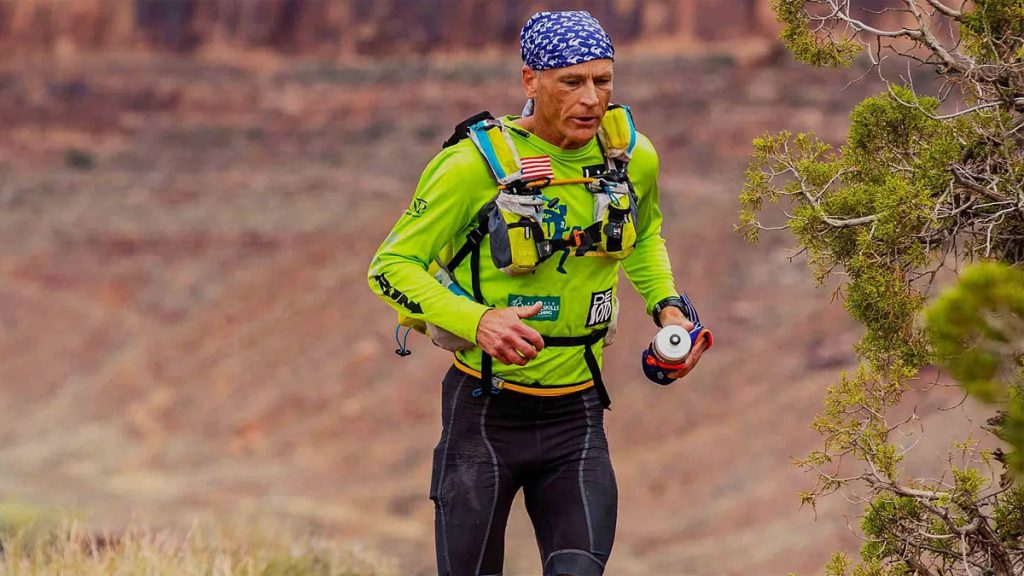 A La Jolla resident and doctor recently completed his fifth ultramarathon through the Mojave Desert to raise money for Down syndrome support. His true grit, determination, and vision have forged an impressive way to help those in need as well as make him a local hero. Check out more about this La Jolla resident's marathon missions here.
July Wrap-Up
You know something is always movin' & shakin' in La Jolla, and these are just a few of the many happenings we covered for the month. We hope this La Jolla July news roundup proved insightful for you. Stay tuned with us, as we'll be back next month with more local news fit to print!