La Jolla March News Roundup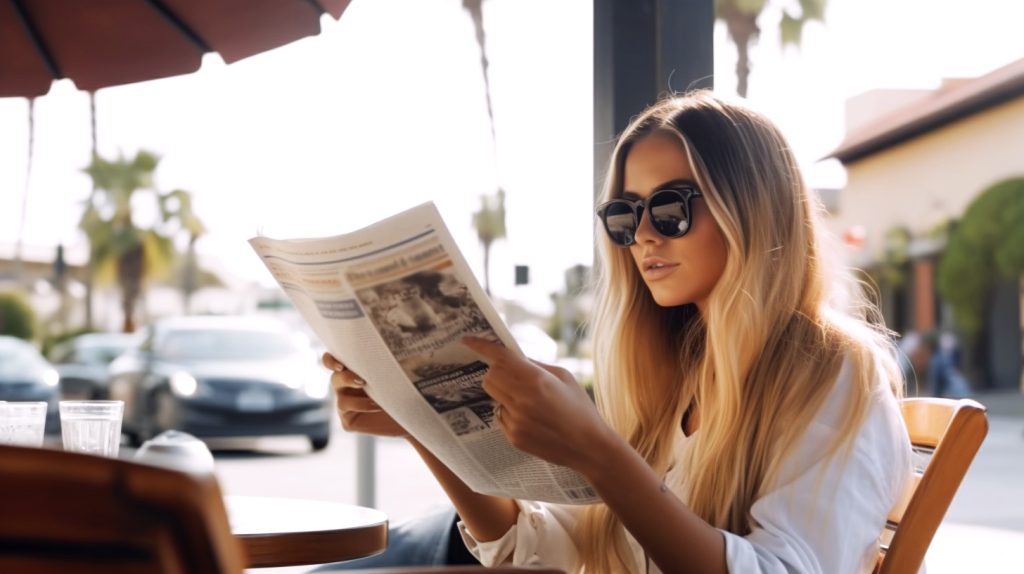 Mar. 2023 – Can you believe this month is almost over? If you've been as busy as we have, you might have missed some of the hottest topics to hit the headlines in our enchanting beach town. Never fear. Our crackerjack team of news reporters is here with the latest La Jolla March news roundup. So, head out to your favorite La Jolla cafe, fire up your phone or laptop, and catch up what's been hopping in La Jolla for the month of March.
Food, Cars, and Liberty for La Jollans. Wait, What?
There's been a whole lot of moving and grooving in La Jolla this march. Of course, we've always got our engines running when it comes to masterful food and exciting new restaurant openings – March didn't disappoint in ticking some major boxes in the food scene. We're also gearing up for the Concours d'Elegance, where both cars and fashion are rolling down some serious red carpets. But what's really charging the airways is the outcry from some residents wanting La Jolla to emancipate from San Diego. Have we piqued your interest? Keep reading to get the scoop in this current issue of the La Jolla March news roundup.
La Jolla is Still Granting Foodie Wishes
There's no denying that La Jolla is exploding with some of the most sensational eats, treats, restaurants and downright yummy delights. From casual to high-class, LJ is the heartbeat of the culinary scene in San Diego. To prove our point, check out these newest trends and transformations that keep La Jollan foodies happy in March and beyond.
Gourmet Eats are Howling at Moonlight Beach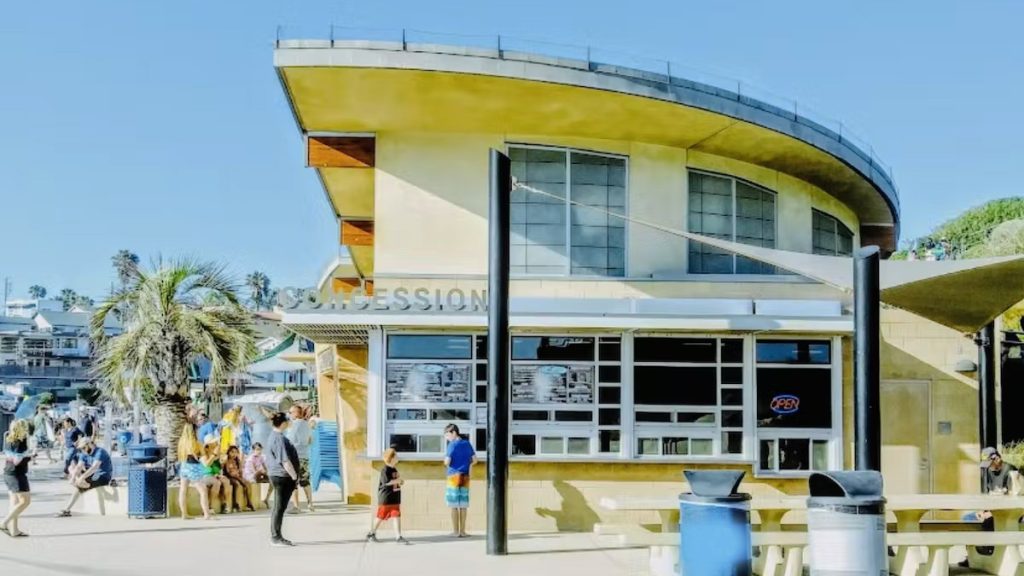 If you find yourself swimming or sunbathing at Moonlight Beach, you'll be happy to know there are new gourmet options. Beach Wolf concessions is now adding gourmet items to its menu so you can eat like royalty right on the beach. Read more about the new Beach Wolf gourmet menu items offered at Moonlight Beach here.
Sandwich Snack Attack – Japanese Style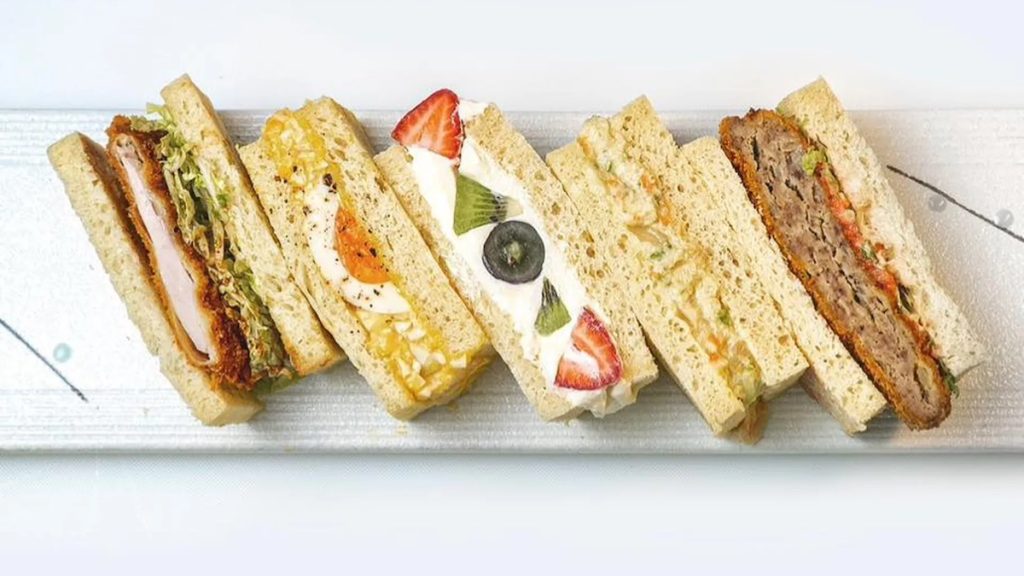 If you're craving an exotic, healthy bite to eat on-the-go, now you can head over to a konbini and pick up a few freshly crafted sandos. Kumo's, a new convenience store (known as konbini) is serving up scratch-made Japanese sandwiches (called sandos). Learn more about Kumo, their menu, location and more here.
Beaumont's Eatery Gets a Boost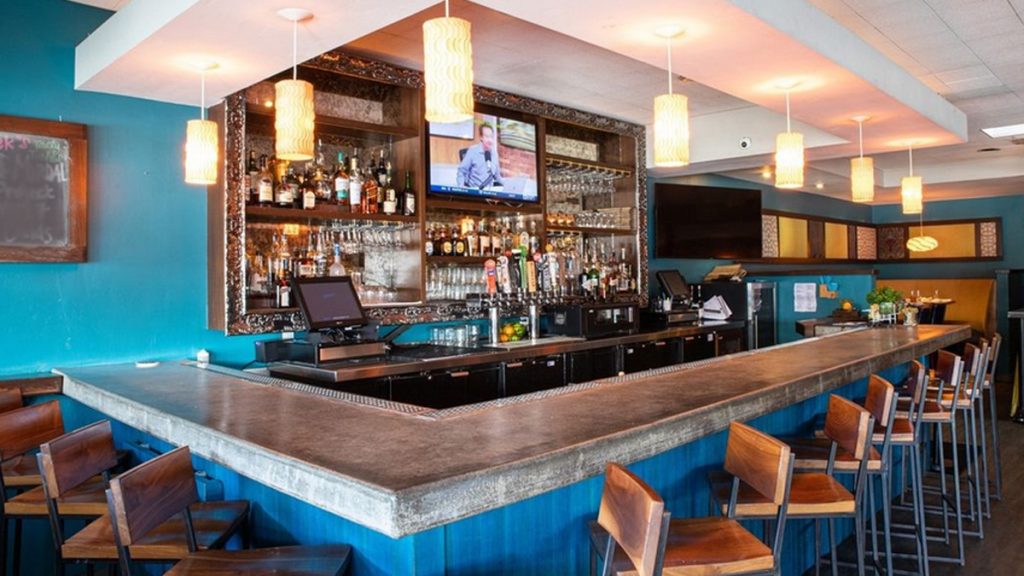 Samsara Wine, recently named one of the top 100 wineries by Wine & Spirits Magazine, is teaming up with iconic Bird Rock eatery, Beaumont's. The pairing is hoped to result in more elevated dining experiences like five-course wine dinners and exclusive wine pairings. Read more about Beaumont's and Samsara's partnership and new plans here.
Homerun Restaurants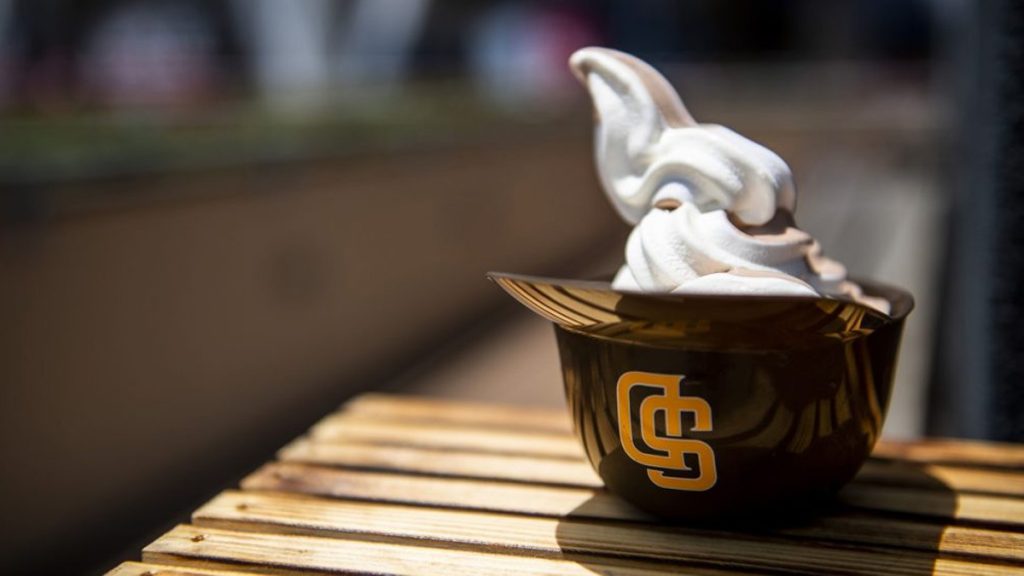 Now there's more to do at Petco Park than just watch a Padres baseball game. Now you can get your game face on as the Park is elevating its food scene. From sushi to Hawaiian short ribs, you need to feast your eyes on the new dishes making homerun's at Petco Park.
How to Crush Your Brunch Cravings This Easter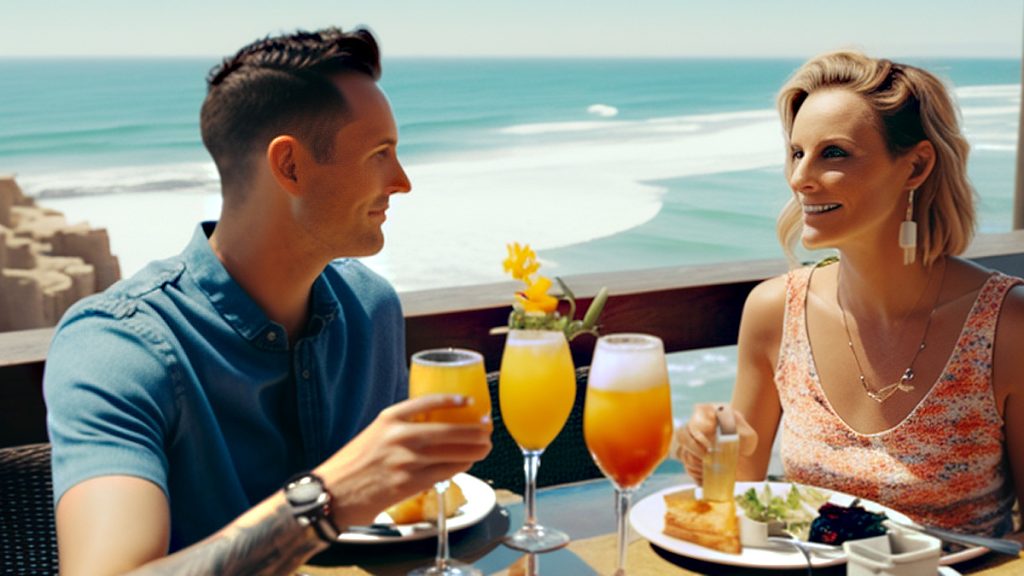 Okay, this isn't technically a news piece, but it's worth mentioning. As we all know, Easter is coming, and it's the perfect time to gather the gang for a sensational Easter brunch. If you haven't considered it, or are unsure where to go, read this newly revised, full-featured article on top-notch destinations for Easter Brunch in La Jolla.
Viral Videos in La Jolla
With its jaw-dropping views and fiercely gorgeous ocean scenery, La Jolla is a magnet for movie stars and tourists. Very often, some celebrities use San Diego as the perfect destination while promoting their latest ventures. La Jolla is also a place where beach videos go viral. Here are a few worth-mentioning video blurbs that made a splash in our La Jolla March news roundup.
Breaking Bad Duo Breaks Out New Mezcal Brand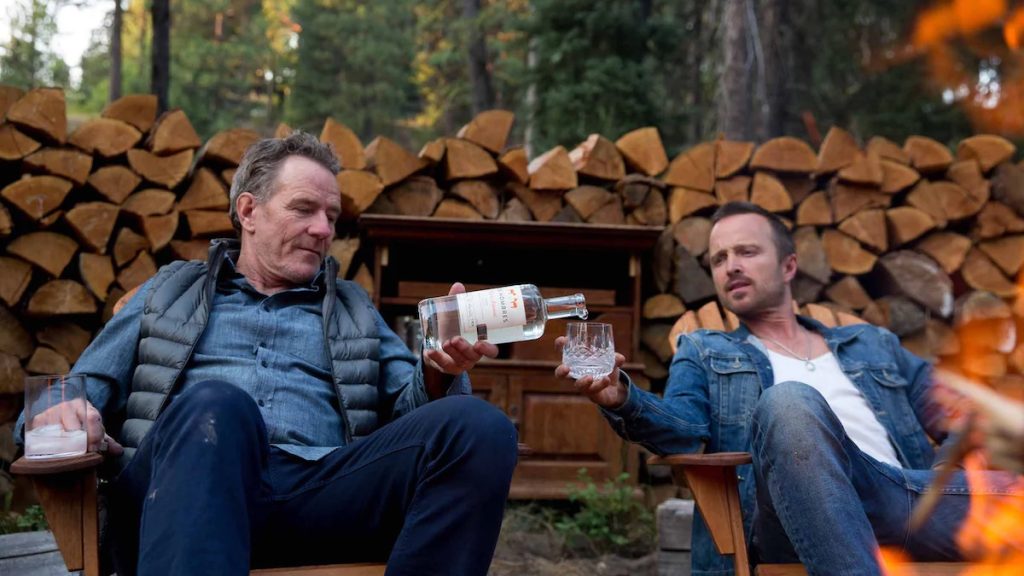 If you loved the TV show Breaking Bad, you might have gotten the opportunity to meet Bryan Cranston (Walter White) and Aaron Paul (Jesse Pinkman) during their San Diego tour promoting their new mezcal drink dubbed "Dos Hombres." Learn more about their new alcoholic beverage and how it's making waves in San Diego here.
"Little Girl in Purple, You Can Leave. Now."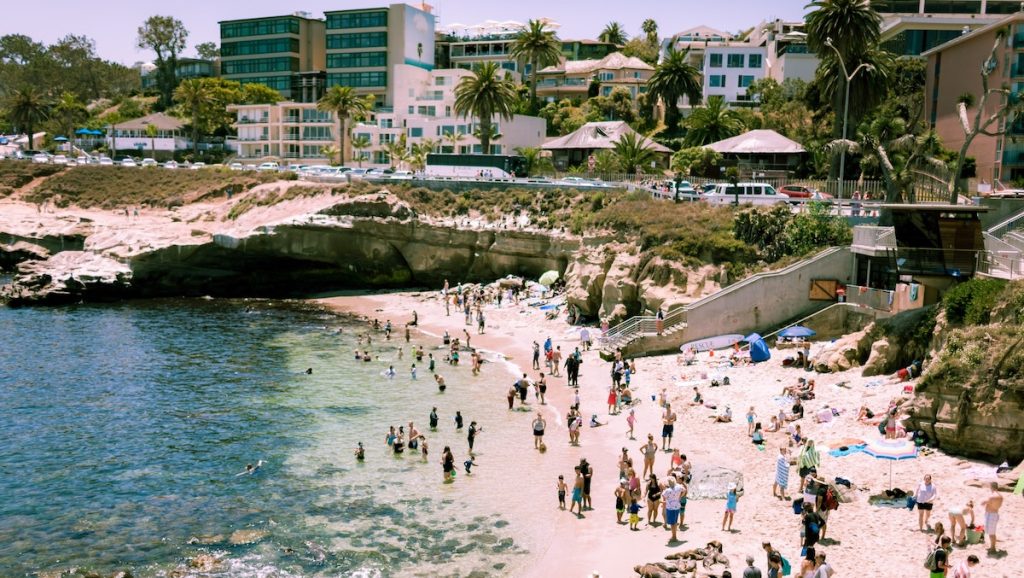 Those words went viral on TikTok after a no-nonsense lifeguard at La Jolla Cove matter-of-factly spoke the line over her bullhorn. What did the little girl do? Check out the full article (video clip included) of the Tik Tok viral video at La Jolla Cove.
Gearing Up in La Jolla
We're talking about the iconic annual Concours d'Elegance, of course. Taking place April 21 – 24 at La Jolla Cove, this is an event that gearheads, fashionistas, and socialites mark their calendars for. Check out why this is a must-see (and be seen) annual event (and why you should go).
Concours d'Elegance Car Show: What You Need to Know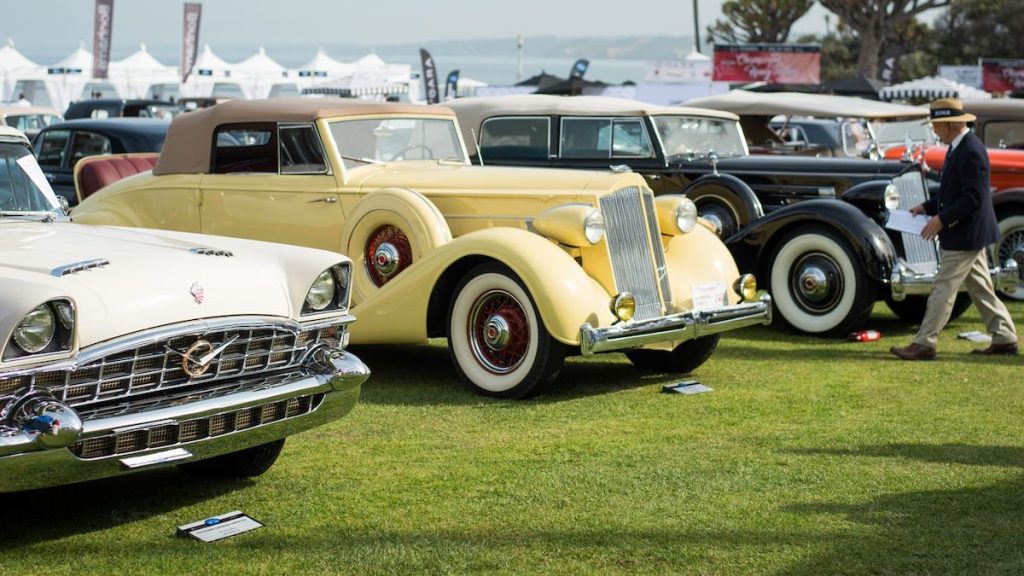 The La Jolla Concours d'Elegance — one of the most spectacular car shows in the world — will return to the jewel of San Diego on April 21 through April 23. Click here to get all the deets, including dates, times, events, and ticket prices.
A Parade of Porches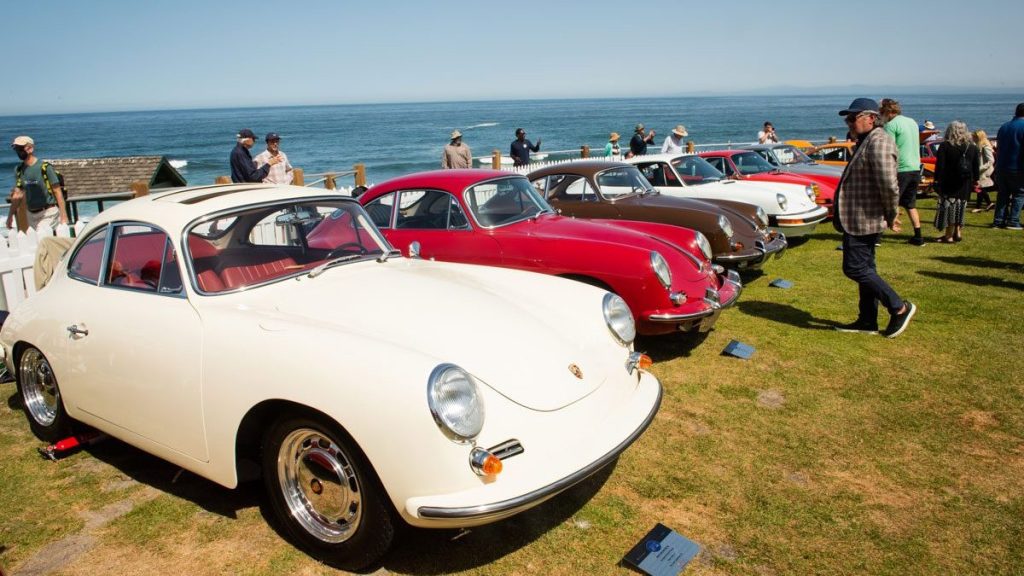 Known as "Porches on Prospect," The Concours d'Elegance is featuring a slew of these German-made autos. From vintage to ultra-modern, get more details about the Porche-centric event at the Concours d'Elegance here.
Tour d'Elegance Package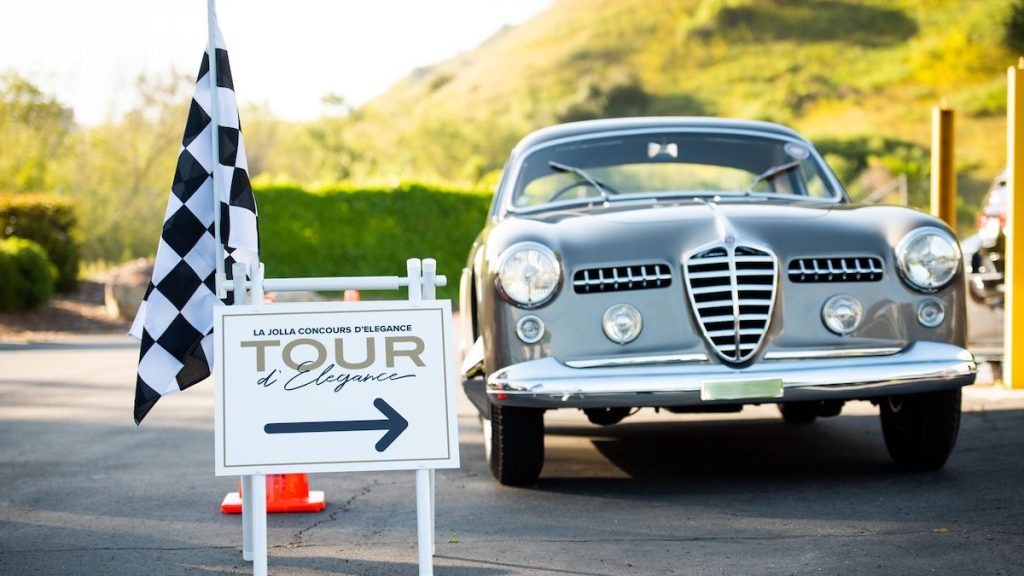 This year's Concours d'Elegance has a lot of new features, events, and eye-popping auto tours that will definitely get your engines revving. For instance, the exclusive Tour d'Elegance package is definitely worth experiencing. Click here for more details about the Tour d'Elegance event.
Noteworthy Mention: Will La Jolla Gain Independence from SD?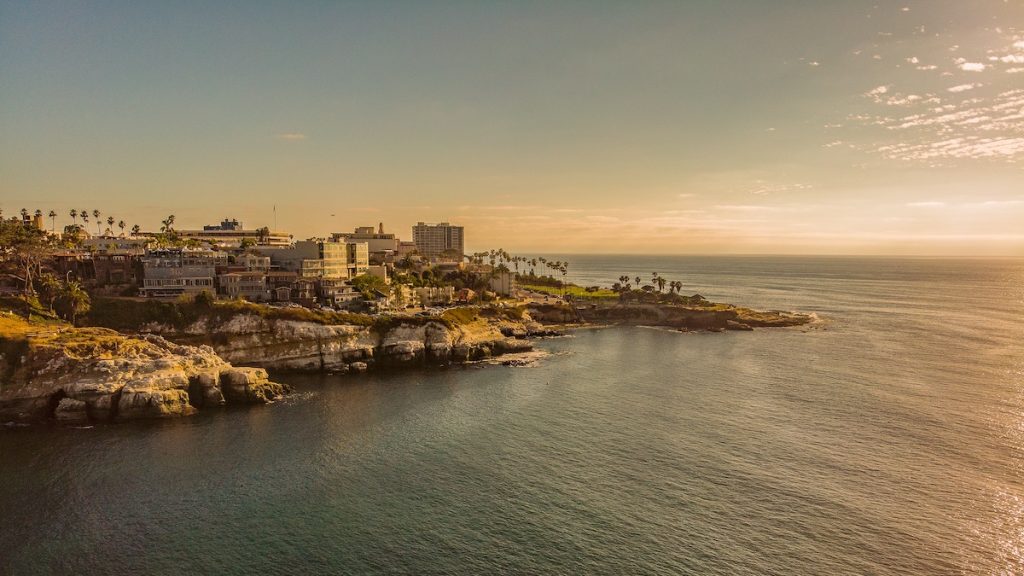 Although it's currently considered a neighborhood, some residents who live in the Jewel of San Diego are continuing a push for La Jolla's independence. There are talks in the works, and that means a lot of negotiating. Check out what independence for La Jolla would look like and what it would mean for San Diego here.
March Might Be Over, But The News Never Stops
Well, that's a wrap for the La Jolla March news roundup. We hope you enjoyed these newsy highlights for this month. As always, thanks for reading, and stay tuned for more news in the months to come!