La Jolla November News Roundup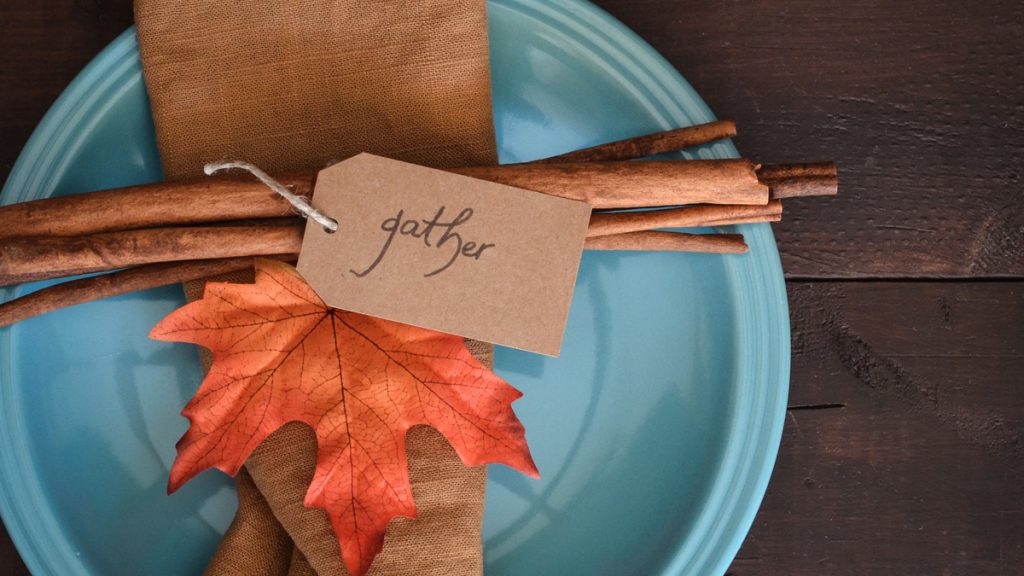 Nov. 2022 – There's been a whole lot of bustling in La Jolla this month. You've probably been up to your eyeballs with busy to-do lists too. With the holidays on our heels, everybody seems to be a'frenzy with preparations, celebrations, and festivities. Luckily, we have this newest issue of La Jolla November News Roundup to keep you caught up on all the latest happenings in our beloved seaside haven. From new developments from our favorite eateries to intriguing environmental insights – get caught up on what's been shakin' in La Jolla for November.
Newsy November Nuggets You Might Have Missed
If you've happened to miss some parts of the newsreel for November, we've got you covered. From meteorological events transpiring in SoCal to holiday preparations for the season – this summary will catch you up. We'll also dive into some of the recent new openings in town, and of course – no issue of the La Jolla Roundup is complete without sampling new foodie scenes in the area. So, grab a cappuccino or a cocktail and browse through this thoughtful look-back of happenings in our La Jolla November News Roundup.
Hot La Jolla November News in Food and Dining
Never let it be said that La Jolla's food scene is ever "samey-same." Hardly. It seems not a week goes by without some kind of new delectable edible to try or something fresh to sample at a beloved favorite bistro. Check out these recent changes in food and dining taking place in the area, and we're sure you'll be inspired to try something both exciting and tantalizing.
New Name, Same Michelin-Star, Manga-Worthy Eats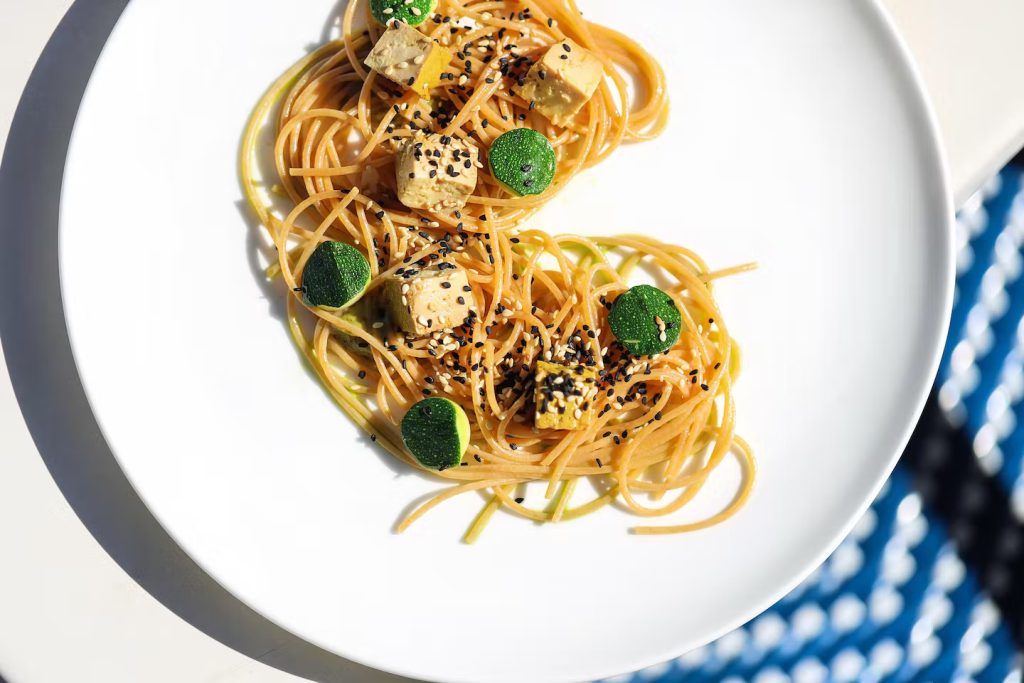 Formerly known as Semola, the restaurant on Fay Avenue in La Jolla is getting a hefty overhaul including a new name and menu. Now called Ambrogio by Acquerello, the restaurant is being graced by renowned chef Silvio Salmoiraghi of Michelin-starred restaurant Acquerello in Italy. Check out the latest updates and improvements at the newly named Ambrogio here.
Dodo Bird Lands Near Paradise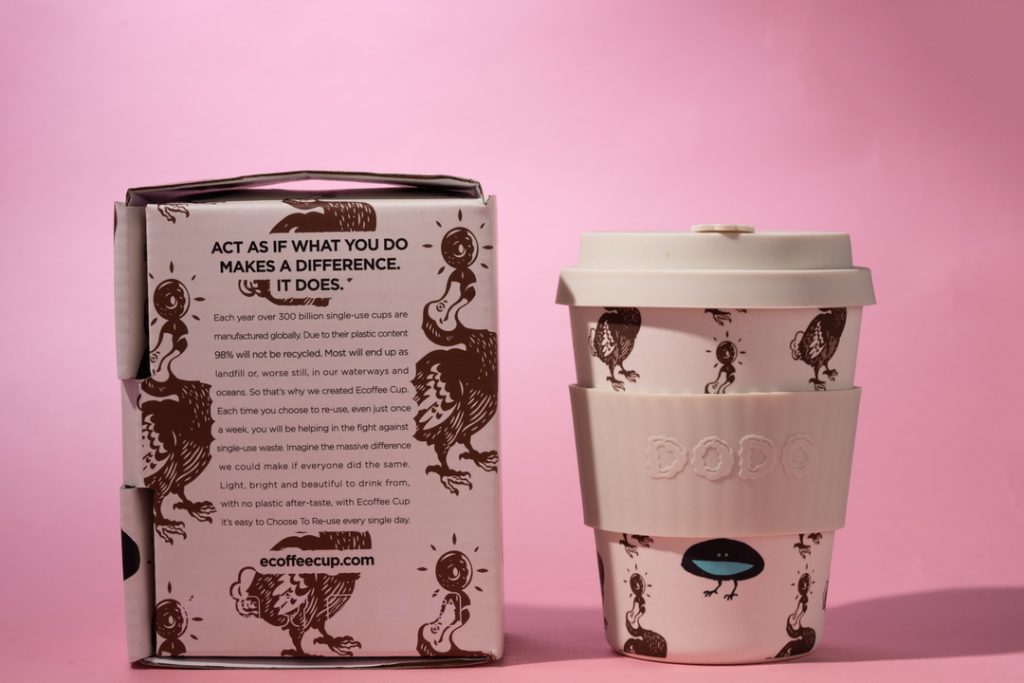 Fans of Dodo Bird Donuts rejoice with their new location right next to the Paradisaea on La Jolla Boulevard in Bird Rock. It's the perfect pairing for foodies fiending for freshy-fresh local cuisine alongside a temptingly tasty sugar-coated donuts (or devil's food cake d'nuts if you're looking for something sinfully rich and delish). Check out Dodo Bird Donut's new nesting spot here.
Lia's Lumpia Gets Roots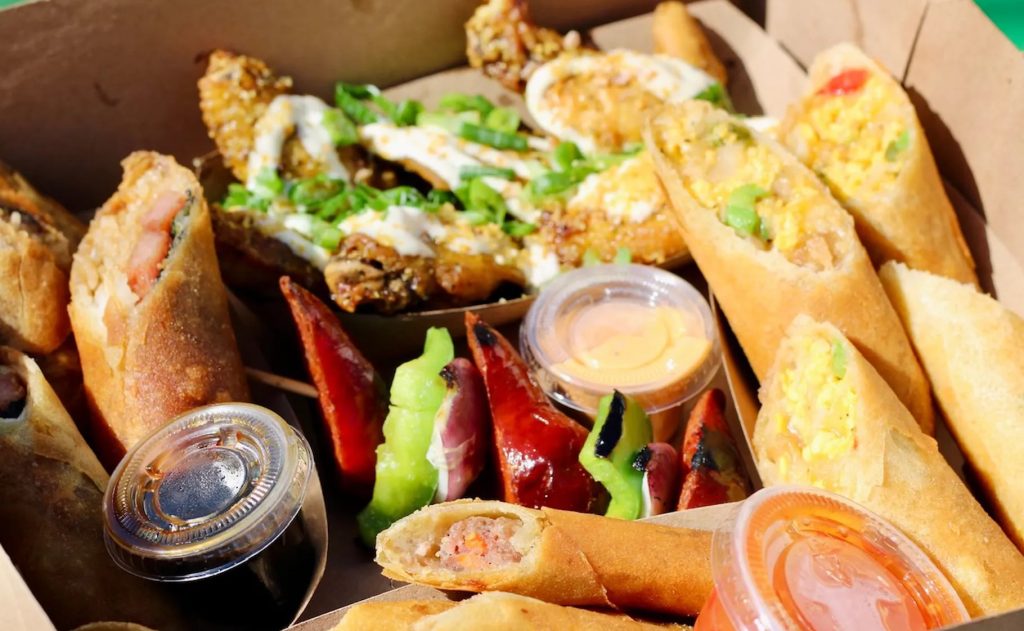 If you haven't already stood in line at Lia's Lumpia food truck for their sensational Filipino spring rolls and street tacos – that's okay – because the beloved mobile eatery is now settling down in a brick-and-mortar restaurant in Barrio Logan. Lia's food truck has been cited in the area, but owners are pulling back from the mobile services to devote time to their new permanent shop. Learn more about Lia's Lumpia exciting new digs here.
November Sees La Jolla Prepping for the Holidays
There are a lot of nifty-keen things going on in La Jolla that mark the upcoming holidays. From festive art walks to open houses, there is a buzz in the air that is heralding locals that the holidays are here and its time to celebrate as only La Jollans can. Luckily, our team is on the scene, and here is a recap of the holiday-centric activities going on in this issue of La Jolla November News Roundup.
Amble and Enjoy La Jolla Art Walk's First-Year Anniversary (Coming Dec 2nd)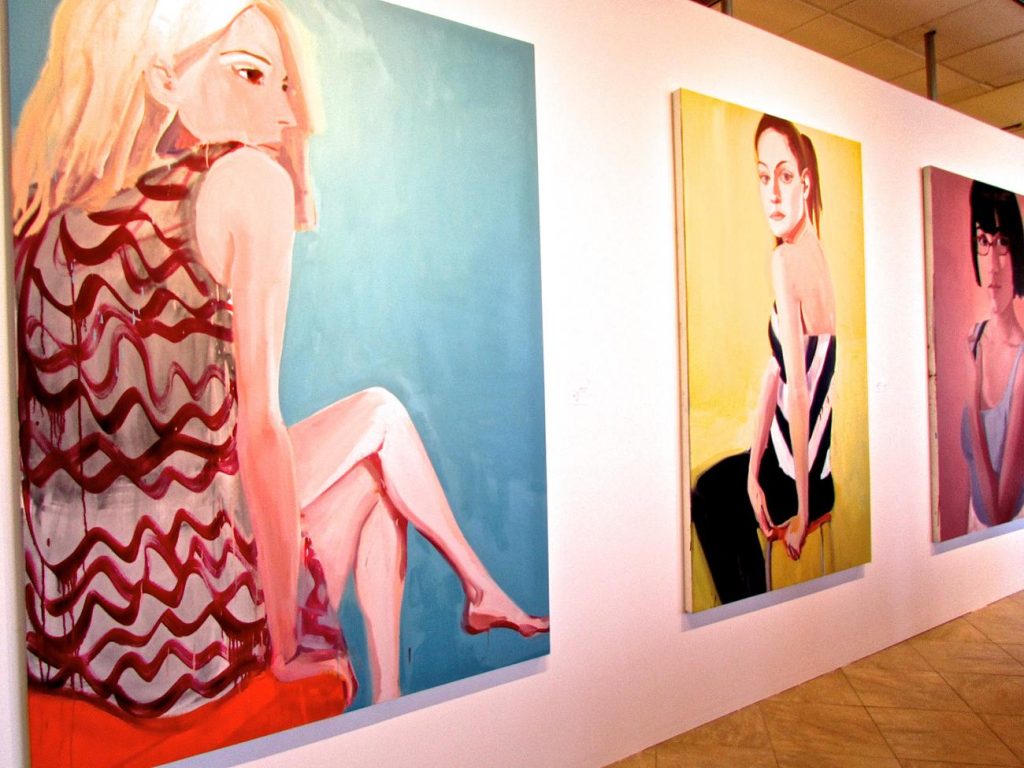 If you're looking for an artistic way to kick off the holiday season, head on over to La Jolla for a festively themed art walk featuring some of the town's most iconic galleries. December First Friday Art Walk is both holiday-themed and a celebration of the one-year anniversary of the art walk. Check out the date at time of La Jolla Art Walk here so you can plan to stroll among seriously splendid local masterpieces.
La Jolla Invited One and All to Celebrate the Holidays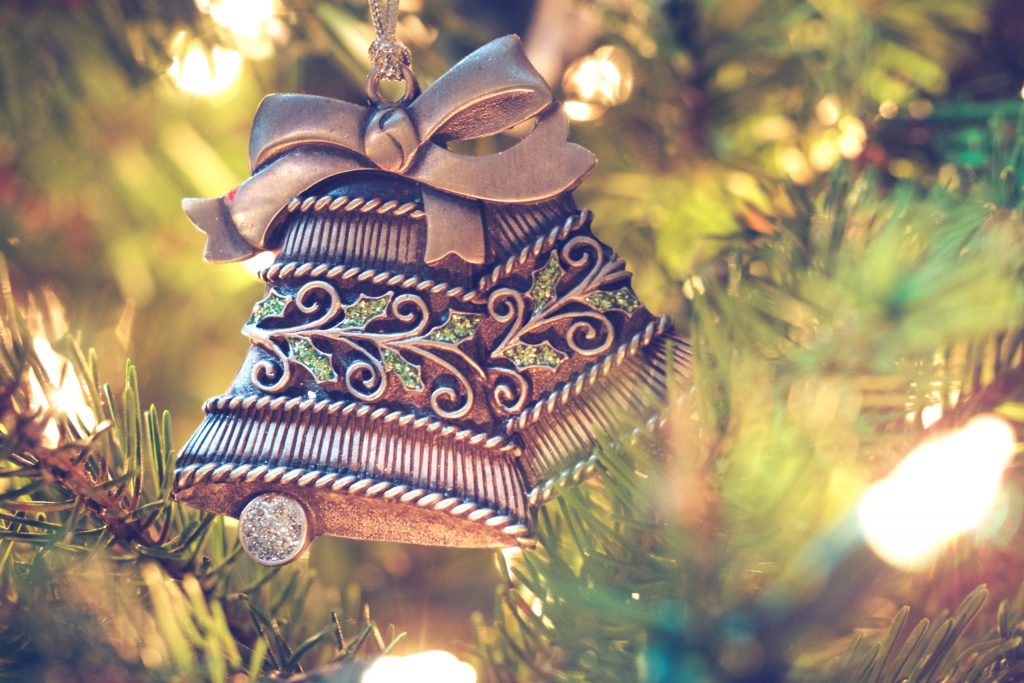 On November 20th, the La Jolla Holiday Open House was open to locals and visitors alike. A good time was had by all, and it was a perfect time to pick up holiday decorations or a few one-of-a-kind gifts. The Holiday Open has been a local tradition for 30 years and is certain to keep returning each year. Check out what you might have missed at the La Jolla Village Holiday Open (and plan to go next year) here.
Dispensaries Give Green Vibes on Black Friday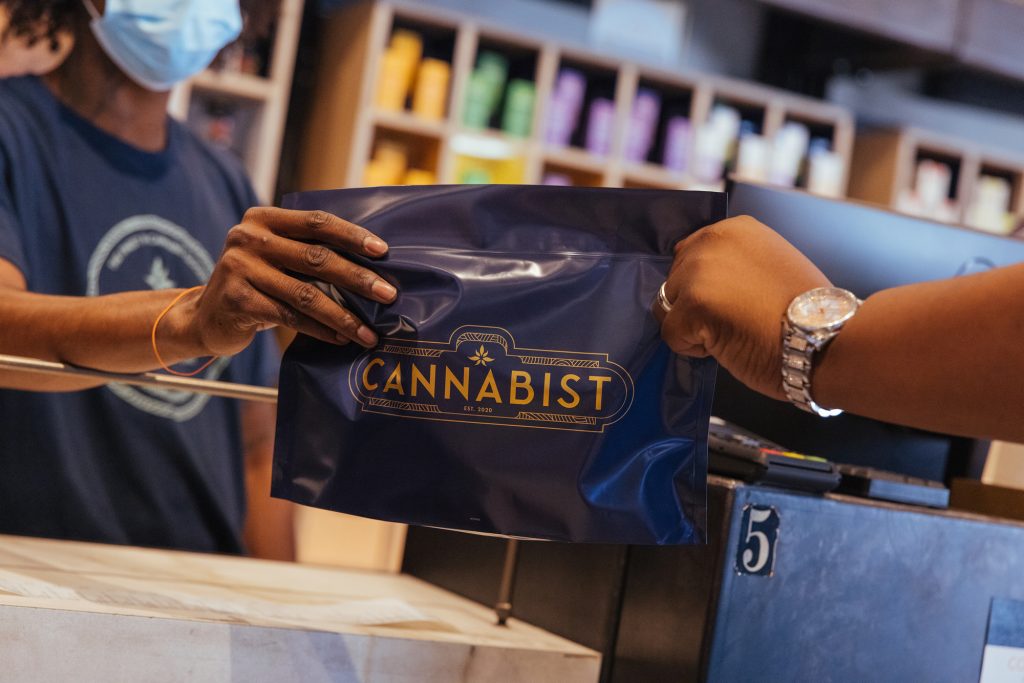 Notable dispensaries such as Cannabist in San Diego helped locals save green on Black Friday with huge discounts and heady deals. The Black Friday event was a great way to stock up on cannabis essentials, and the perfect opportunity to buy sensational goodies as gifts for the holidays. Black Friday might be over, but you can still catch great deals – so check this out.
Mentionable Weather Events in November
One of the reasons we all love La Jolla so much is that the weather is typically picture-perfect almost year-round. However, we do get tossed an occasional tailspin in the weather department. Here are a few meteorological events that you might have noticed worthy of mentioning.
Pacific Storm Drenches the Area Earlier This Month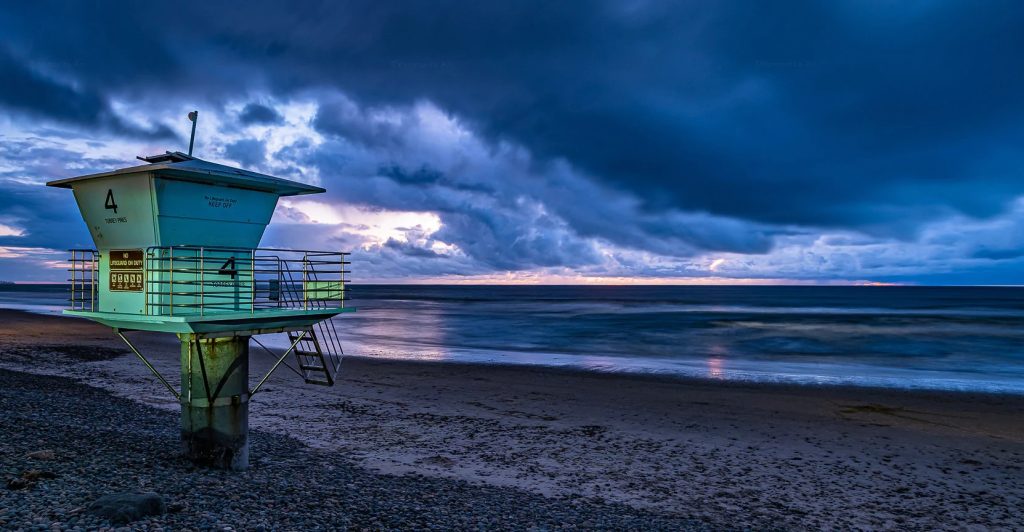 Although California is still experiencing record levels of drought, the frog-choker that blew through around November 7th was an unusual surprise. Dumping 2 – 4 inches in the San Diego area, the storm was a welcome reprieve for many and a cool, tall drink for our farmlands in need of the rainfall. Learn more about the Pacific storm here.
Santa Ana Winds Was an Uninvited Guest for Thanksgiving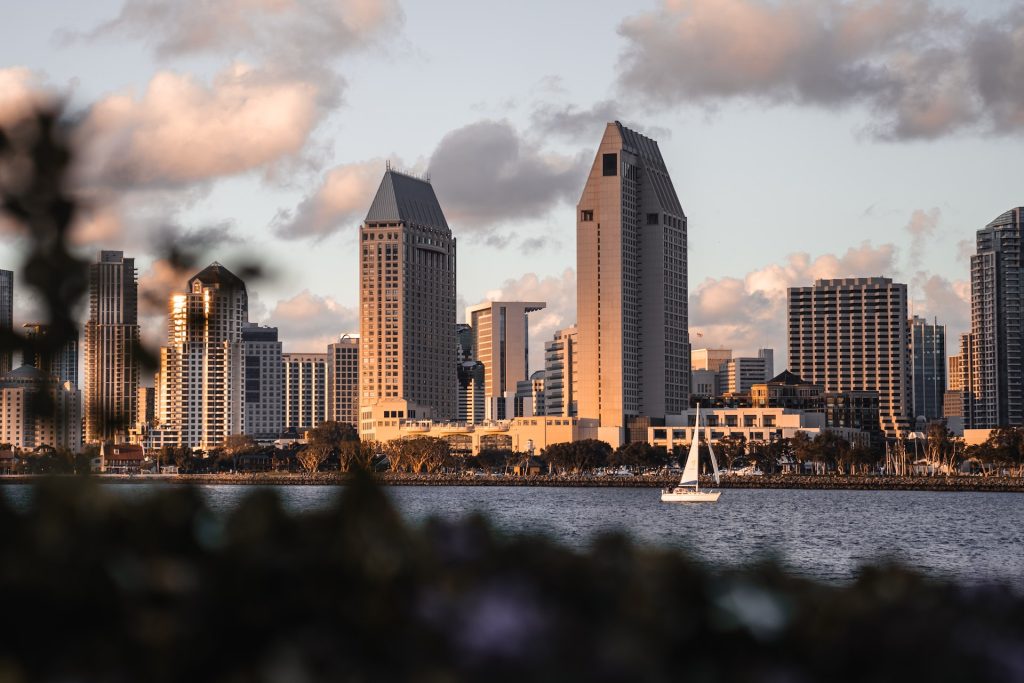 If you noticed unusually warm temperatures and gusty winds during your Thanksgiving festivities, blame the Santa Ana Winds who blustered through for the holiday. While temperatures might have risen higher than normal, that didn't stop many of us from passing the stuffing and cranberry sauce. Find out more about how the Santa Ana Winds blew through Thanksgiving here.
Adios November, Bienvenido December!
Well, that's a wrap for this current La Jolla November News Roundup. We hope you enjoyed catching up on the highlights for the month. As always, thanks for reading – and do keep in touch with us, as we'll be cooking up more newsy bits for your reading pleasure for December and beyond. Until next time, happy holidays, and may all your days be merry and bright.