La Jolla September News Roundup 2023
September 2023 – In the words of NY Bestselling Author Brené Brown, "In many ways, September feels like the busiest time of the year: The kids go back to school, work piles up after the summer's dog days, and Thanksgiving is suddenly upon us." – If you can relate, then you might have missed some of the local news and events amid all the hustly-bustly of this month. Fret not. We're here to catch you up with this latest issue of La Jolla September news roundup.
Staying Rock-Steady Amidst September Shifts
It's been a tumultuous month with lots of shifts and changes. But because our community is rock-solid, we've charged through the changes like champions. From the official closing of a beloved attraction, to buckling under screaming-high gas prices – the beat goes on. Luckily, our community dances to the unique beats of change in La Jolla – and with tough changes, we also embrace a slew of improvements and natural marvels in our enchanted beach town. To prove this point, here are a few peaks and valleys we covered this month for our La Jolla September news roundup.
Food First (Always!)
Many of you sweet peeps have told us that the food is your favorite part of our news recapitulation roundups. We agree! Never ones to disappoint, we're carrying on the tradition of putting food first and sharing what we learned about new eateries, changes to old stand-bys, and food-forward news in the community.
Brunch is Better With Two (locations, that is)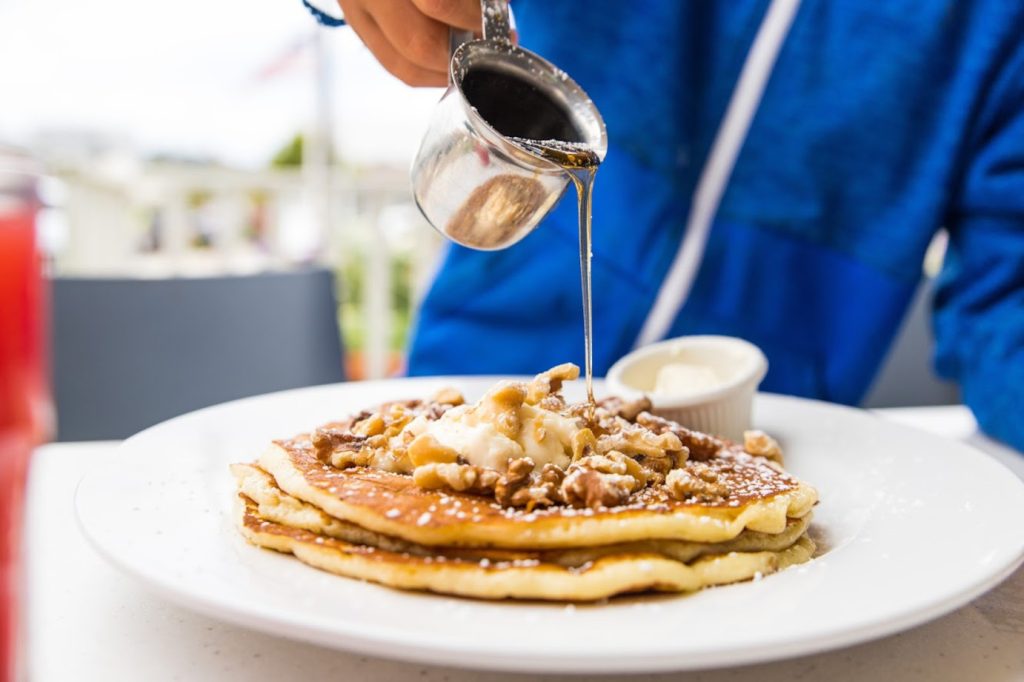 If (like many of us) you're a big fan of the bodacious brunches served up by The Cottage in La Jolla, then tip your hat to these brilliant brunch-masters because they're opening a second location in Del Mar. Find out when their second restaurant is opening and more yummy details here.
Nuovo Amore at Marisi Italiano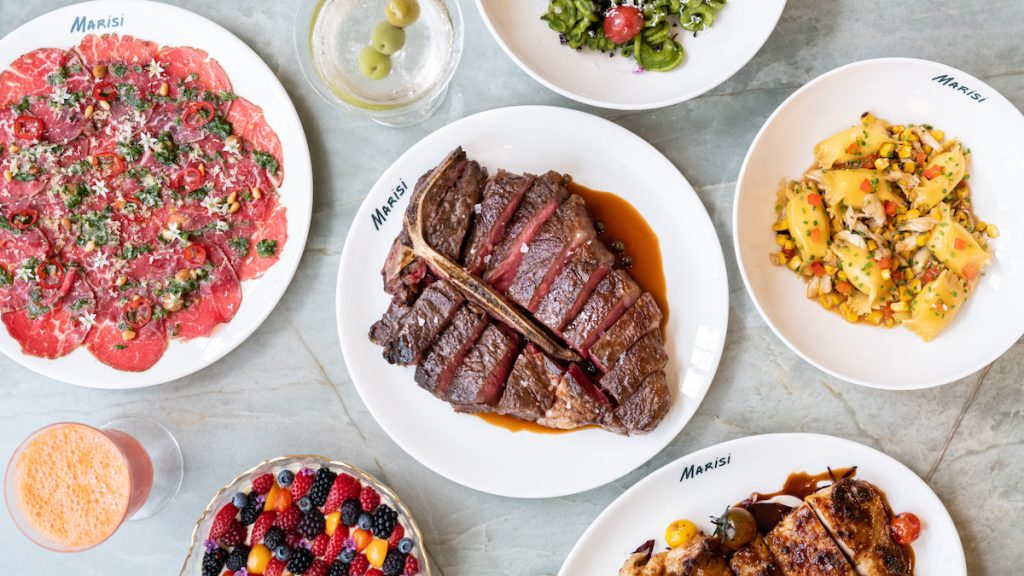 If you already love to mangiare at Marisi Italiano, then prepare to fall in love all over again. Why? Because Marisi Italiano is cooking up some drool-winning changes – including a new chef for their freshy-fresh Italian kitchen. Look at what Chef Ingle is dishing out and other scrumptious changes at Marisi Italiano here.
Iconic LJ Penthouse Facelift Includes Promising Good Eats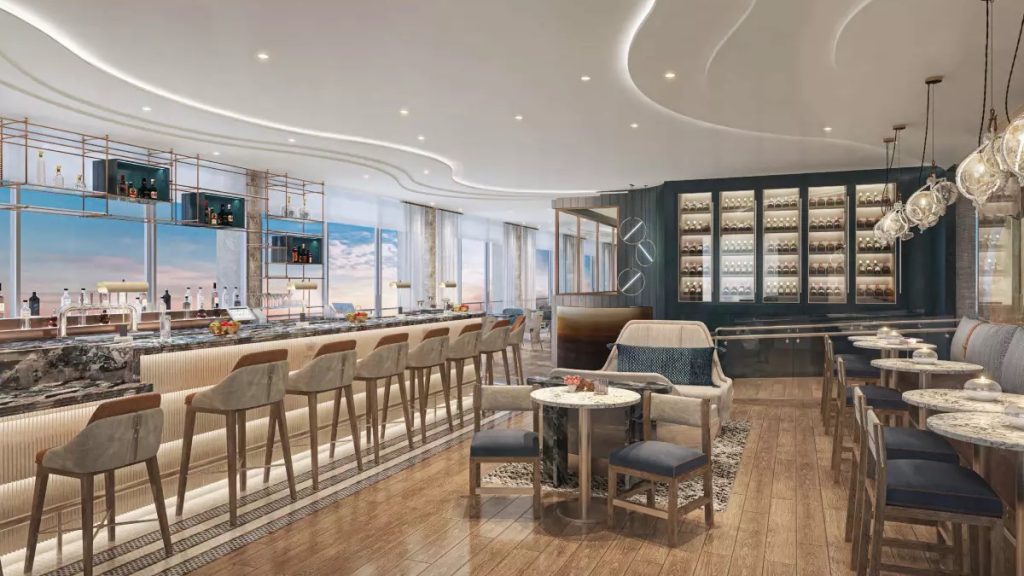 For 50 years, the penthouse in Hotel La Jolla has served up some impressive food and entertainment. Not to be overlooked, the historic hotel has rustled up an $8 million dollar reno that includes a new restaurant and live jazz music venue. Learn more about Hotel La Jolla's new dining and entertainment plans here.
A Keen Eye on Environmental Issues
If there's one thing we La Jollan's love most – it's the enchanting natural beauty stuffed in every cove and cranny in our sensationally beautiful town. This appreciation for mind-boggling scenery and wildlife shines through in our commitment to preserve the delicate balance of our unique ecosystems. To illustrate, here are a few environment-focused news briefs we covered this month that we found worthy of including in this La Jolla September News Roundup.
Sea Lions Finally Catch a Break With Point La Jolla Closing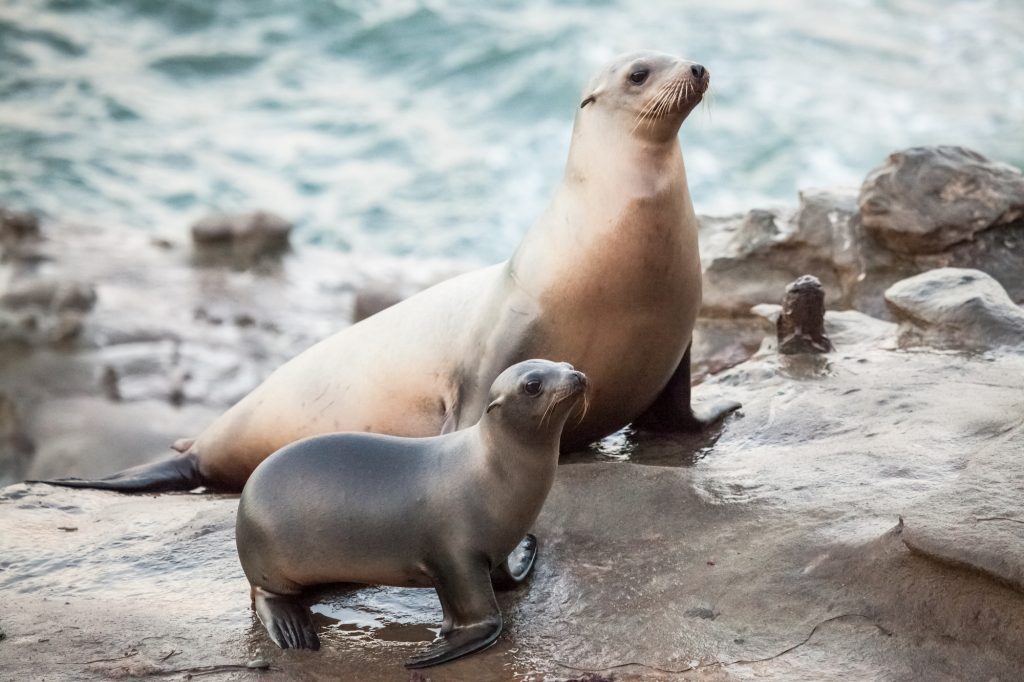 After heated debates and much ado about sea lion safety – officials have finally announced the year-round closing of Point La Jolla. Amid seemingly endless human interruptions, conservationists and local officials felt the seven-year closure a fitting response to preserving the marine life at the Point. Click to learn more about the closing of Point La Jolla (and add your two cents in our ongoing commentary about the ruling) here.
PSA About Mosquitos Carrying Virus at This Lagoon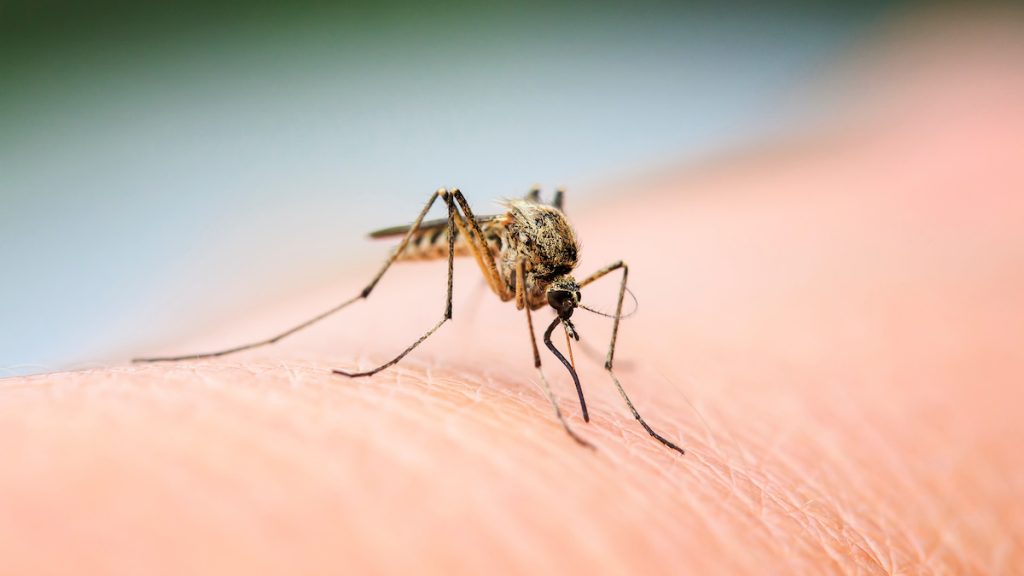 As if they aren't a nuisance enough – new reports show that mosquitos at the north end of the Los Peñasquitos Lagoon near Del Mar have tested positive for West Nile Virus. Yikes! We urge you to read this news brief to learn about this new development and what you should do to protect yourself from West Nile Virus-carrying mosquitos.
Bioluminescence Bedazzles Our Beaches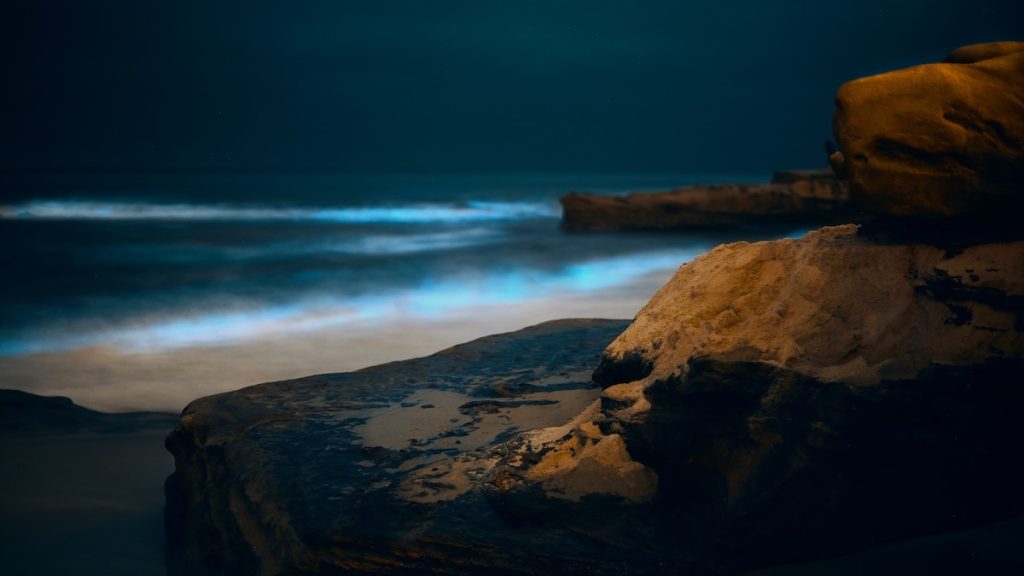 What was once a rare sighting, glow-in-the-dark bioluminescent creatures are now rising to the surface more frequently – making our beaches look even more magical than usual. Want to know the best times to see this marine life phenom? Click to get tips, times, and tricks for the best views of bioluminescent waves at SD County beaches here.
Sandy Beach Shrinkage?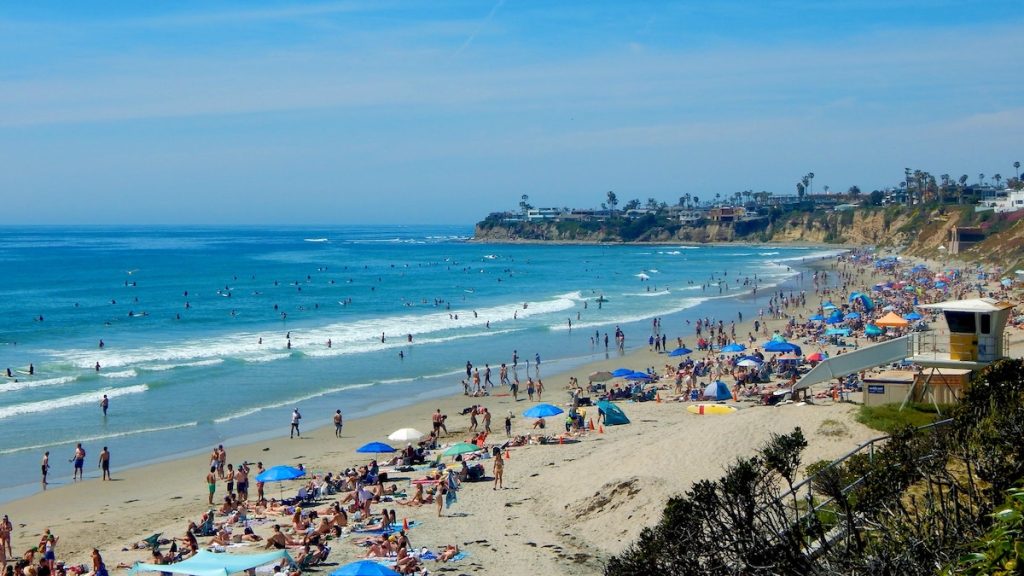 New reports indicate that shorelines are shrinking fast from Carlsbad to Coronado. The disappearance is due to many factors – mainly human interference. But with some TLC and maintenance, our sandy beaches might be saved from disappearing from view. Check out the science and details about disappearing SD beaches here.
Giddyup and Getting Around Town
We wanted to talk to you about two news briefs we covered this month that deal with transportation. Check out the newest info on gas prices, electric scooters, and a wee bonus brief we slipped in that will make you click your cowboy boots together.
Relief From Blistering Gas Prices?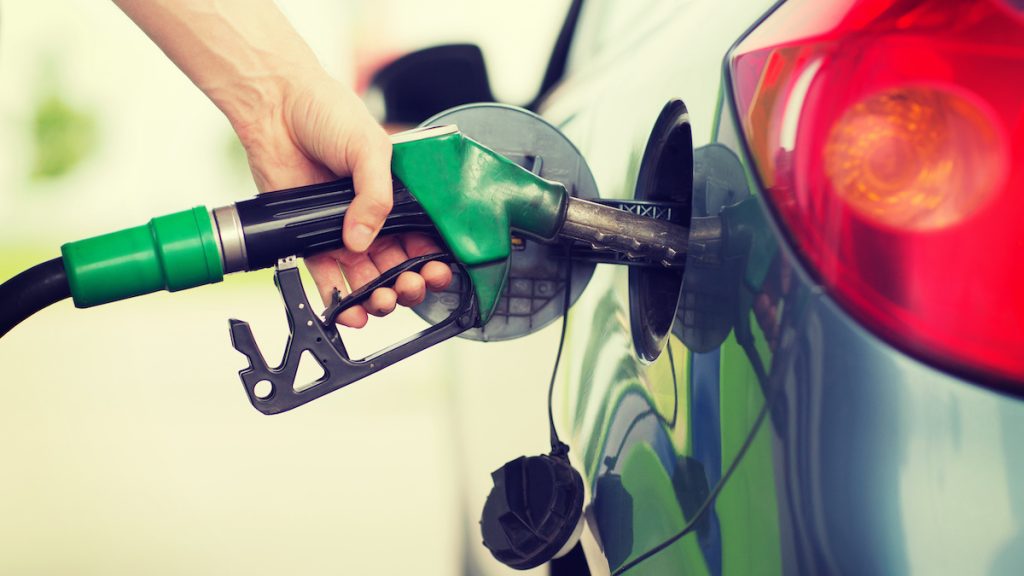 San Diego gas prices have recently approached the $6 threshold, bringing them to their highest point than any time in the last year. But relief could be coming. Click here to learn more about petroleum reports and how to save big at the gas pumps.
Dulled Buzz on Electric Scooter Rentals in the Area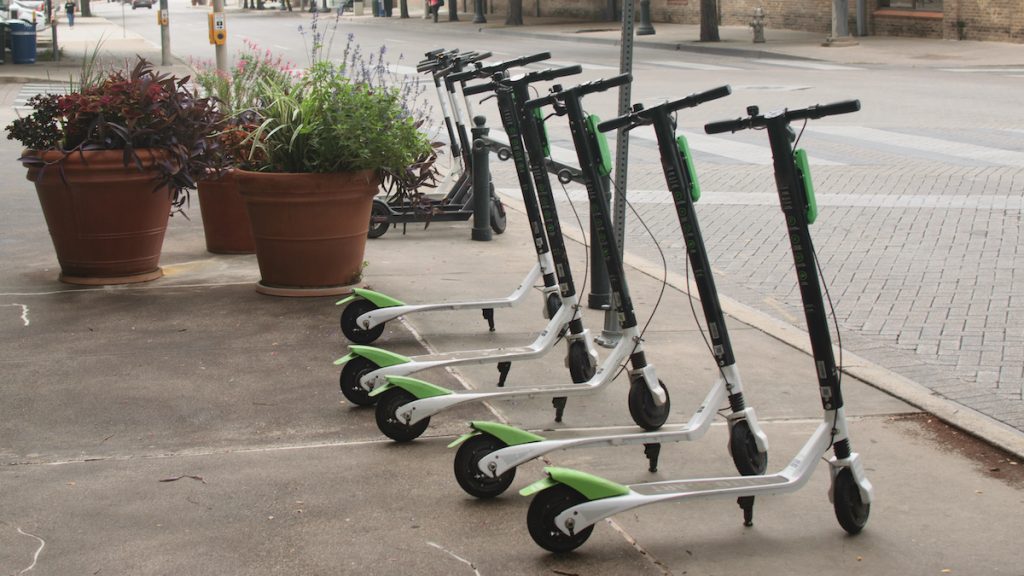 If you've noticed the disappearance of electric scooters in the area, you've observed wisely. Electric scooters for rent have dropped from 10,000 to a meager 1,400 compared to previous years. Learn the reason for the drop in scooter rentals and alternative transportation options here.
Cowboy Up at Inaugural SD Rodeo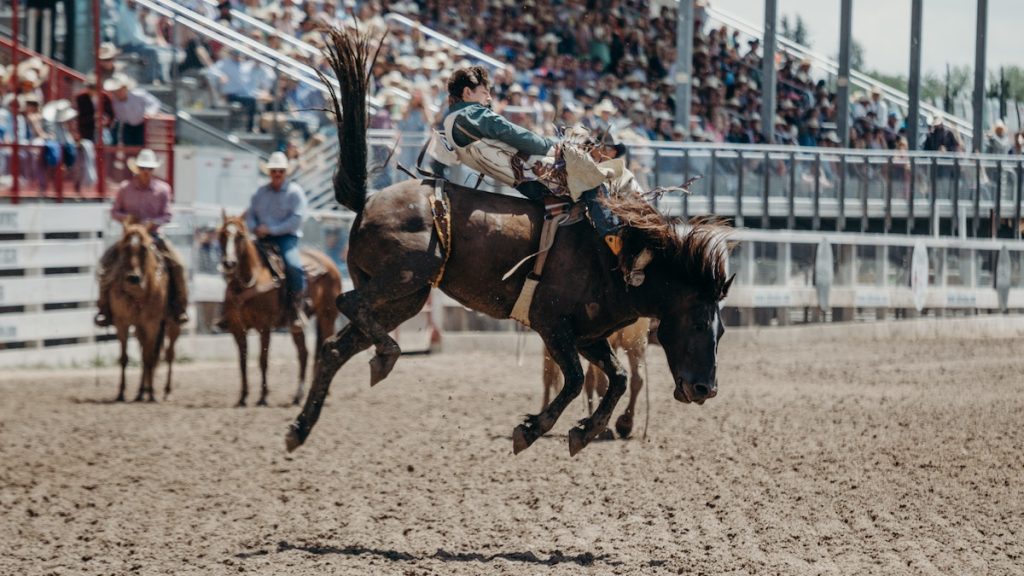 While not entirely transportation-related, we thought this news horse of a different color was worth mentioning. Petco Park will be the home of the very first San Diego Rodeo early next year. So, shine your saddles and don your spurs that jingle jangle jingle, and learn the exact dates, times, and attractions at the first San Diego Rodeo here.
Bonus Brief: Masterful Mansion With Mediterranean Flare for Sale in Escondido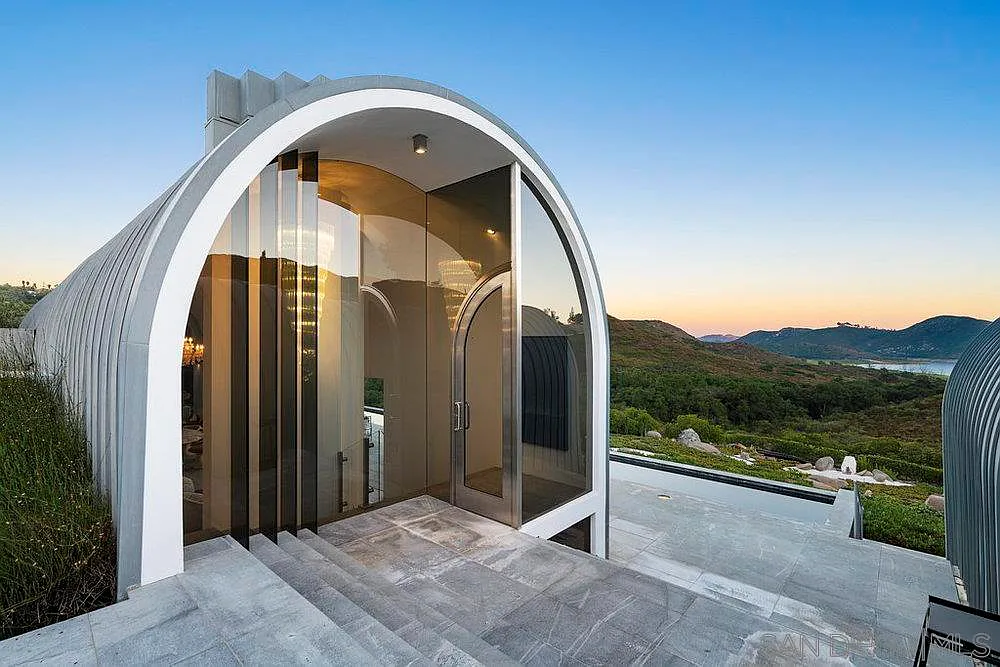 If you ever wanted to live in a house that blends artistry and architecture, a new Escondido Wallace Cunningham masterpiece is now for sale on the market. You've simply got to check out this new listing for its art-meets-function sensibility and opulent presence.
Goodbye, September – But the News Goes On
We hope you enjoyed this La Jolla September News Roundup as much as we enjoyed working on these tantalizing news features for you. As always, we thank you very sweetly for reading and subscribing to our newsletters so completely. And if the creek don't rise – we'll be back next month for more local newsy bits fit to print.
Media credits: Except where otherwise noted, images copyright LaJolla.com.