La Jolla September News Roundup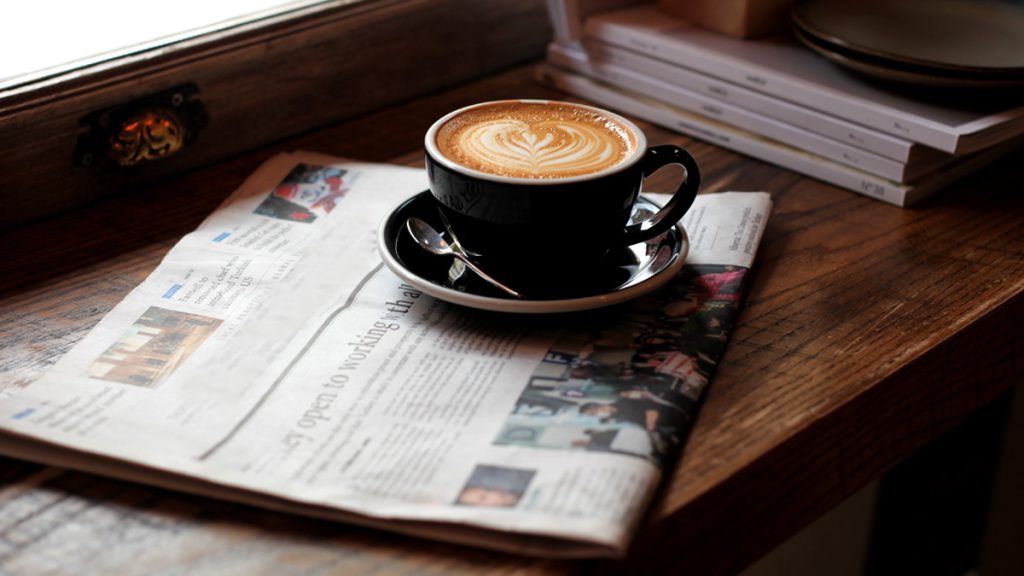 Sept. 2022 – We've had a few ups and downs in our beloved village for the month of September. Of course, our foodie scene is always rumbling (and making our tummies rumble too), but other happenings in the community have had us all hopping. It's a good thing our newsies are on the scene, bringing you all the scoops fit to print for the month. If you've missed current events in the area this month, then check out these highlights in this La Jolla September news roundup.
What's Been Shakin' in La Jolla During September?
Did you know La Jolla was featured for a documentary for adaptive surfing this month? Are you hip to some massive expansions at UCSD? If not, no worries. There is a lot of hustle and bustle going on, and it can be tough to keep up with local stirrings. Thankfully, we're here to refresh you on current events in and around La Jolla. From the legendary Marine Room to recent concerns about bike safety around our schools – check out the latest news in La Jolla in September.
September News in Food and Drink
Although Labor Day is long gone, some of us are still remembering how our parties got pooped on due to significant power outages in the area this month. And you might already be aware of the new tropical-themed restaurant known as the Paradisaea has opened in Bird Rock, but you might not know they're struggling to get plans for valet parking approved. To be sure, there is plenty of activity on the food and drink scene in La Jolla. Here are some of the highlights in this genre that transpired in September.
Cool Name, Cooler Tea – Omomo Lands in Del Mar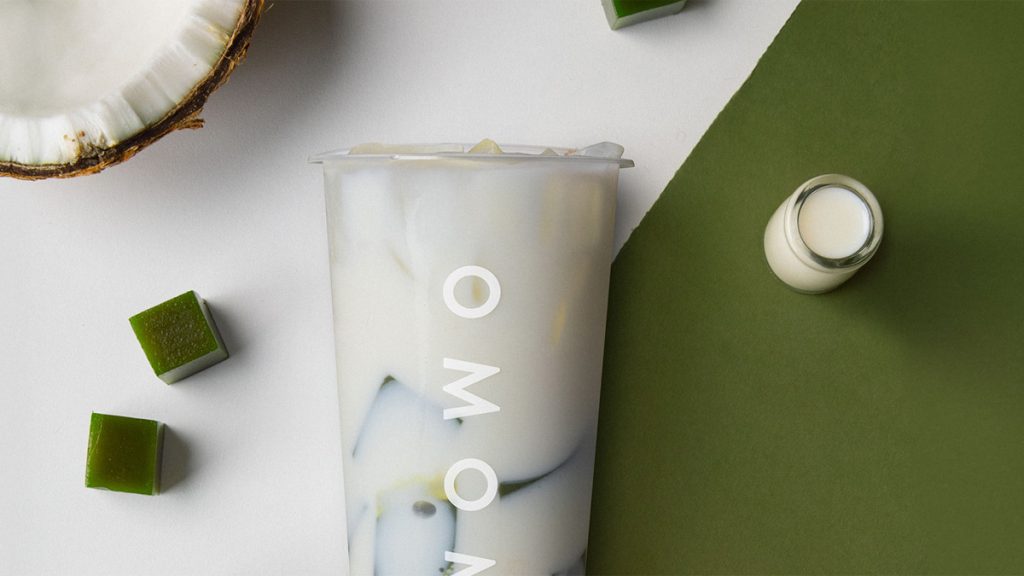 A designer boba tea specialist named one of the best in Southern California is coming to San Diego with a new location in Del Mar. You'll swoon over their milk teas, fruit teas, and cheese teas alongside coffee selections, and smashing smoothies. Get the full exposé on Omomo's rollout in Del Mar here.
Tickle Your Belly at Underbelly's New Location at UCSD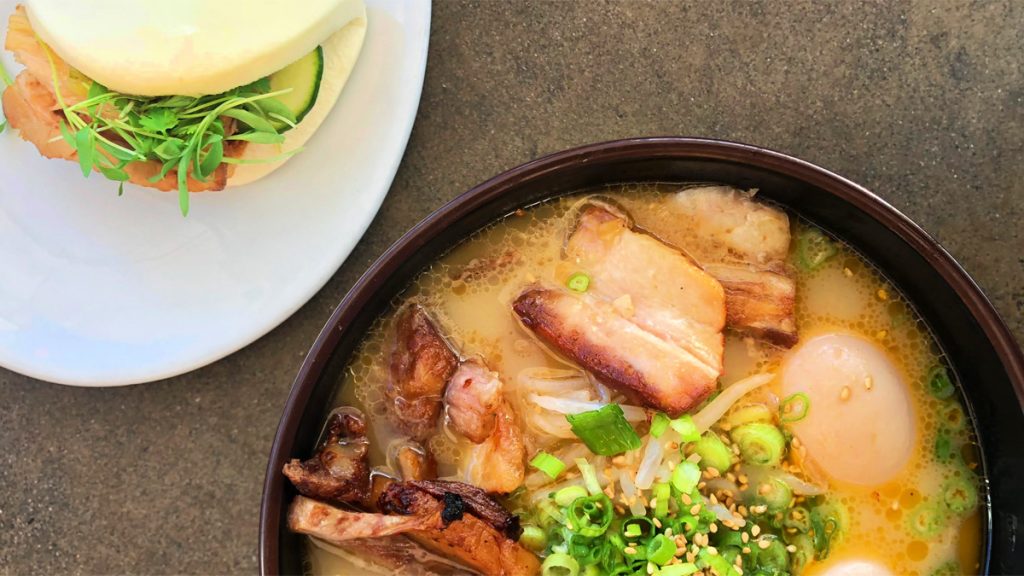 Folks have raved over the ramen & Japanese whiskey served at the Underbelly locations in North Park and Little Italy. So much so, the restaurant is opening up an new location at UCSD. Learn more about their new location and expanded menu featuring Katsu sandwiches and other Asian small plates, such as rice bowls, kimchi, and seaweed salad on our Underbelly news brief here.
Other News in Lifestyle and Entertainment
One of the things all La Jollan's can agree on is that we love our landmarks, and we're also down for new trends (as long as they continue to feed our fancies). Here's a look at an old favorite, alongside an unlikely new lounge on the scene in the area. And we also give you a sneak-peak on Mainly Mozart, featuring their upcoming festival next month.
Would You Like Whiskers With Your Wine?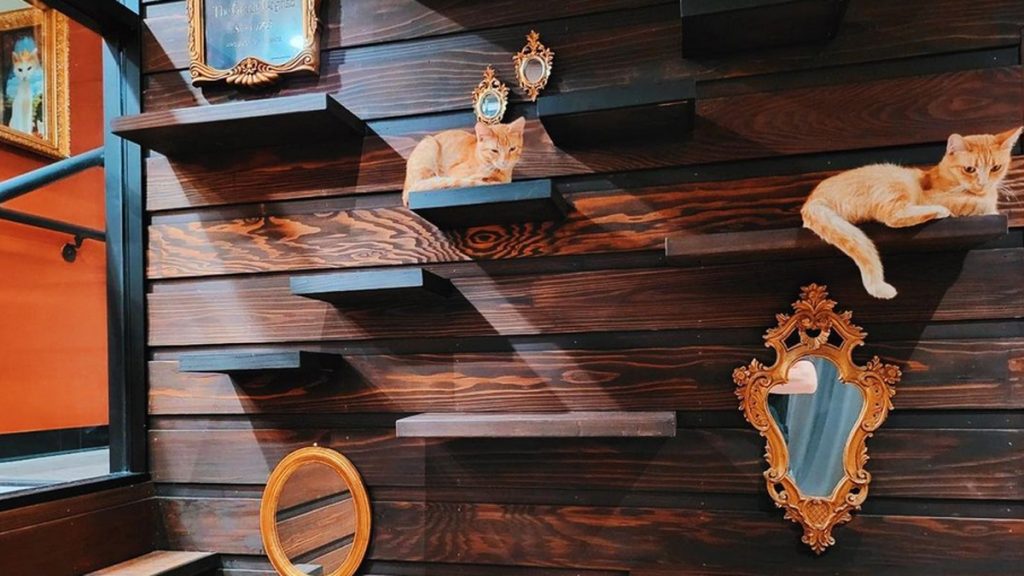 If you love cats, you're going to love Whiskers and Wine. This is the country's first cat lounge that also serves up bar bites and features a full cocktail menu. There is private seating available, but patrons are digging the cat lounge scene while sipping kitty-themed cocktails, paw-licking bar bites and a purrfect glass of wine (sorry, we couldn't resist the cat puns). Learn more about the cat lounge and it's non-profit efforts to help kitties in the area at the Whiskers and Wine news flash here.
Beloved Marine Room Gets a Facelift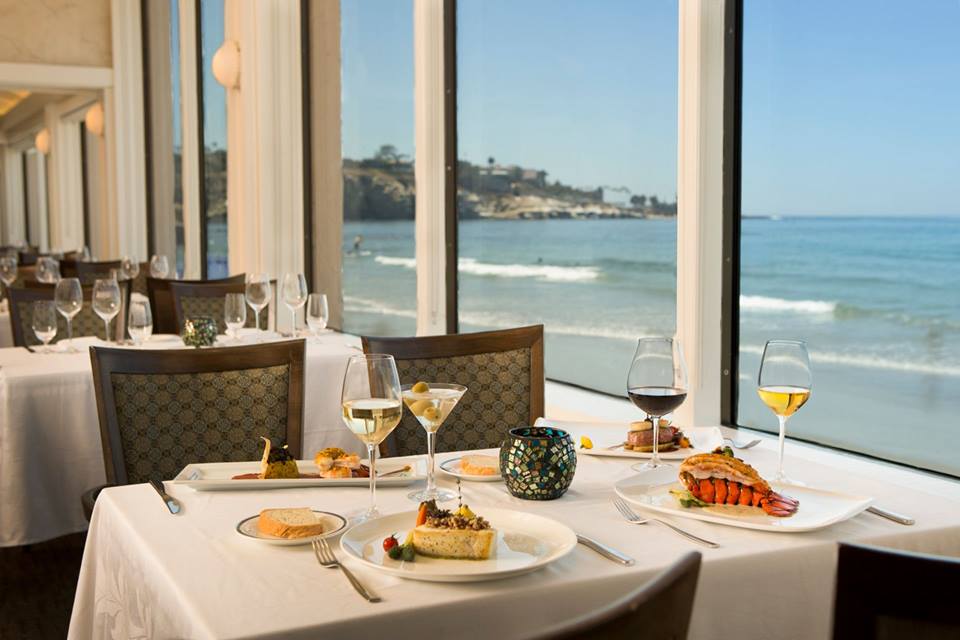 Since 1941, the elite seafood restaurant, Marine Room, has been a favorite go-to spot for celebratants and casual diners in the area. In a valiant effort to keep up with the times, the Marine Room shut its doors for an impressive make-over. But don't worry, they will still serve your favorites such as their legendary lobster bisque and crabcakes. However, don't be surprised to see an expanded menu along with more access to expansive views taking place at this 75-year old icon. Learn more about the transitions and transformations at the Marine Room here.
Valet Parking Turns Out to Be a Scramble at Paradisaea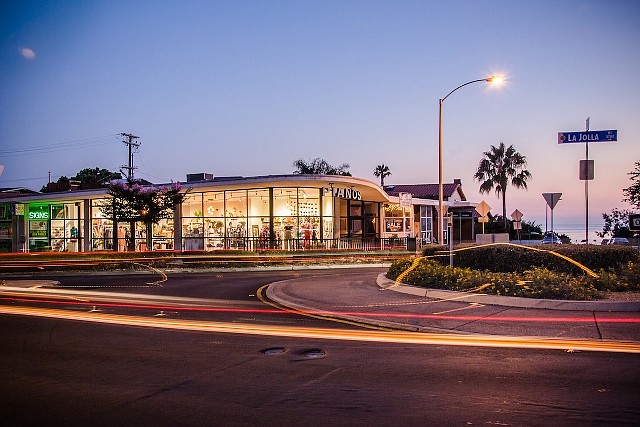 Last month, we reported the new opening of Paradisaea, a tropical-inspired restaurant and cocktail bar. Since then, the restaurant owners have been trying to cipher a way to accommodate patrons with valet parking. While in negotiations, La Jolla officials recently shot down a proposal to add valet service space in front of the location (formerly Pianos on La Jolla Blvd). Learn more about the big valet parking debate at Paradisaea here.
Melodic Marvel, Mainly Mozart, to Perform at Del Mar Fairgrounds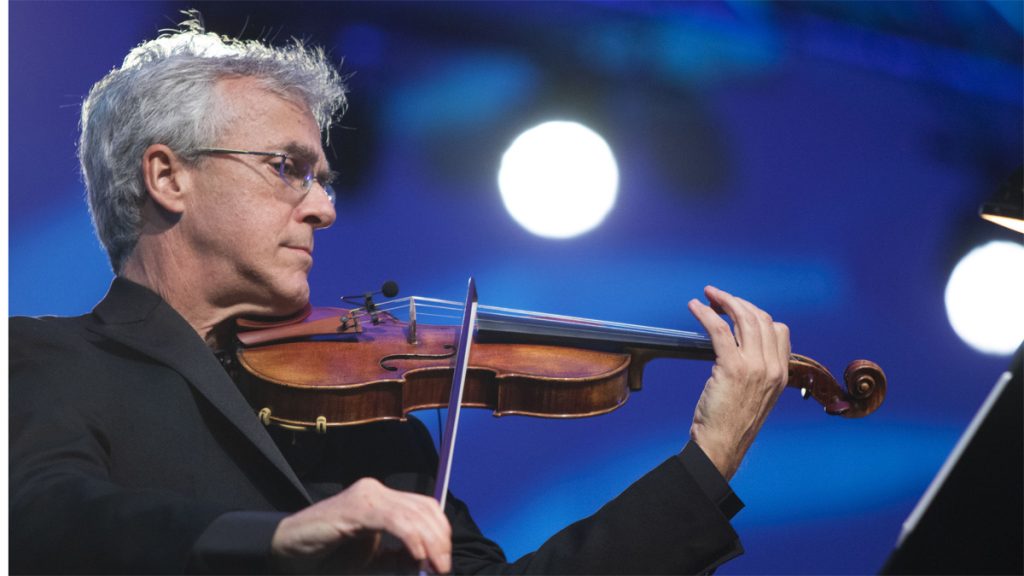 The Mainly Mozart All-Star Orchestra Festival, which brings together top musicians from all over the country, is returning to Del Mar at an all-new venue in October. The orchestra puts on a truly sublime live performance of classical music from notable composers such as Bach, Handel – and of course – Mozart. Check out more about Mainly Mozart's exhilarating upcoming venue here.
In the Neighborhood: September News in the Community
Part of the beauty of working, playing and living in La Jolla is our community. We have champions all around us, fighting for improvement and rallying for positive change in the community. Here are a few noteworthy moments in September that contributed to making our community an even more excellent place to live.
La Jolla's Annual Swim Was a Splash Hit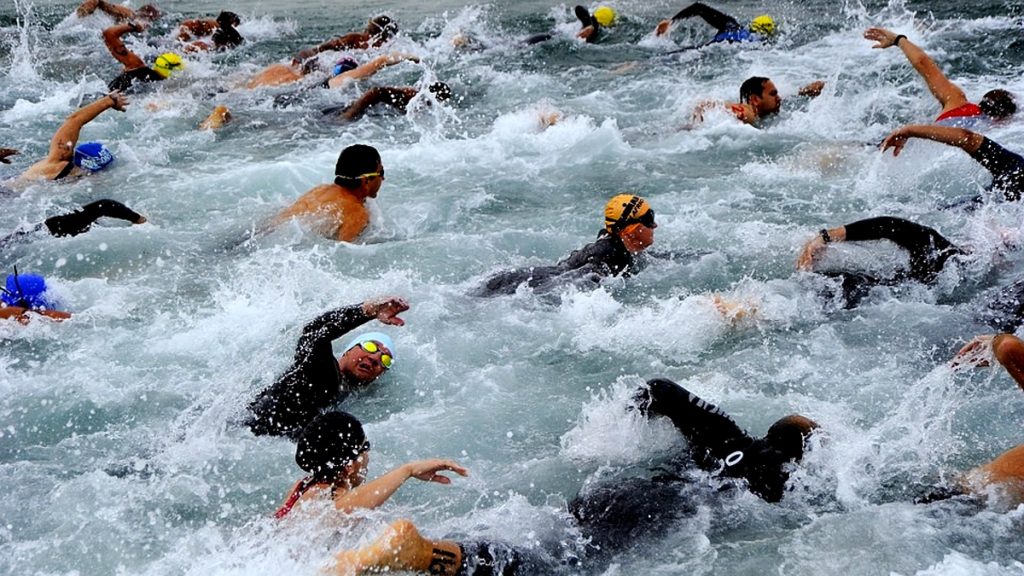 The September 11 turnout for the annual La Jolla Cove Swim event was a smash-hit. A whopping 500+ people showed up in swimsuits to show off their natatorial skills – all in support of Prevent Drowning Foundation of San Diego. Read more about how this event went off swimmingly well on our news brief about the annual La Jolla Cove Swim here.
UCSD Begins Massive Expansion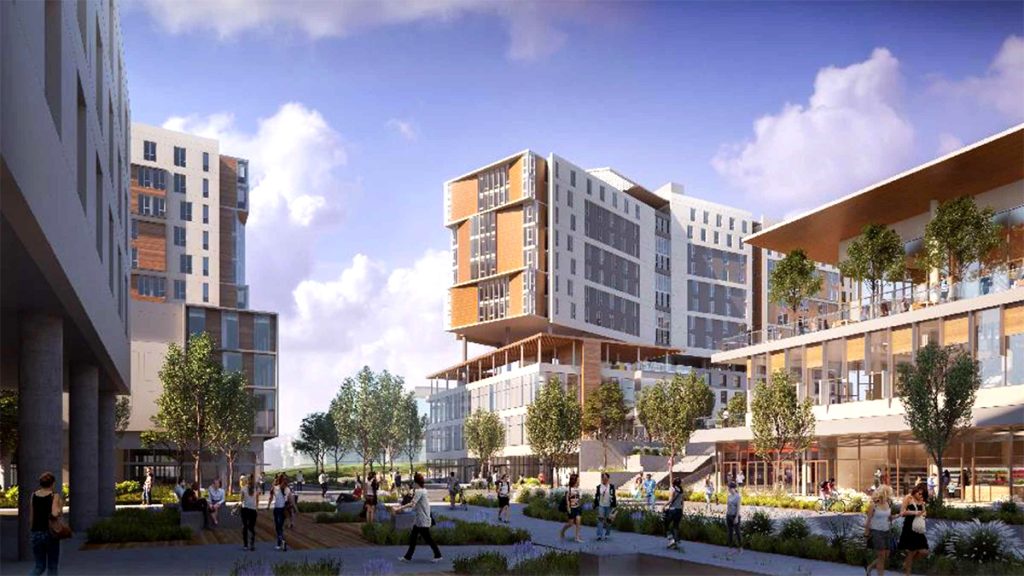 A staggering $365 million in funding is slated for an epic expansion on the UCSD campus. The expansion will increase student housing by 5,000 beds in the form of the construction of two towers for dorm rooms. Learn more about this exciting renovation on the UCSD Student Housing Expansion Project here.
Concerns About Bike Safety in La Jolla Prompt Concerns From Local Officials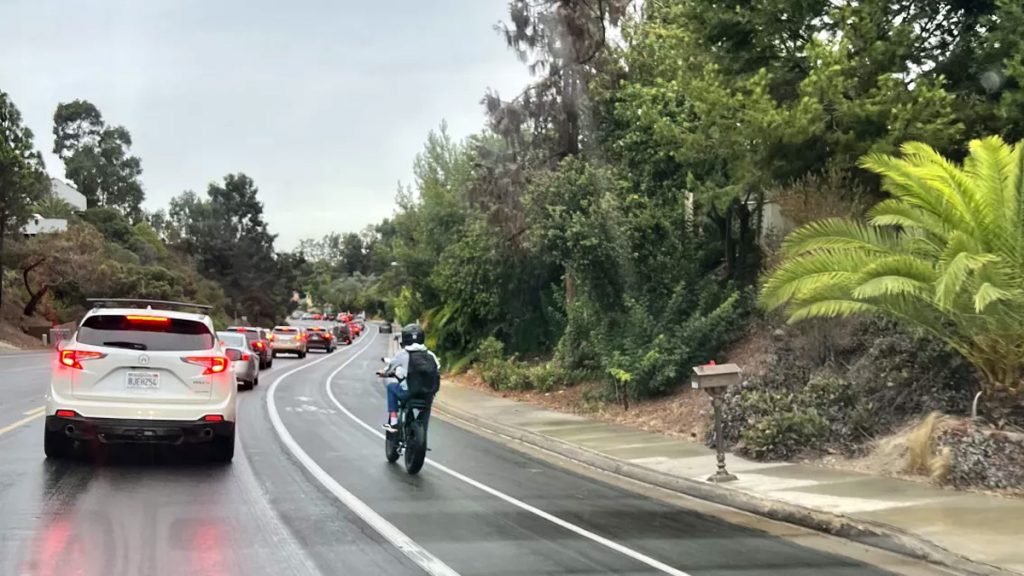 Local officials in La Jolla are calling for more focus to be placed on bicycle safety and the use of the bike lane on Nautilus Street, which has seen a recent increase in traffic congestion. Rising concerns have prompted increased school police patrols. Learn more about La Jolla school bike safety concerns here.
Pleads to Keep Our Village Clean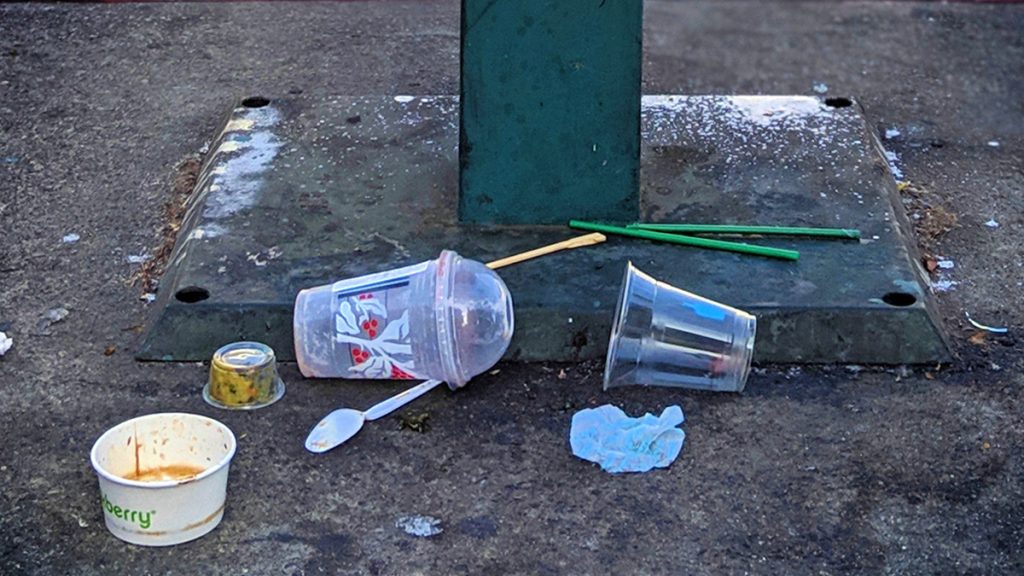 Local leaders overseeing the care and maintenance of The Village of La Jolla are hoping residents will pitch in to keep the area looking great. Debris and detritus accumulated in the Village is a growing issue, and pleas from local leaders to community members to all pitch in to keep our town clean. Find out more about this growing concern and how you can help on our Keep Our Neighborhood Clean news brief.
Honorable Mention in the September News
We couldn't wrap up the news in La Jolla in September without mentioning this inspiring documentary which was shot this month in La Jolla Shores.
La Jolla Shores Serves as Setting for Adaptive Surfing Nonprofit Documentary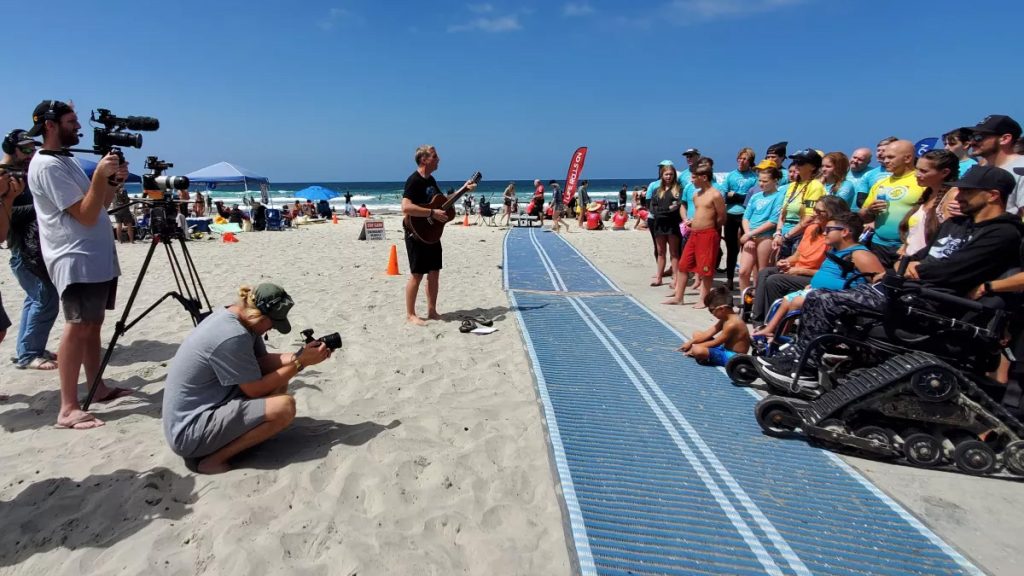 The documentary series "Making Good" was recently on the scene at La Jolla Shores to film an episode focused on an adaptive surf nonprofit called Life Rolls On. The episode is geared to highlight the life-affirming aspects of surfing and features adaptive surfers crushing the waves at La Jolla Shores. Get the full scoop on LJ's feature in the Making Good documentary here.
That's a Wrap for La Jolla News in September
Well, it's not a total "wrap" – there are certainly more newsy things going on, but these are the highlights for the news in September. We hope these spotlights on events going on in La Jolla and San Diego proved informative and illuminating for you. As always, thanks for reading – and stay tuned because we'll keep mining for newsy nuggets and sharing them with you in the months to come!