La Jolla August News Roundup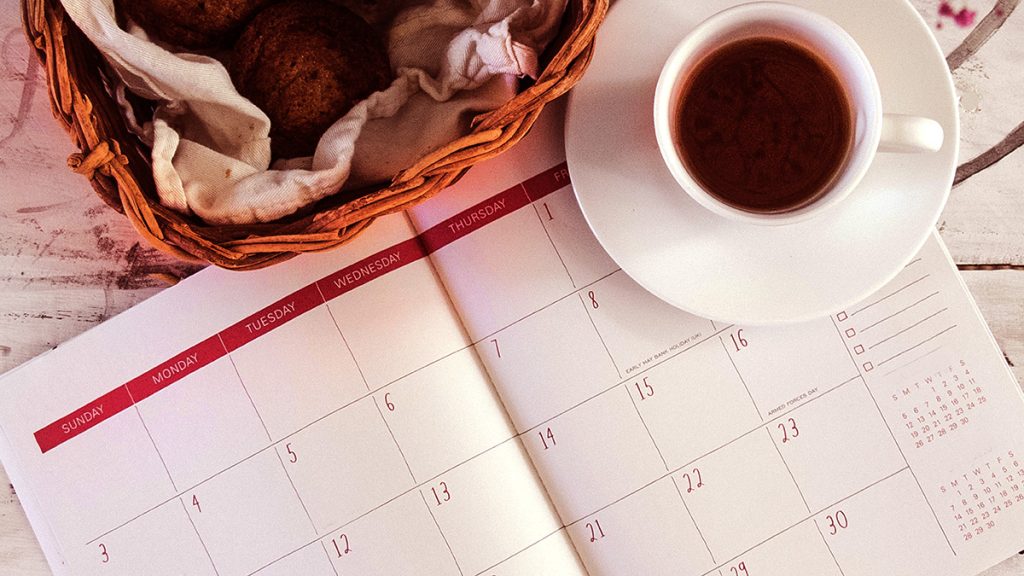 Aug. 2022 – Behind on the current scuttlebutt in the area? Did you hear about the recent restaurant openings coming down the pike in SD? Never fear. We're here to refresh you on the hot topics that are popping up with this current edition of La Jolla August News Roundup. So, grab a cuppa, settle in your fav spot and get a glimmer on what's been happening for the month of August in our beloved SoCal home.
What's Been Hot This August?
In the immortal words of "The Killer" (also known as the legendary singer, songwriter, and pianist, Jerry Lee Lewis) there's a whole lotta shakin' goin' on in our area this August. From breathtaking new luxury hotels in the works, to new restaurants that are sure to tickle your tastebuds – be prepared to be bedazzled by what's on the agenda today and not-too-far into the future. So, buckle in, and join us on an informative ride through the current events shaking this month.
News in Food and Drink
There is no denying that SoCal is a mecca for some of the best cuisines on the planet. We have such a diverse melting pot of cultures – it's no wonder that new eateries, diners, and luxury restaurants are popping up all over the place. Here is a "taste" of some local culinary delights that are making waves on our shores in the month of August.
Sizzling Steaks in Luxury Digs Coming to Del Mar Soon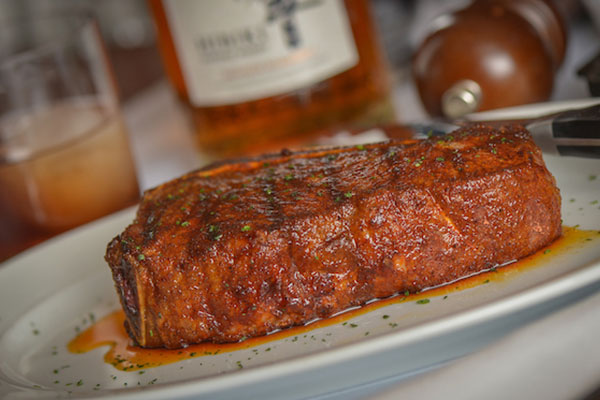 Did you catch the news about a massive new luxury steakhouse called Steak 48 set to open next year by the founders of Mastro's Steakhouse is set to arrive in Del Mar Highlands? If not, find out more about the drool-worthy sensational dishes coming our way on our full news brief about Steak 48 opening in Del Mar.
Fresh and Delish California-Centric Edibles Landing in Bird Rock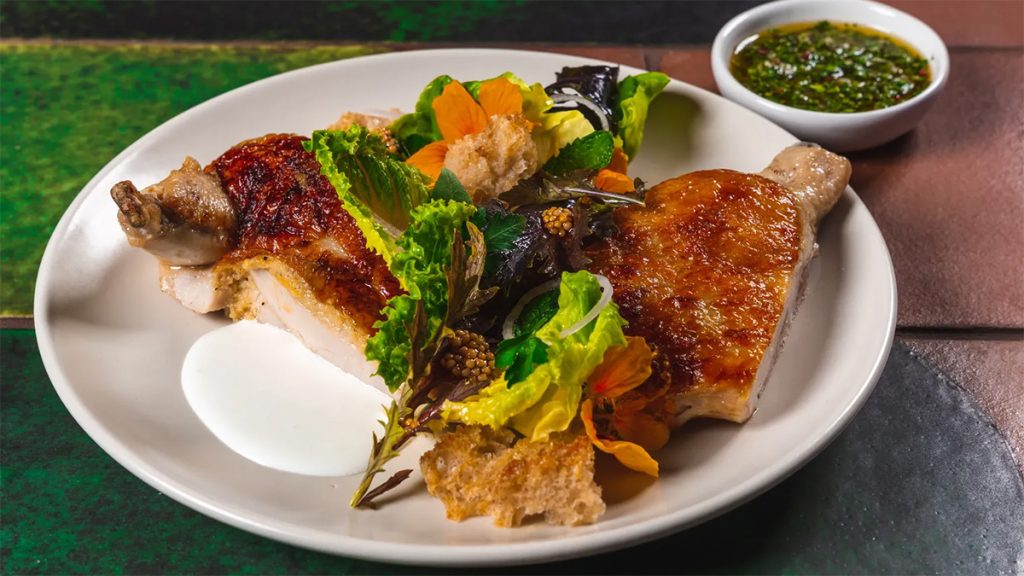 Highly anticipated La Jolla restaurant Paradisaea, which is set to open in Bird Rock in September, has officially revealed its menu. Get a load of this: Beef nachos made with wagyu, guacamole mousse, and cheddar-jack fondue, and halibut crudo with Thai basil, finger lime, cherries, and chili oil. Tempted? We certainly are! Find out more about their offerings on our expose on Paradisaea opening in Bird Rock here.
Get Your Nosh on at Mod Deli, Gold Finch in Torrey Pines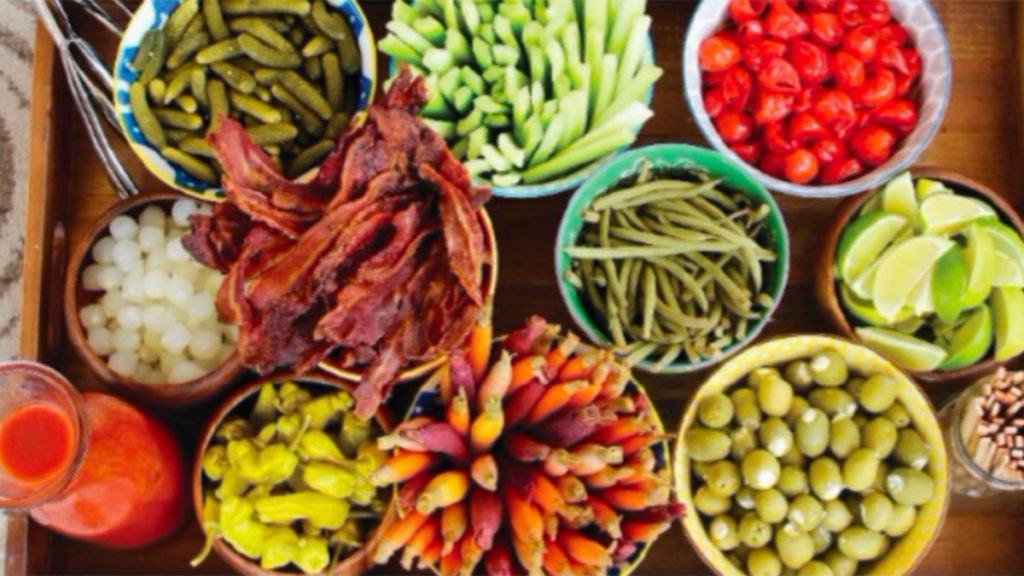 Hankering for a kosher bite? You're in luck because a new, modern delicatessen called Gold Finch is slated to open this September in Torrey Pines. This restaurant will highlight yummy Ashkenazi and Sephardic cooking styles. Find out more about what's cookin' at the Finch here.
Get a Taste of Exotic Fusion With an Amazonian Flair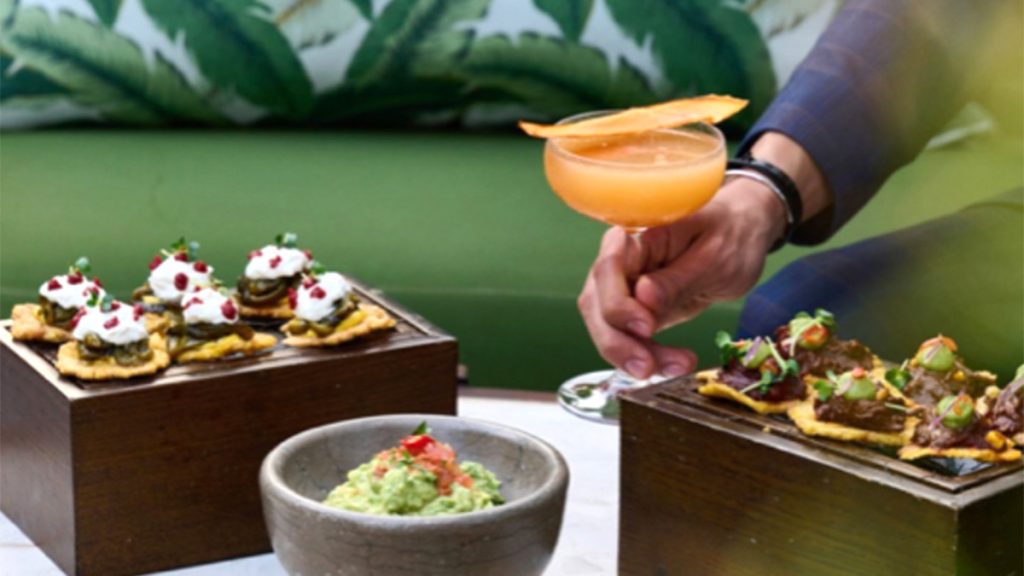 For dining totally outside the box, you've got to try Zama, which is scheduled to open in the Gaslamp Quarter in September. Zama is a fusion restaurant focused on the influence that Japanese cuisine has on Latin America. The ambiance is tropical with a rainforest theme and live entertainment will be on the nightly venue. Check out more about this unique restaurant opening coming soon.
August News in Lifestyle and Entertainment
When it comes to living in luxury and indulging in fine entertainment – San Diego is arguably the prize winner. This month has seen a rollout of new luxury apartments as well as some awesome new venues you'll want to check out. Here are a few highlights about tasteful living & entertainment in the area happening around town.
Living in the Lap of Luxury in Little Italy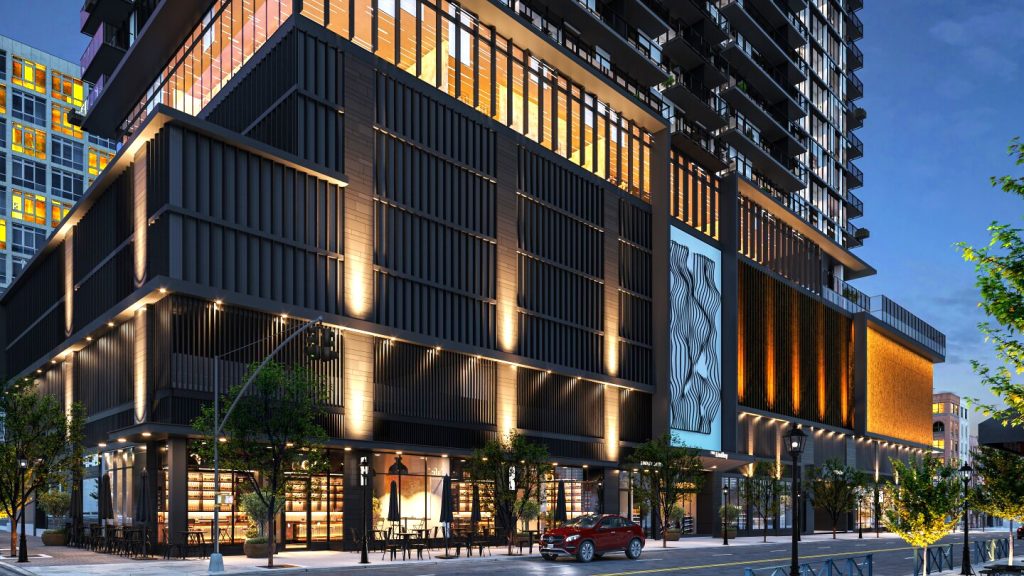 Little Italy is getting a new luxury apartment building that will also have hotel rooms. Developers recently broke ground on The Lindley, which is a unique concept blending permanent and shorter-term living situations. Check out more about when work will be finished and more about these deluxe digs here.
A New Speakeasy and Spirits, Ahoy!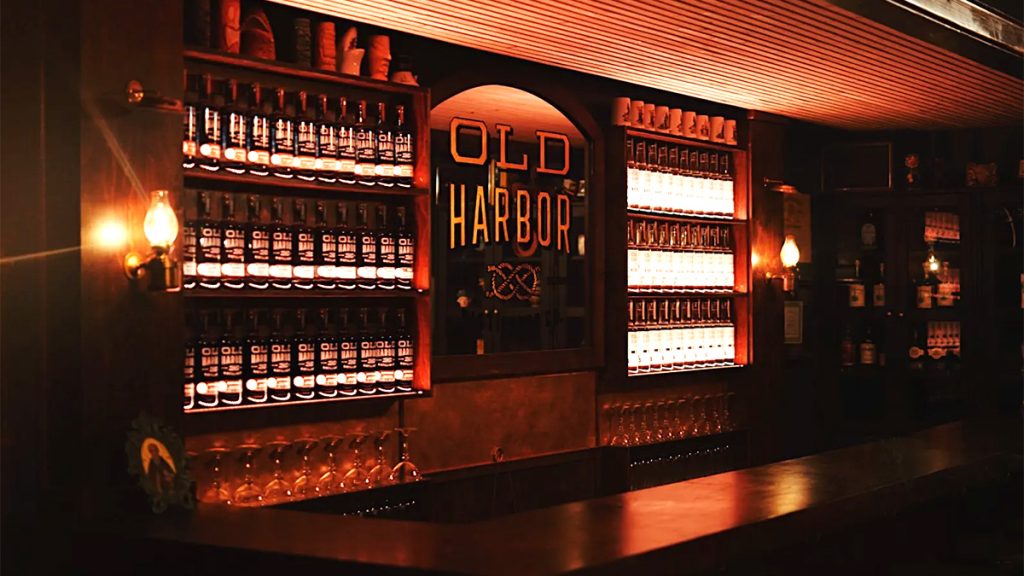 Old Harbor Distilling Co. is opening up a private speakeasy, as well as a tasting room and a new line of canned cocktails. Find out more about what's happening at Old Harbor and learn how you can get into that intriguing secret speakeasy by reading the full article here.
Historical Hotel Undergoes Big Improvements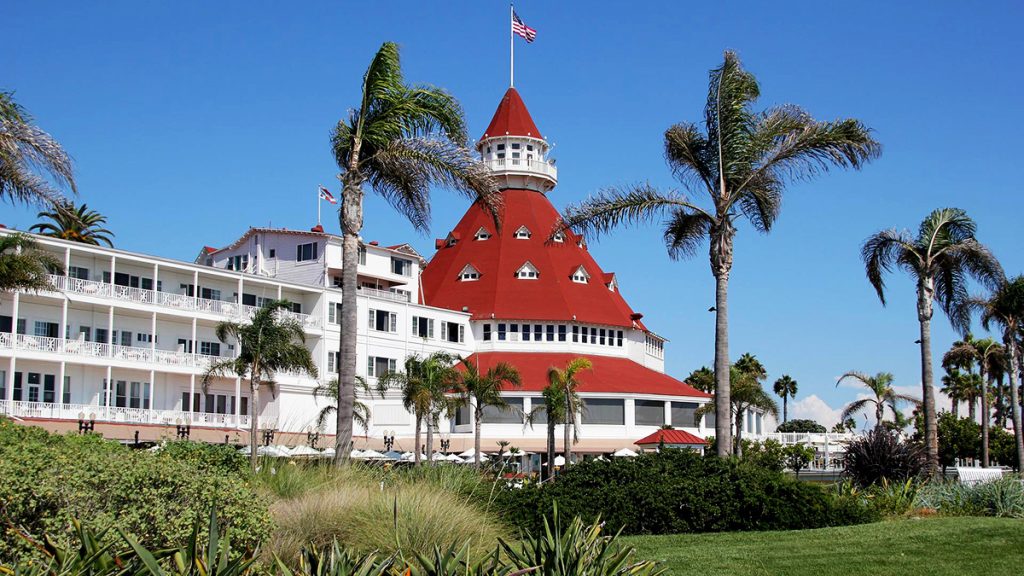 The well-known and beloved Hotel del Coronado is getting a new luxury shore house, conference center and more expansions that are expected to be complete by the end of this year. The renovations and improvements are all part of the Hotel del Coronado's expansion project, which is meant to bring the historical landmark into the future. Find out more about the hotel's upgrade plans here.
Chula Vista to Get a Posh Resort and Convention Center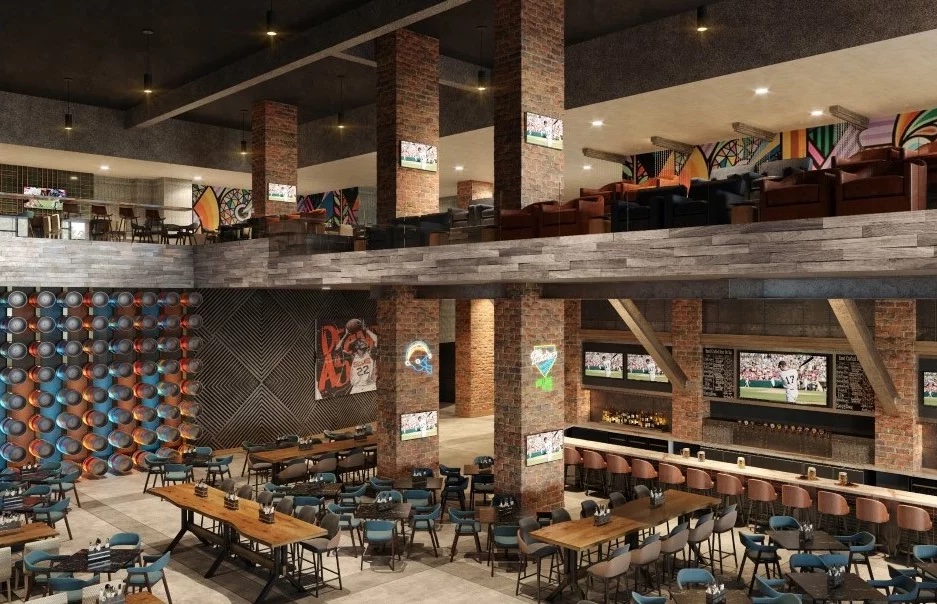 Chula Vista has officially broken ground on the Gaylord Pacific, a gigantic luxury ocean view hotel, resort, and convention center that's coming to the area in the next few years. The Gaylord Pacific will be a 1,600-room hotel operated by Gaylord Hotels, which is owned by Marriott. Get more information on this exciting project here.
News in The Community and Environment
August has been replete with ups and downs in the community. From disputes on the waves to restoring power in La Jolla – this has been a month of improvements, communication and development in the community. Check out these few highlights we've covered for you during this La Jolla August News Roundup.
Ongoing Developments to Protect Sea Lions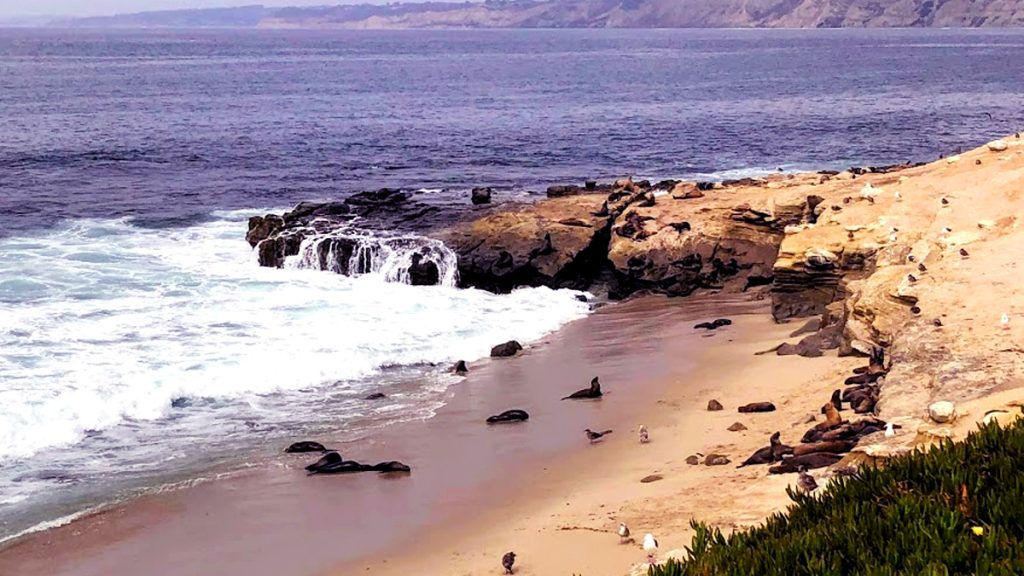 The city of San Diego is reportedly considering installing cameras at Point La Jolla after it approved a surveillance ordinance last month. The decision to add surveillance cameras at Point La Jolla is meant to enforce closure and protect sea lions from potential harassment by tourists. Check out the progress on this important issue here.
Shorter Wait Times at Stop Lights in Store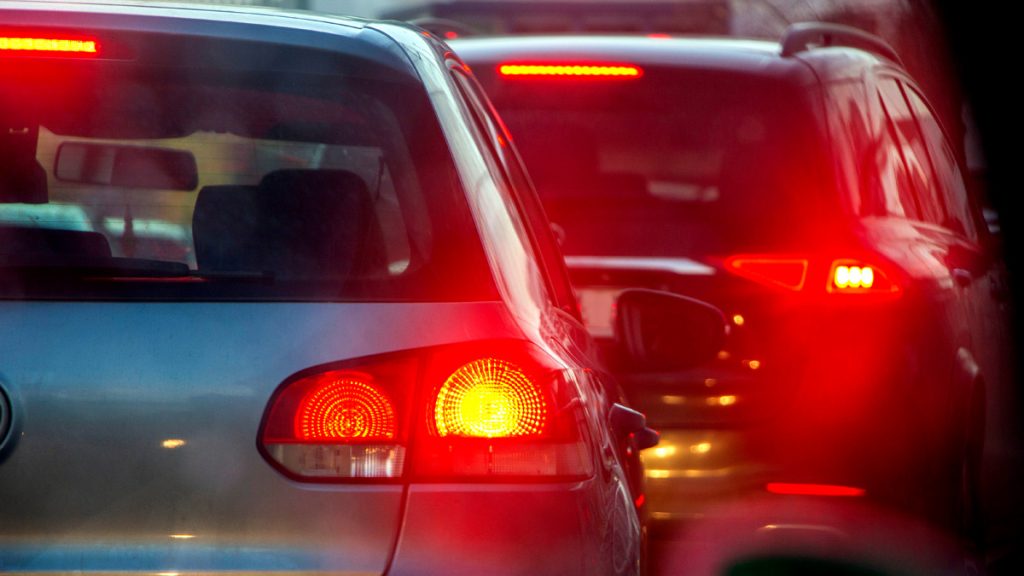 The city of San Diego is embarking on a new endeavor to repair and improve intersection light sensors, which could help ease traffic congestion throughout the city. When the project is complete, it should mean shorter wait times at stop lights. Learn more about it in this news brief here.
Measures Taken to Keep Windandsea More Safe for Surfers and Beachgoers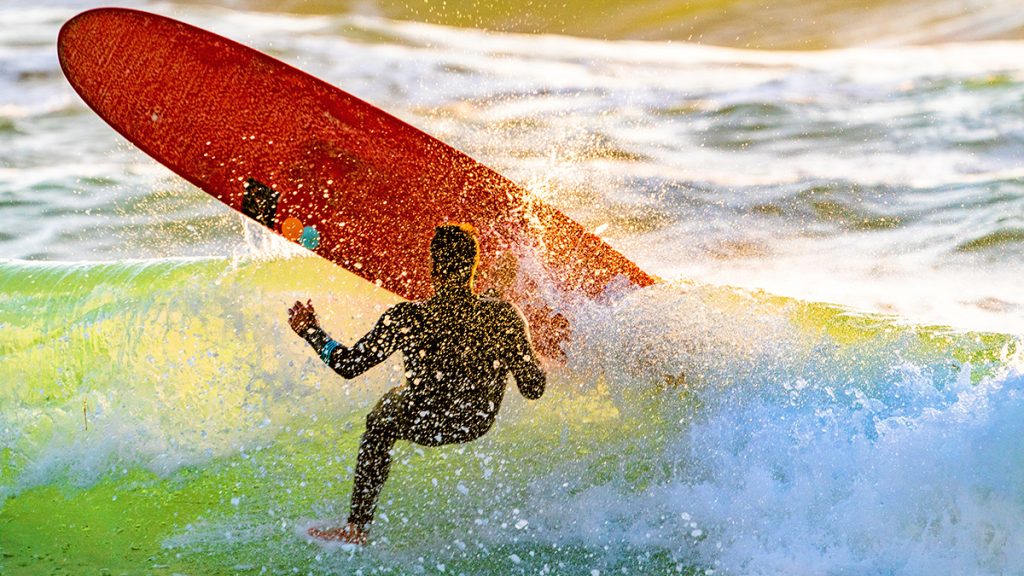 The San Diego Police Department is stepping up its patrols of La Jolla's Windansea Beach after a recent violent altercation between surfers. While surf-turf disputes aren't uncommon, this recent dispute was major enough to prompt officials to ramp up security on the beach to keep it safe. Read more about this in the full news brief article here.
Trash Continues to Be a Sore Spot for La Jolla Residents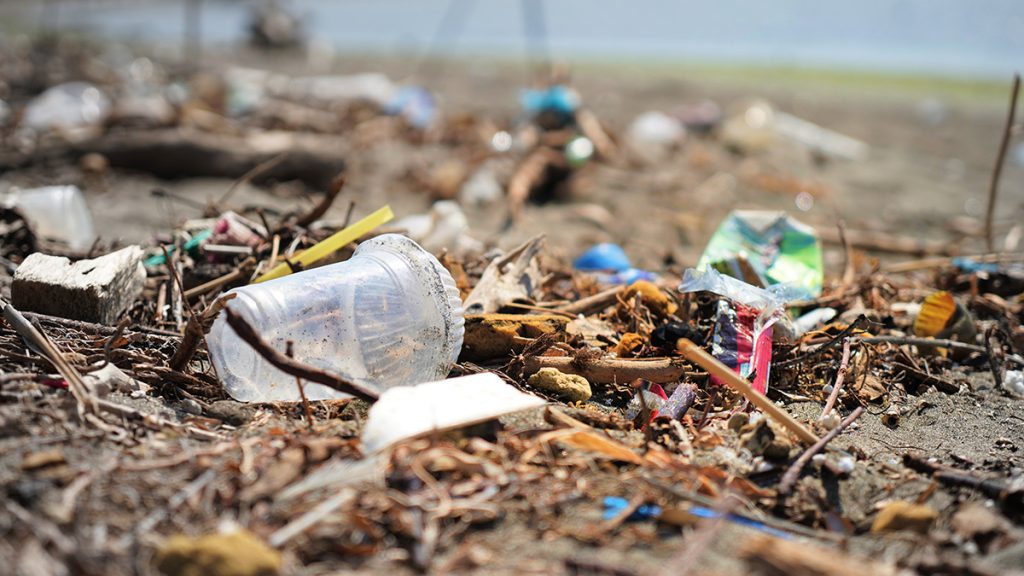 Despite complaints to the city of San Diego, La Jolla residents are still seeing a build-up of trash alongside La Jolla Parkway — largely considered the neighborhood's "front door." Find out what the city is (and isn't) doing about it in the full article here.
Relief After Lengthy Power Outages in La Jolla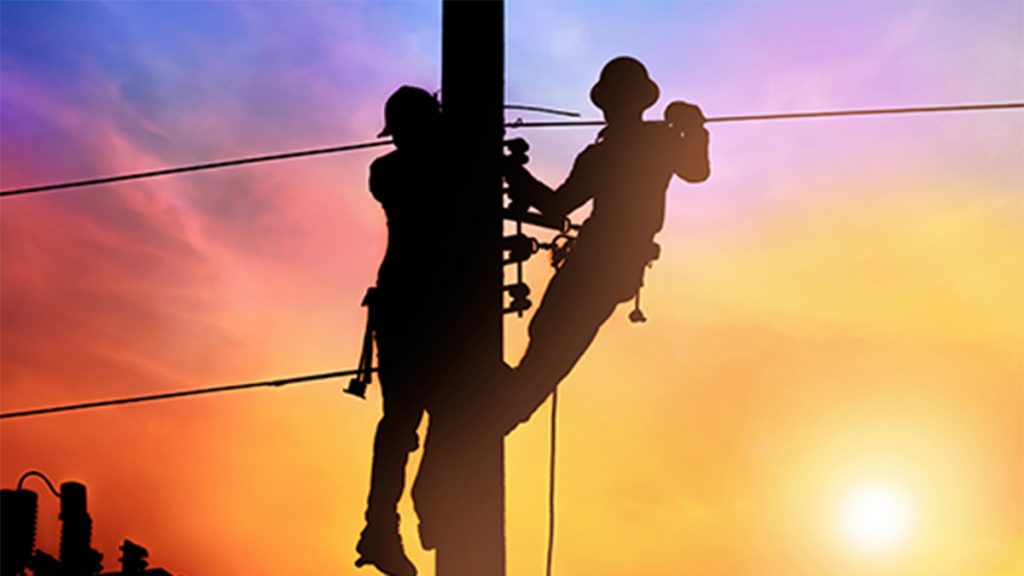 SDG&E has replaced 68 feet of power cable that may have caused extended electrical outages in La Jolla's Country Club neighborhood. After the 19-hour shutdown earlier in August, SDG&E crews arrived to try and figure out what was causing the outages. The crew eventually discovered that the power cable itself was the culprit. Learn more about efforts to restore power services back to normal here.
La Jolla August News Wrap-Up
As you can see from our exclusive La Jolla August News Roundup, there have been a lot of hot topics this month. We hope you've enjoyed these newsy highlights. We are always on the scene to provide you valuable insights in and around La Jolla so you can "stay in the know." Stay connected with us, as we will surely be updating you on these and other current events in the future.