La Jolla April News Roundup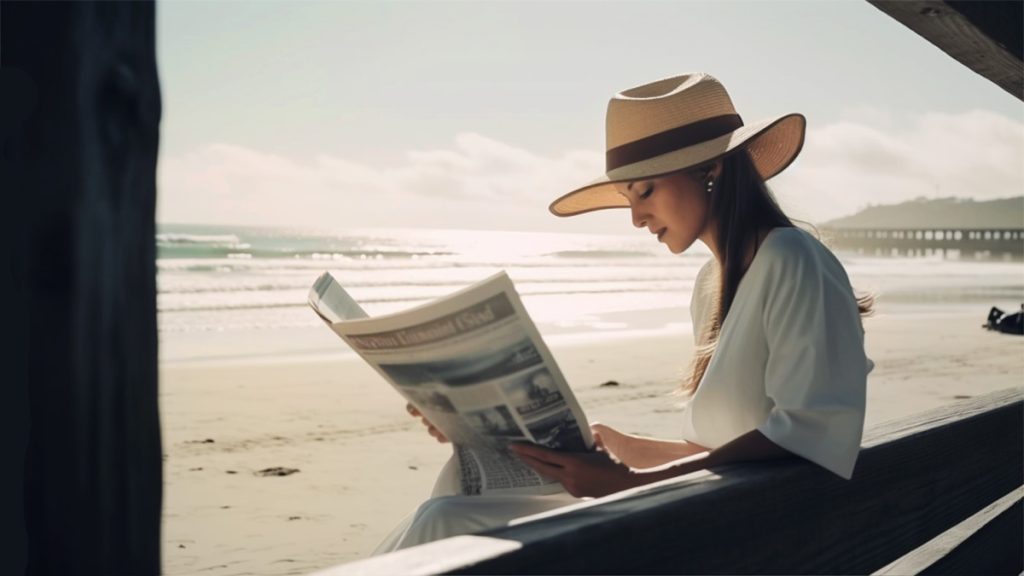 April 2023 – Where did April go? If this month flew like a flash in front of your eyes, you're not alone. It's been a whirlwind of a month in La Jolla April news. Just in case this month flew by as fast for you as it did for us, we've got updates for you, so you don't have to miss a beat on the latest scoop. Catch up here as we recapitulate the highlights from April's newsreel.
"Oh, the Lovely Fickleness of April!"
This quote by author, illustrator, and naturalist William H. Gibson deftly describes our lineup for La Jolla April news. It's been a transitional month, with lots of changes and adjustments in the works for our neighborhood. From celebrations to news of note – here's the skinny on what's been shaking in La Jolla for April.
What Time Is It? It's "High" Time
We're talking about the highly celebrated 420 events enjoyed by many across SoCal. Known as code for weed lovers, "420" has become an acceptable term synonymous with taking time to kick back and enjoy a little ganja. That's what many Southern Californians were doing on 420 Day. Here's a look back at 420 events we giggled and grooved through on April 20th.
Life's a Beach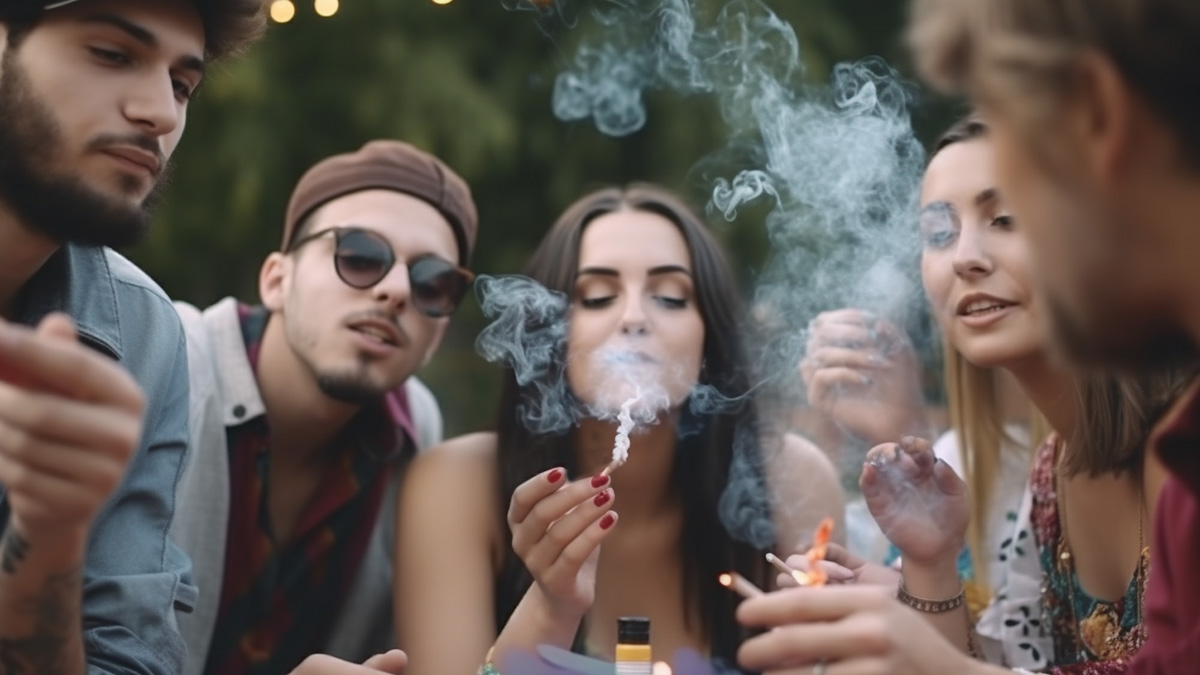 At least it was this past April 20th on Pacific Beach. A good time was had by all while counting down to 4:20 p.m. on the 20th on the beach. Folks took advantage of killer deals at local dispensaries and LOL'ed at various comedy venues. Were you there to imbibe the high vibes? Check out more details about Pacific Beach 420 Celebrations here.
Party On, Garth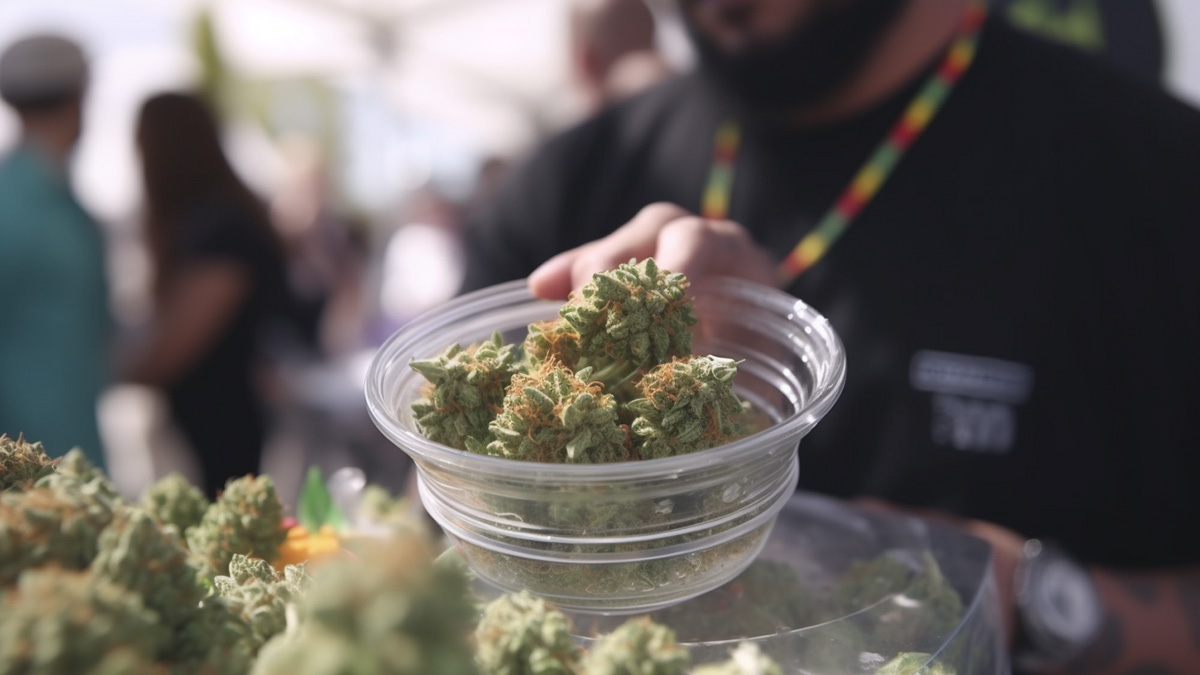 The jocularity and fun times kept rolling in April as there were a ton more celebrations and 420 events that were savored by many in the area. From pot parties to weed-centric concerts, bud-worthy binge-able movie-watching to shopping for smashing deals…these 420 events were a gas! (includes the history of 420 too).
Smile, La Jolla Beaches! It's Time for Your Closeup
Did you know La Jolla beaches were recognized for various awards in April? Yup. Well, it's no surprise – our beaches rival all others. Take a look at some highly prestigious acknowledgments for La Jolla and San Diego Beaches here.
Venice Beach Ain't Got Nothin' On Our Cove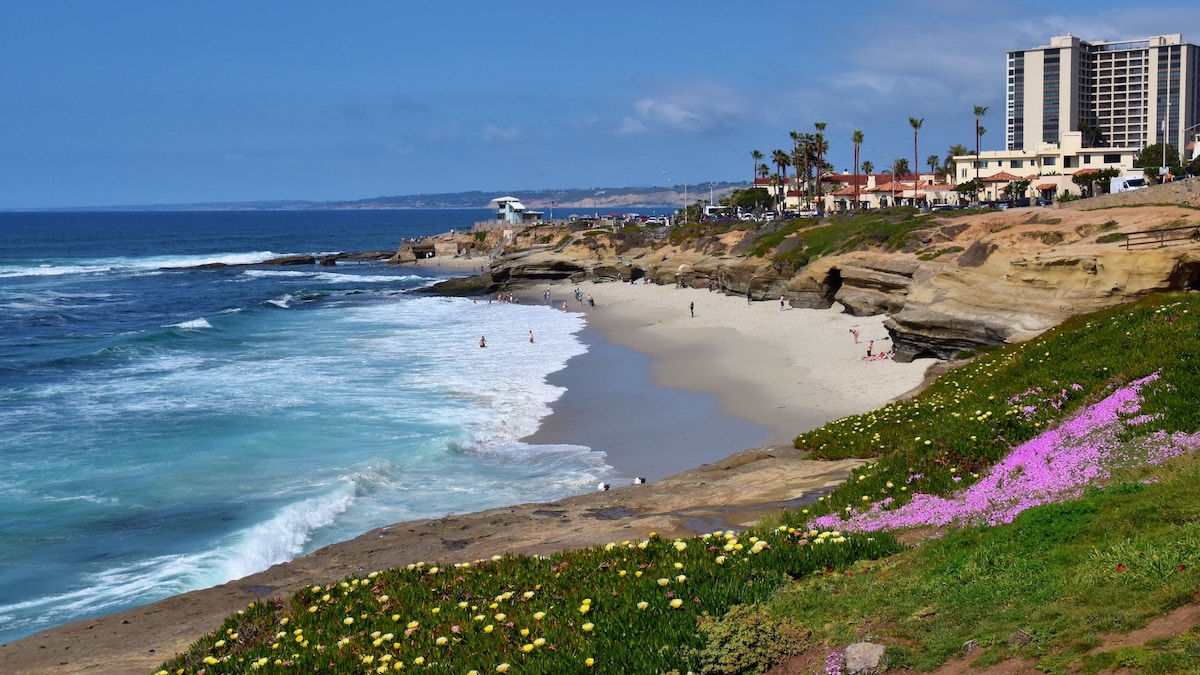 Well-known travel blog, the Thrillist did an expose ranking the most Instagram-worthy beaches in the US. Can you guess which beach ranked numero uno? Hint, cue up Queen's We Are The Champions and read more about the top-ranking IG-friendly beaches (and our very own LJ Cove's rank) here.
But Wait, There's More. Roll That Beautiful La Jolla Beach Footage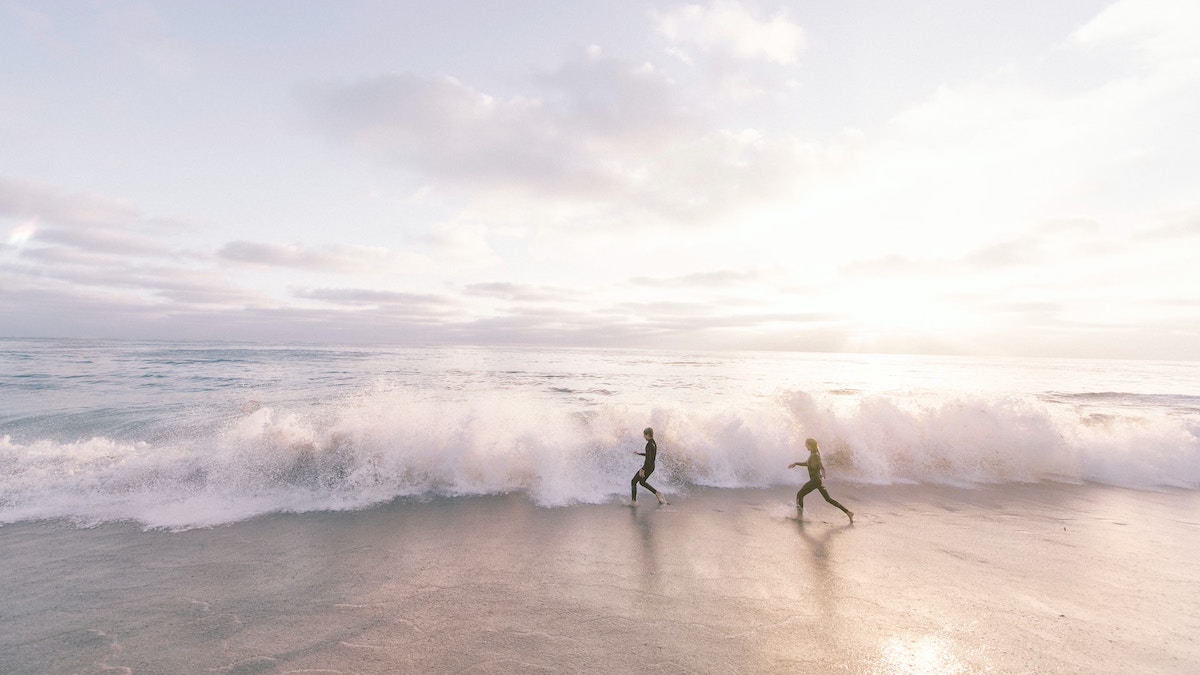 Our sweet beaches made more news on USA Today's "Reader's Choice" picks of best West Coast Beaches. We rang the bell not once, not twice, but we hit the list three times! Check out which La Jolla Beaches made the grade for top beloved beaches here.
Money Matters
As the current economic slumps continue to blister our budgets, our news team has covered several stories about money matters in La Jolla. Check out these insightful posts we published in the La Jolla April news lineup about finances, income, and how we're handling ever-increasing money crunches.
Can You Afford to Live the La Jolla Dream?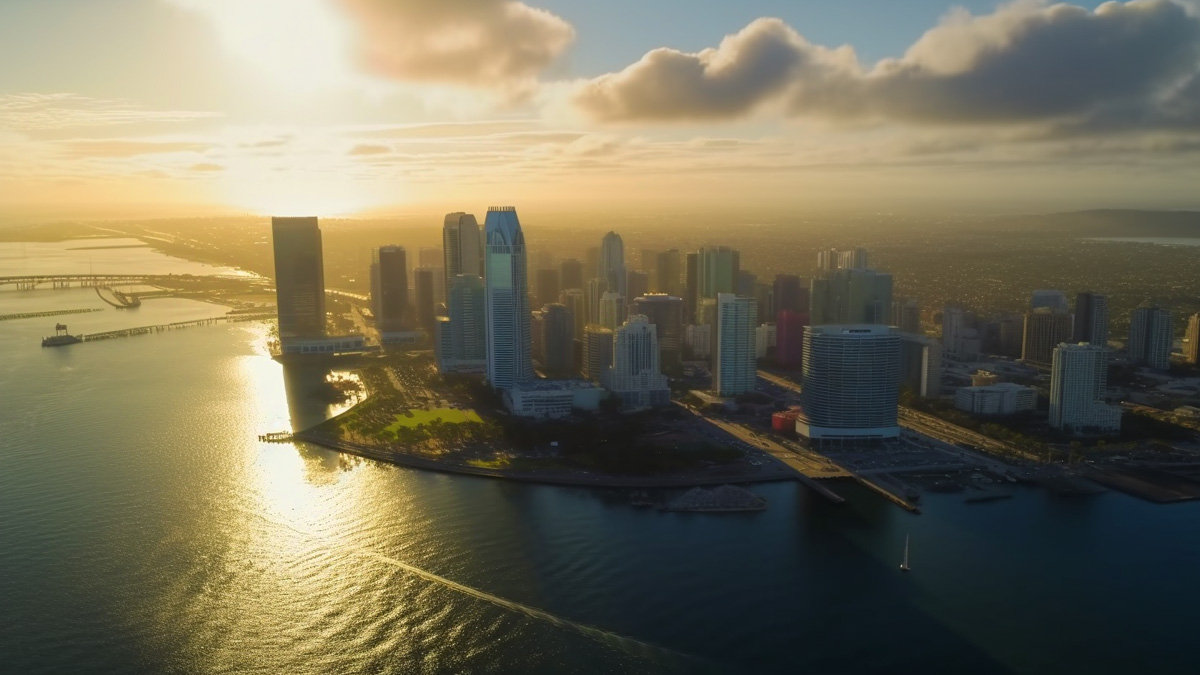 We caught wind of a recent survey from SmartAsset, which provided our news reporters with the low-down on exactly what it costs to live in San Diego. Check out the breakdown of the cost of living rates for San Diego and surrounding areas here.
Inflation Still Taking a Bite Out of San Diegan's Budgets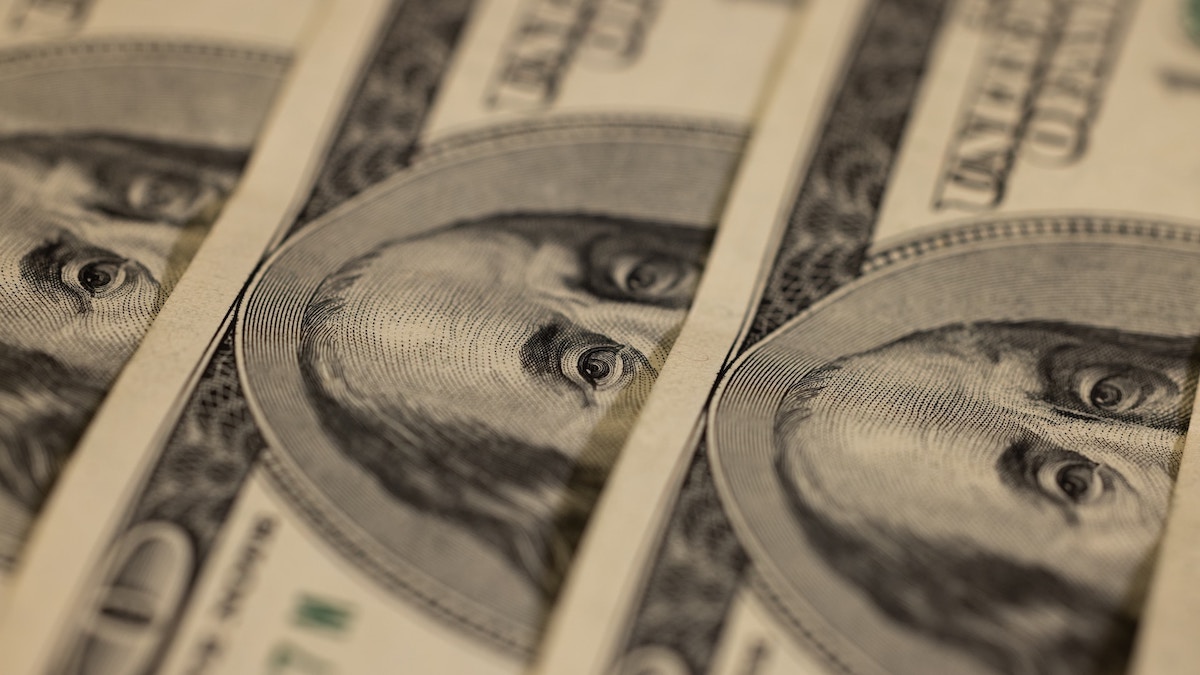 While it's true that the US inflation rate is ratcheting back a bit, San Diego is still feeling the pinch. You might have seen some price roll-backs on staple items such as eggs and fuel in April – but you probably also observed prices on other items, such as dairy and electricity, creep higher and higher. Check out where our prices stand as inflation continues to impact SD residents.
Blue Blobs, An Historic Twister, and a Box Canyon Rescue
We can't close the door on our La Jolla April news roundup without sharing these few noteworthy mentions that took place this month. If you missed these curious and hair-raising features in your inbox, no worries – here are three stop-the-presses news stories you don't want to miss.
Curious Organic Blue Goo Hits LJ Beaches. What Is It?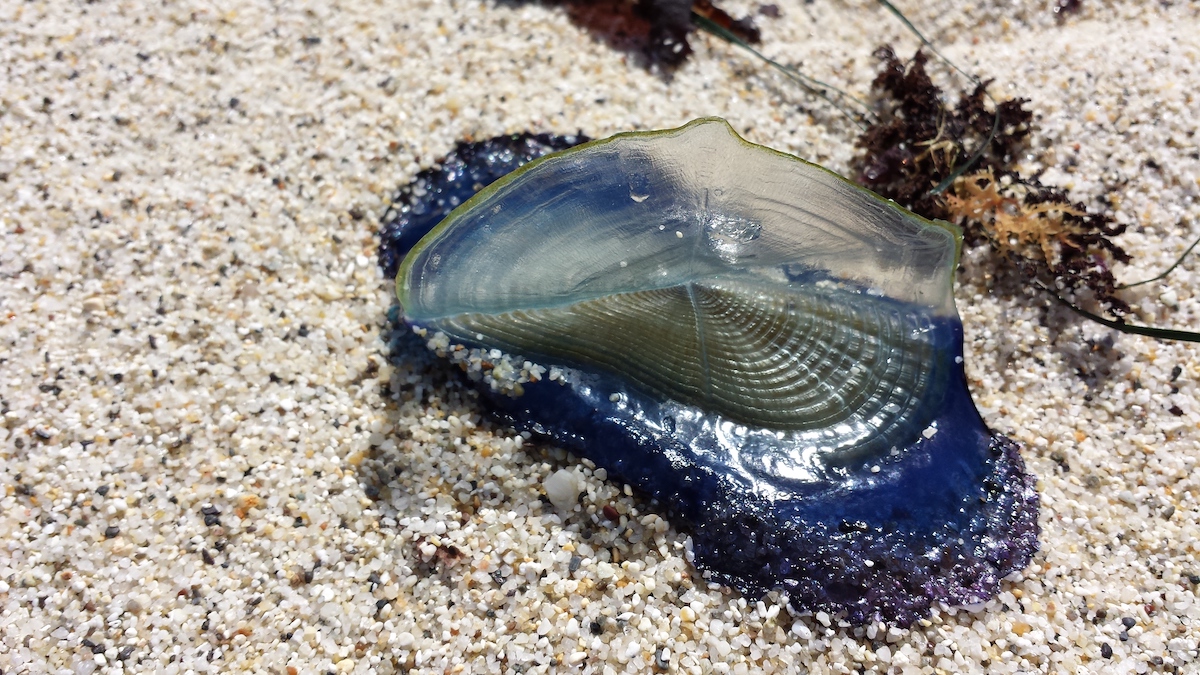 You might have noticed some jelly-like blue blobs washing up on the shores of La Jolla. If you're curious about what they are, why they're blue, and whether or not they are poisonous to humans – check out this post about the blue sea creatures on La Jolla Shores here.
Looking Back in History: A Harrowing Twister Tore Through SD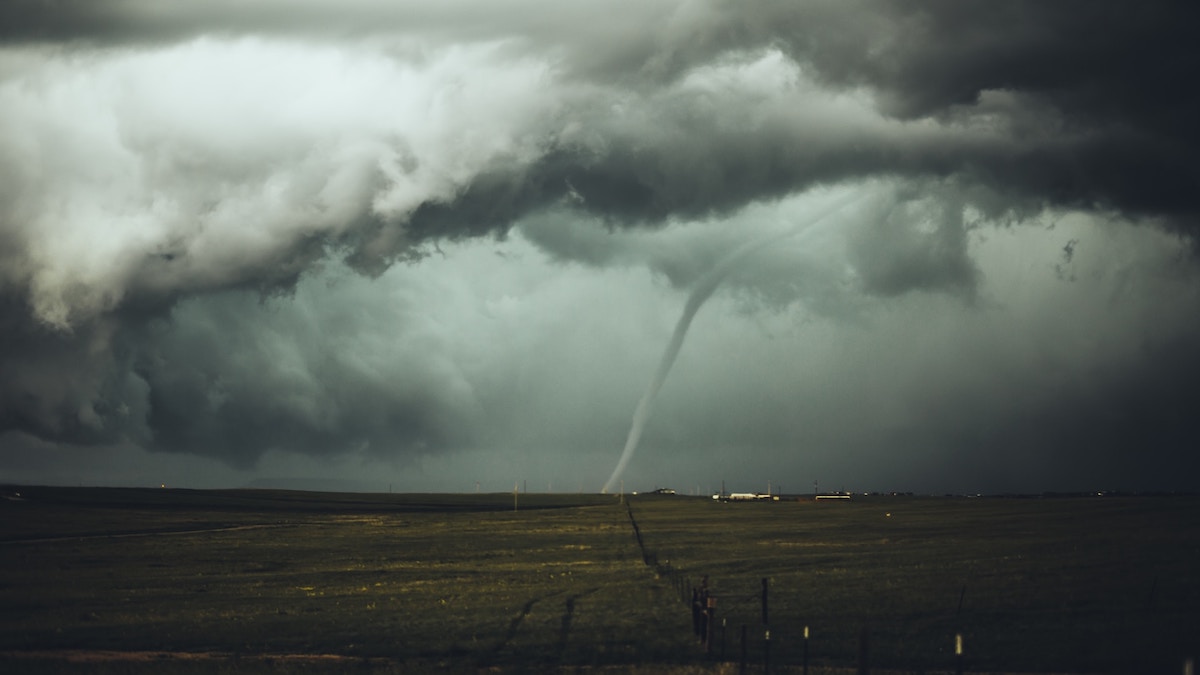 April 5th marked the 97th-year anniversary of an epic tornado that swept through the area, wreaking mind-blowing damage in its wake. The Titanic twister set records in terms of damage, rainfall, and more. Learn more about the fallout of this landmark tornado in San Diego's history.
Frightening Falls in Box Canyon: SDFD to the Rescue (Again)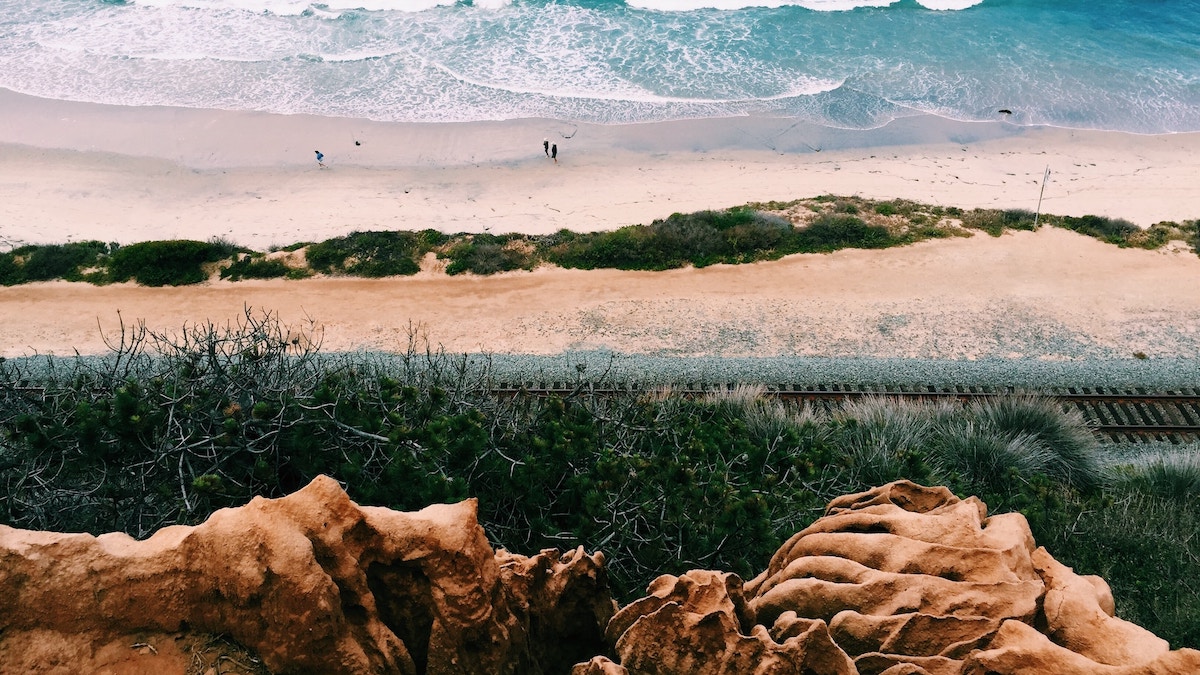 The San Diego Fire Department raced to rescue two hikers who slipped and fell on the Box Canyon Trail above Black's Beach on April 25th. The hazards of this 15-20 foot drop are not foreign to locals, and this certainly isn't the first time first responders have been called to rescue hikers at this spot. Read more about the details of the rescue and cautionary tales about hiking in this area here.
Bidding Adieu to April, But Back for More in May
Well, in the immortal words of Porky Pig, "th th th that's all folks!" Although we are waving farewell to April, we're looking forward to more exciting news stories and posts fit to print and share with you in May. So, stay tuned! As always, thank you for reading this La Jolla April news roundup, and we'll catch you on the flip-flop next month!