La Jolla August News Roundup 2023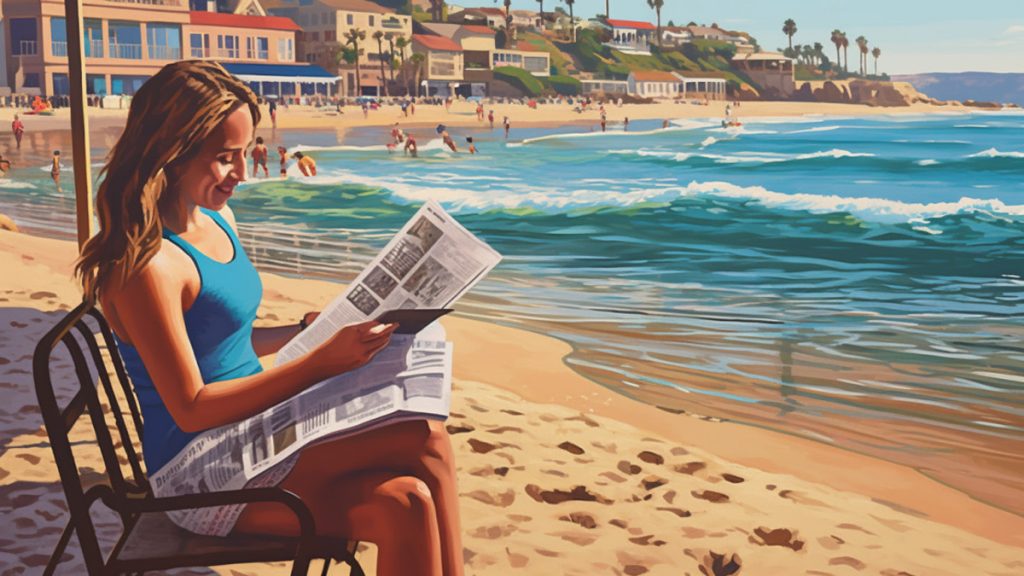 August 2023 – We'd like to kick off this issue of the La Jolla August News Roundup with the melodic words of chart-smashing singer, song-writer, Taylor Swift, "August slipped away into a moment in time, 'cause it was never mine." That's kinda the feel our sweet beachy town experienced this month. This month flew by super-fast, and it felt like the second we tried to grab onto a summertime moment – it just slipped through our fingertips like sand. But that's okay, because luckily we're here to apprise you of the many happenings that transpired this August – just in case you missed anything.
Before This, Let's Look at That…
We're ready to get crackin' on all the newsy bites that occurred in August. However, there are a few exciting events coming up next month we wanted to share with you. So, before we wax fondly over La Jolla August news, here's a shout-out to upcoming September events you'll want to mark in your calendars.
Sept 1st: First Friday Art Walk is Back!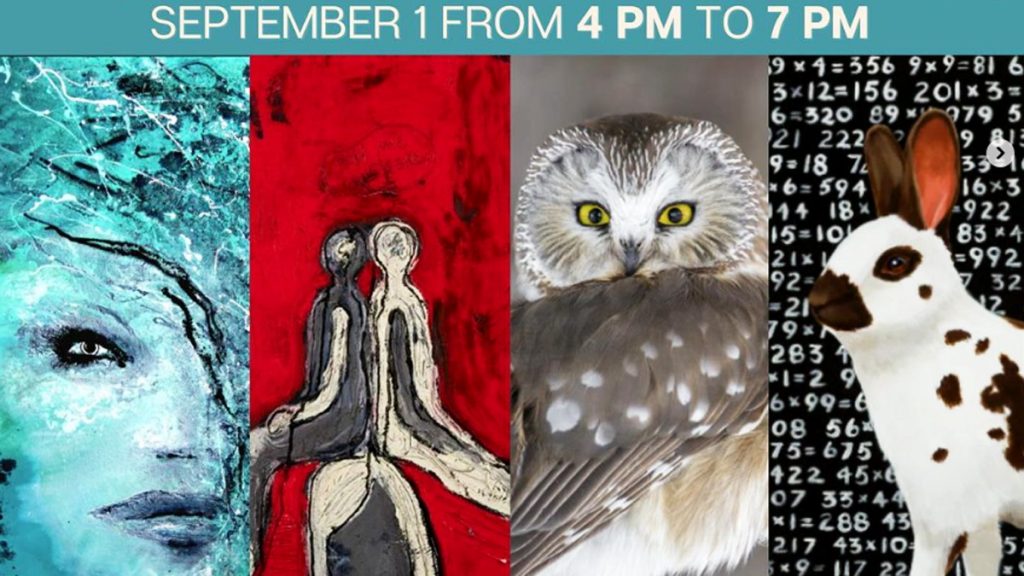 "Sip, snack, and stroll" is the guiding theme for the Sept. 1st Art Walk, encouraging everybody to amble through the best art gallery offerings in the "jewel of San Diego." As is appropriate for back-to-school season, the focus for the September First Friday Art Walk is "learn." Get more details, including times and featured galleries here.
Sept 2nd: Seek Sustainability Event!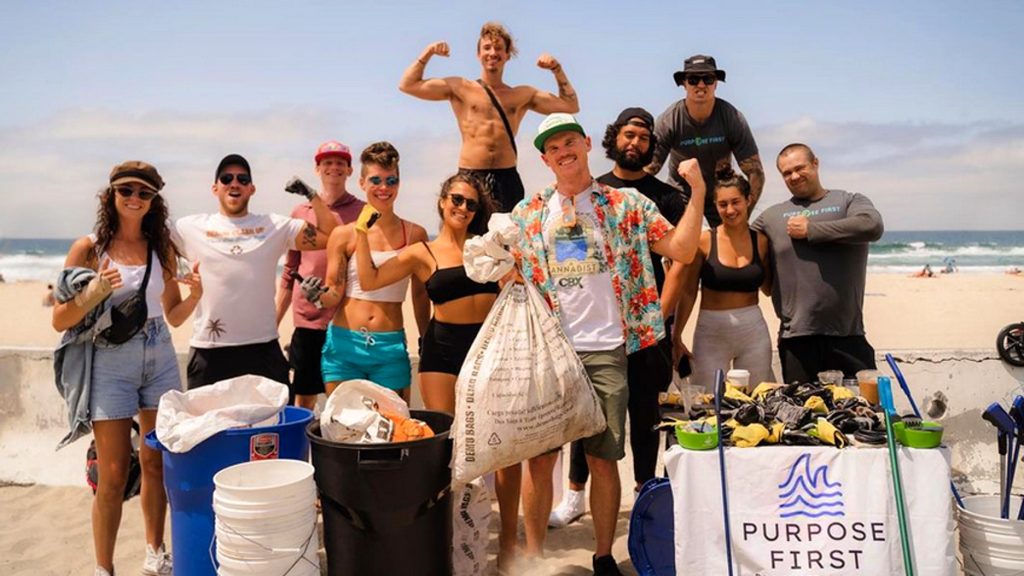 Have fun while contributing to conservation efforts! We invite you to seek sustainability this September 2nd with Purpose First, a nonprofit organization committed to preserving our pristine beaches and marine life. Learn more about times and details about this great opportunity to celebrate our beaches and have a bashing good time here.
Delightful Bites: News in Food
Not a month goes by when we're not regaling you about some new restaurant or foodie trend going on in the area. The month of August was no different. Check out these phenom fooderies and tasty trends in the food scene we covered this month.
Bok Bok! Something to Flock About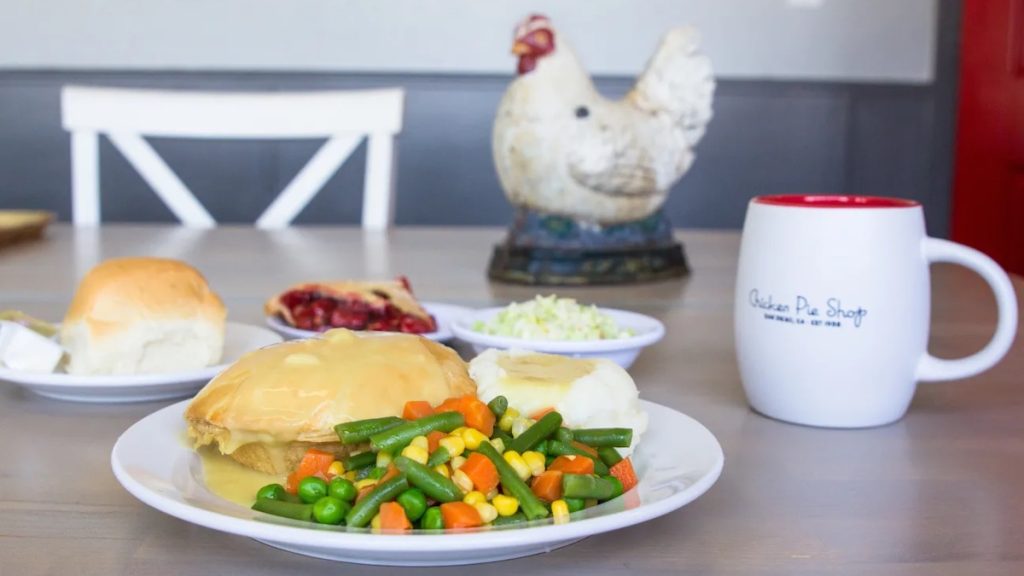 Don't be mad if you missed the San Diego Chicken Pie Shop give-away event on August 5th. Instead, rejoice that the restaurant is still sharing their legendary chicken pot pies with us! The give-away was to commemorate the Pie Shop's 85 years of cluckin' good grub. Click here to read about their 85th anniversary (and why you should celebrate too).
Move Over Ramen, Here Comes Something Slurpier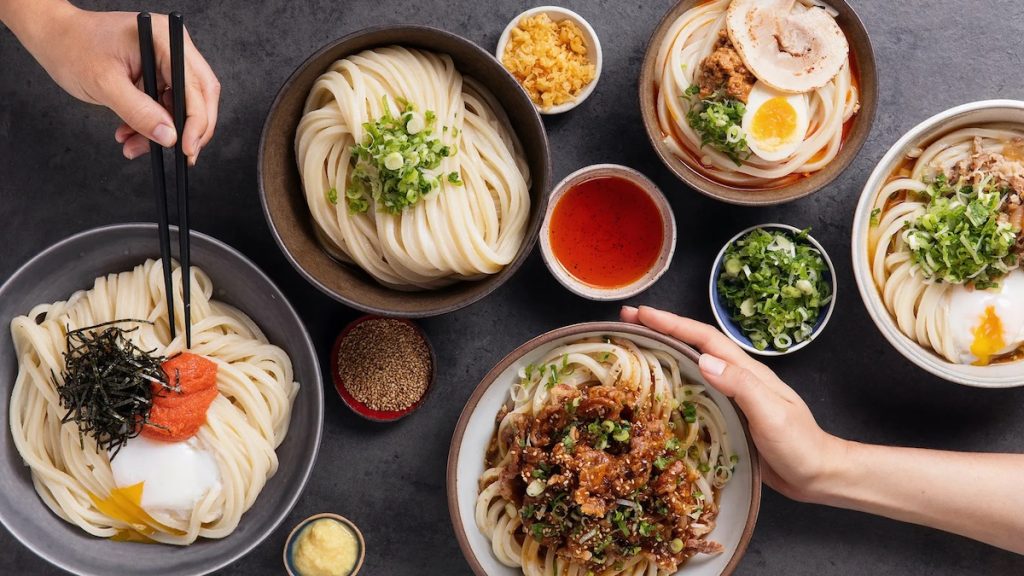 Okay, maybe "slurpier" isn't a word, but if your regular ramen outings are lacking lip-smacking excitement, maybe it's time to try Marugame Udon. If you're a big fan of noodles but want to try something different than your average bowl of ramen, check out what Marugame Udon in Westfield UTC will soon be offering to tickle your tummy and tastebuds here.
Seeing Double? Harry's Coffee Shop Now Has Two Locations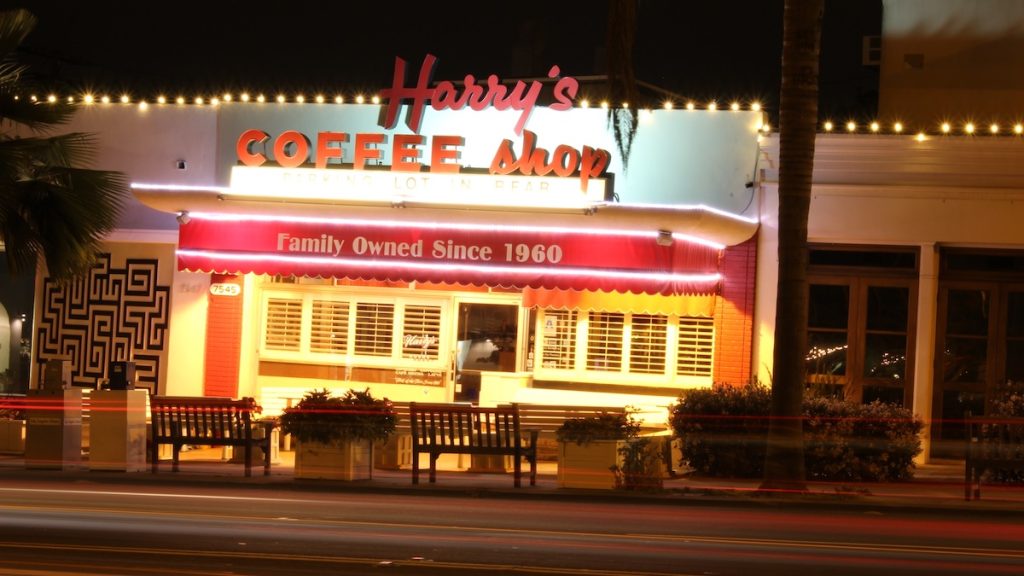 Harry's Coffee Shop, an iconic La Jolla coffee shop, and diner since 1960, is opening up a new location in nearby Del Mar. Find out what this landmark hot-spot has lined up for it's new location here.
Elevated Burgers in the Winner's Circle at Del Mar Racetrack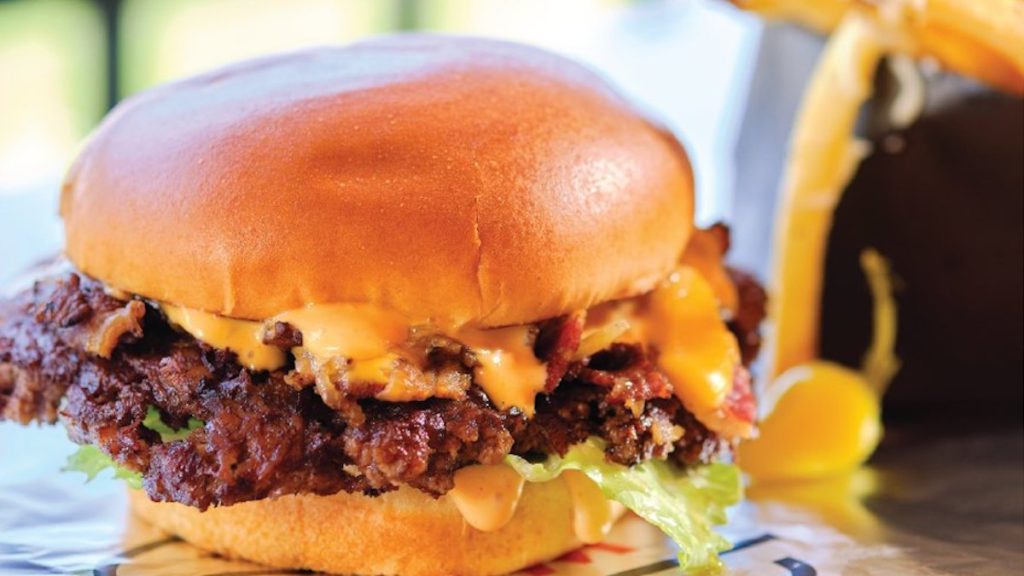 Tanner's Prime Burgers recently launched at the Del Mar Thoroughbred's Club, bringing top-quality burgers to the Del Mar Racetrack right in the midst of race season. Check out why Tanner's burgers are bound to win the gold in Del Mar here.
Medical Marvels and Wellness News
There's no question that San Diego is a mecca for innovative medicine and exceptional wellness services. For this La Jolla August News Roundup, we're recapitulating some of the hottest topics in medicine and mental health that transpired this month.
Mental Health Organization Focuses on Reflections of Hope and Inspiration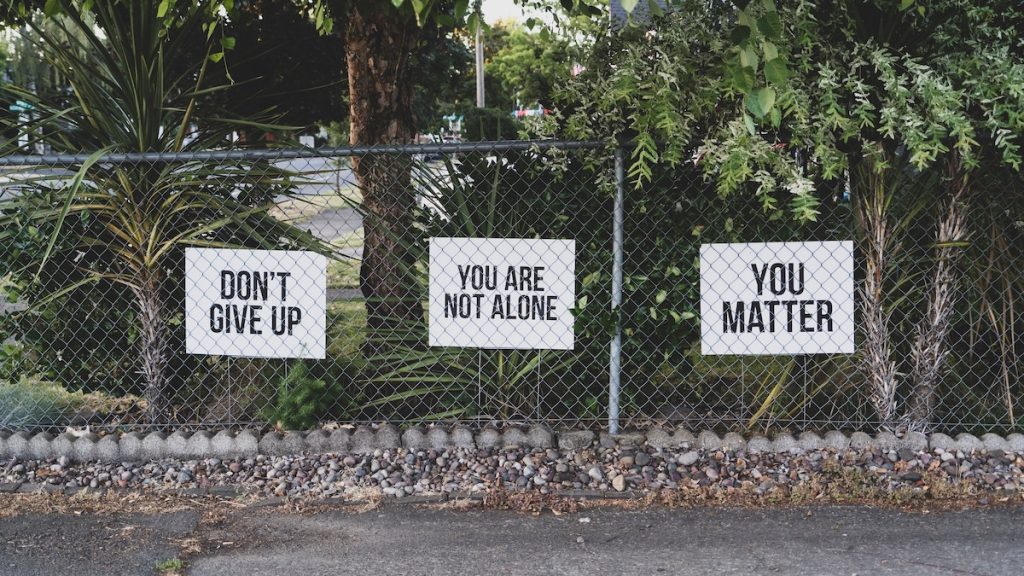 NAMI, the National Alliance on Mental Illness, launched a Smarts for Advocacy program earlier this year. This is a way for San Diego residents to use their mental health stories to drive change at the policy level. Check out our full expose on NAMIs efforts, and how you can support the movement here.
"Tune" Into Your Mood: Music Therapy Offerings in SD
Many people find music deeply healing, which is one of the reasons why music therapy is such an effective tool for therapists. Here's what you need to know about music therapy in San Diego. Check out more about music therapy, and where to find music therapists in SD here.
It's Good to Be #1: SD is Home to One of the Best Hospitals Nationwide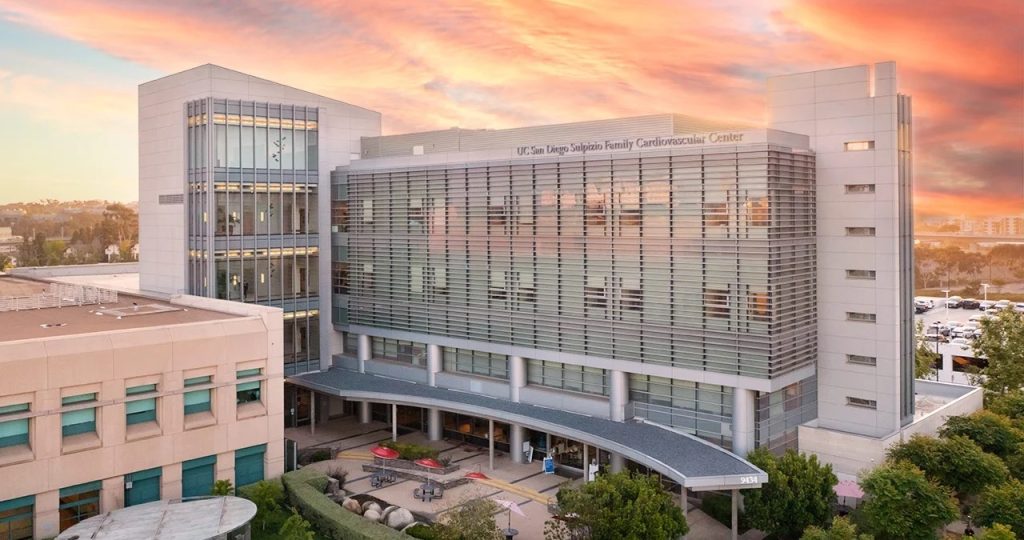 U.S. News and World Report recently updated their list of the Best Hospitals in the US to include an honor roll of 22 medical facilities across the country. The University of California San Diego (UCSD) hospitals in La Jolla and Hillcrest made that list. Find out why this exemplary hospital deserves the accolade and more details about UCSD here.
A Magnetizing Way to Stomp Out Brain Drain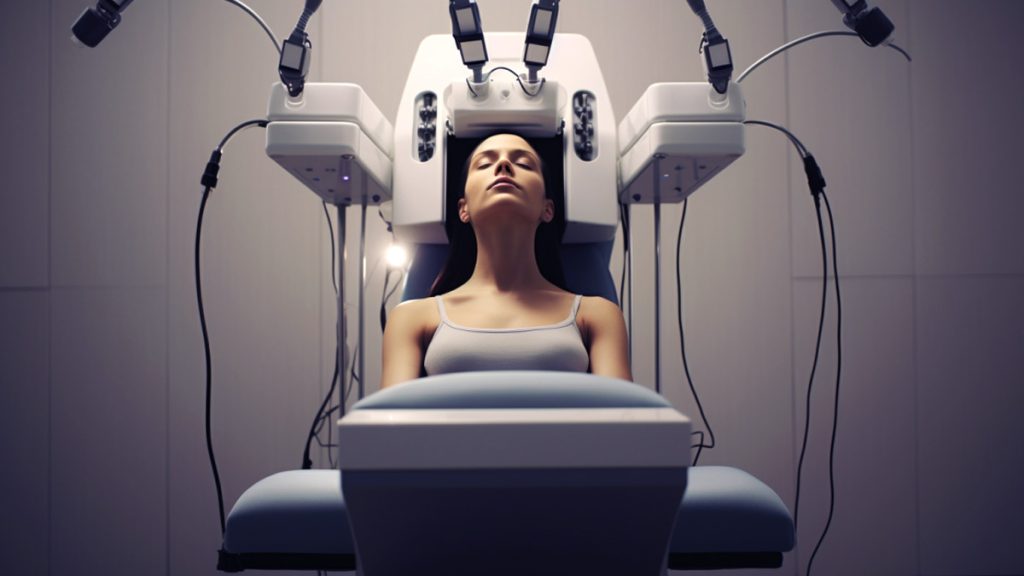 We covered an exciting method that can potentially treat mental health challenges. Transcranial Magnetic Stimulation (TMS) machines in San Diego offer the promise of relief from various conditions. Learn more about what a TMS machine is, and why you might want to try it here.
Other Buzz Around the Block
There's never a dull moment in La Jolla. As evident to that, we've seen a lot of buzzing in local news this month. From elephants to back-to-school – we've got the local scoop for you.
Pachyderms Getting Perky About New SD Zoo Reno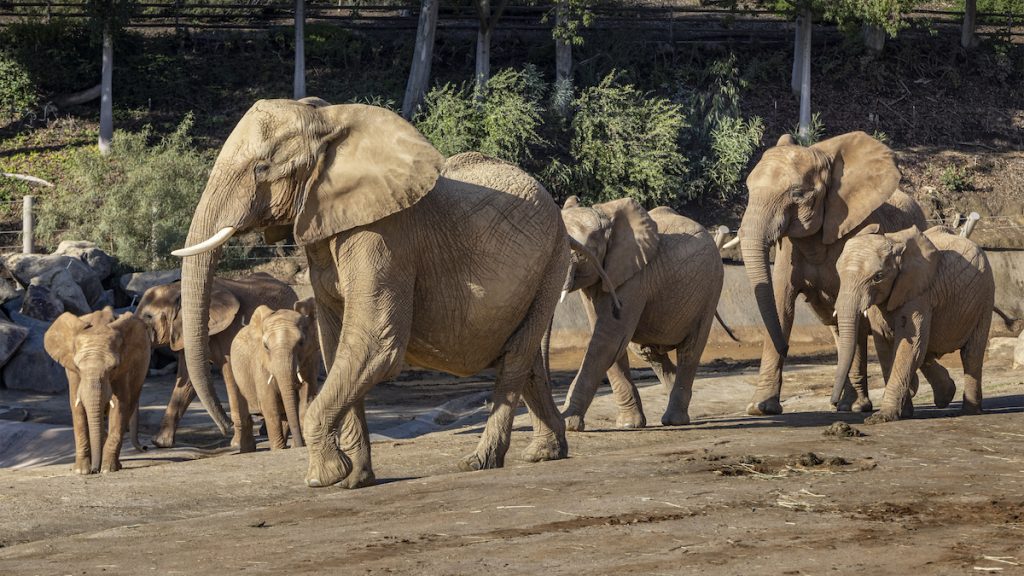 The San Diego Zoo is working on a "transformative project" that will see an Elephant Valley overhaul at the Safari Park. Zoo officials say it'll be one of the biggest remodels to date. Learn more about the expansion and transformation taking place at Elephant Valley here.
Whole Lotta Shakin' Goin' On: Did You Feel It?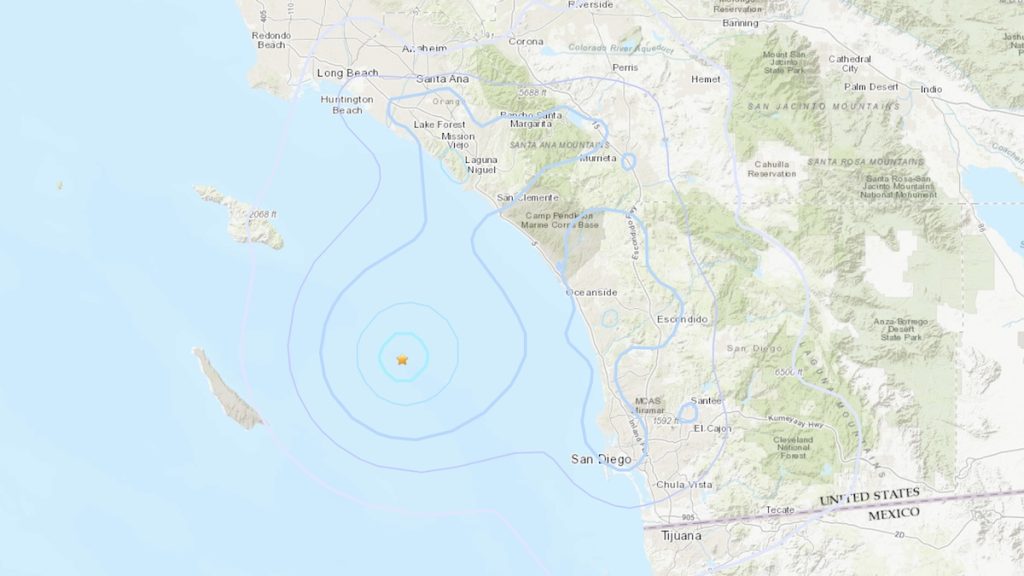 Did you feel that earthquake Tuesday night (Aug 29th)? A San Diego earthquake shook the North County region after it struck off the coast of Oceanside. Click here to learn about how it ranked on the Richter Scale, and how it affected neighbors in the area.
Ready Your #2 Pencils – It's Back to School Time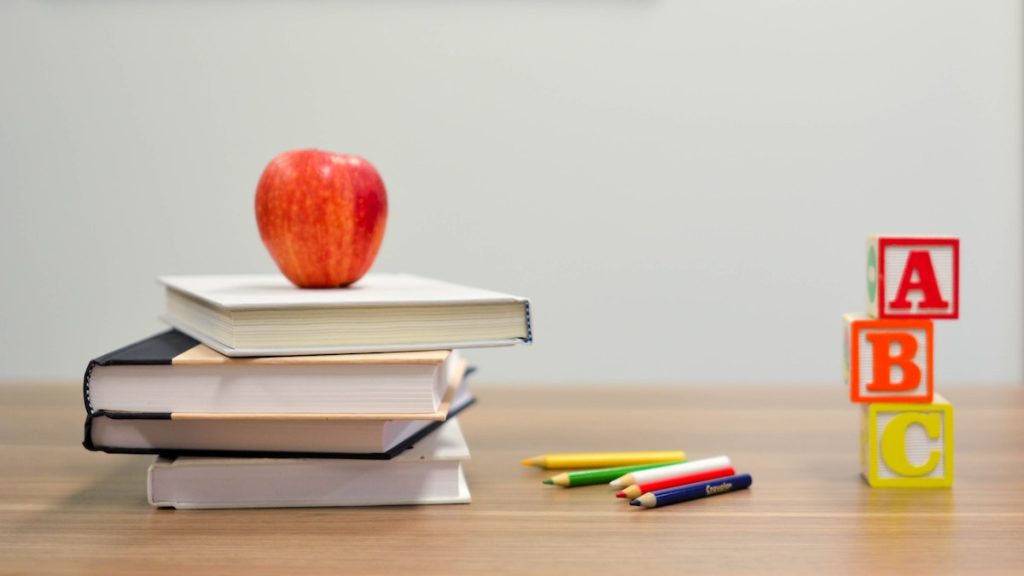 Whether you love or hate it, it's August, which means the start of the school year is right around the corner. To help you prepare for a smooth start to the year, we created helpful tips and a back-to-school checklist for San Diego parents.
Bonus Round: Honorable Mentions for the La Jolla August News Roundup
We couldn't finish out this La Jolla August News Roundup without mentioning a few noteworthy briefs we published this month. We hope you find these bonus bits as intriguing as we did.
If You Hear Birds Singing in the Dead of Night – Turn Off Your Lights!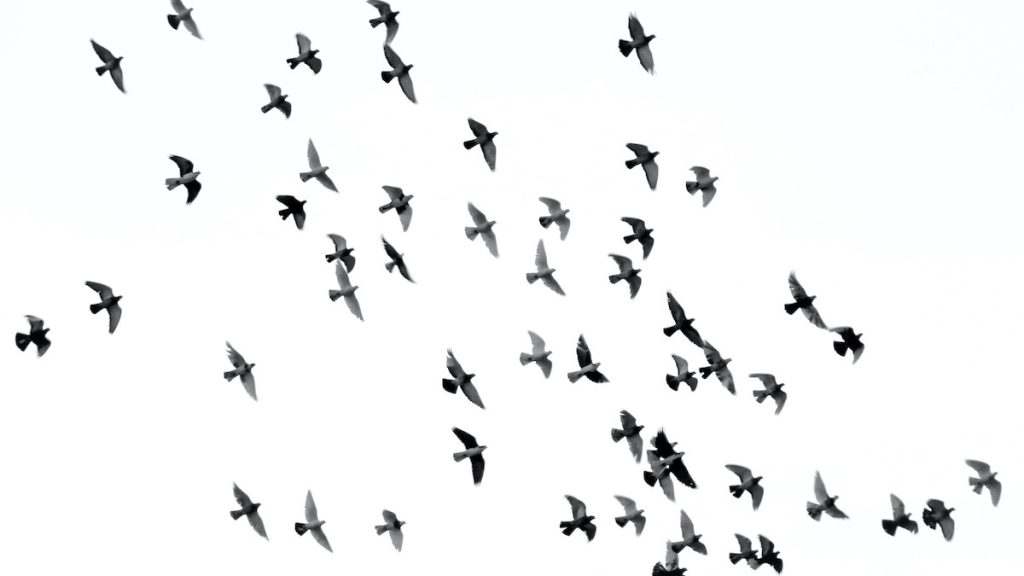 We couldn't resist kibitzing the line from "Blackbird" by the Beatles for this announcement. A new "Lights Out, San Diego" campaign by the San Diego Audubon Society calls on county residents to switch off non-essential lighting at night to help species of migratory birds. Learn more about how you can get involved with successful bird migrations with the "Lights Out" campaign here.
Holy Adobe, Batman! Check Out This $100 Million Dollar Mansion for Sale in San Diego!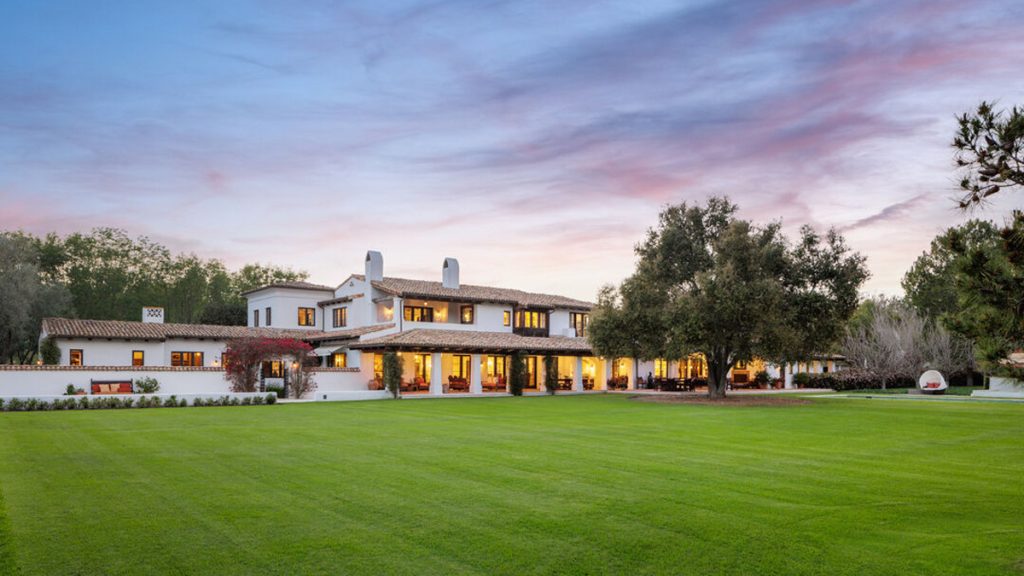 If you ever wanted to live the California cowboy dream in opulent style – look no further. Newly listed, this $98.5 million dollar ranch + home is located at 16401 Calle Feliz, Rancho Santa Fe, CA 92067, and it gives whole new meaning to "everything but the kitchen sink." Get the deets on this lux listing and how you can own it for yourself here.
Adios August, Hola September!
Well, as we always say in the La Jolla news camp – "That's a wrap!" We hope you enjoyed this latest installment of our La Jolla August News Roundup. Of course, that's not all the news we've covered for the month – and it certainly won't be the last. Stick with us as our crackerjack news team continues to cover all the happenings in the area. As always, thanks for reading. Oh, and if you like what we're doing, we'd love for you to invite your friends and neighbors to subscribe to our newsletter. Thank you, and see you again in September!