La Jolla December News Roundup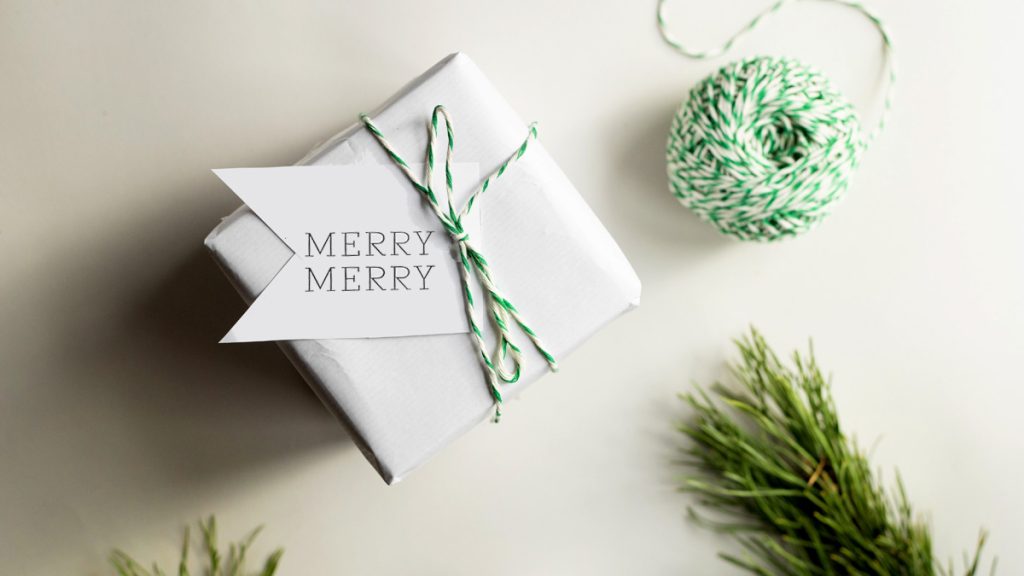 Dec. 2022 – Before we dive into this La Jolla December news roundup, we want to wish you a belated but bright holiday. We hope all of your celebrations for December were happy and heartfelt. And if you happened to get into a time crunch over the holiday – that's okay. We're always here for you, so you never miss any of the newsy highlights for the month. So, without further ado, here is a rundown of La Jolla December news so you can catch up for the month as you prepare for the New Year.
What's Been Jumpin' in La Jolla for December?
We're glad you asked! Our laid-back beach town was abuzz with new restaurant openings, weather anomalies, and town negotiations to improve residential living. Did you hear about one of our local restaurants winning its third Michelin star? We've got that story covered in this La Jolla December news roundup. Or, did you happen to visit a local homeowner who bedazzled the neighborhood with a seriously impressive light Grinch-inspired display this month? We'll recapture that eye-popping event for you too. So, whether you are just catching up on local La Jolla news or want to get privy about new eateries to visit for the New Year – read on to get caught up on current events in December.
Food & Drink: Incredible Edible News in La Jolla for December
If you looked back through 2022, you'd be wowed by all the phenomenal stories we've covered in the LJ food & drink scene. December didn't disappoint, as there have been loads of fresh, new happenings and openings going on in the area that are guaranteed to make you swoon.
The Kingfisher Nabs a Big Prize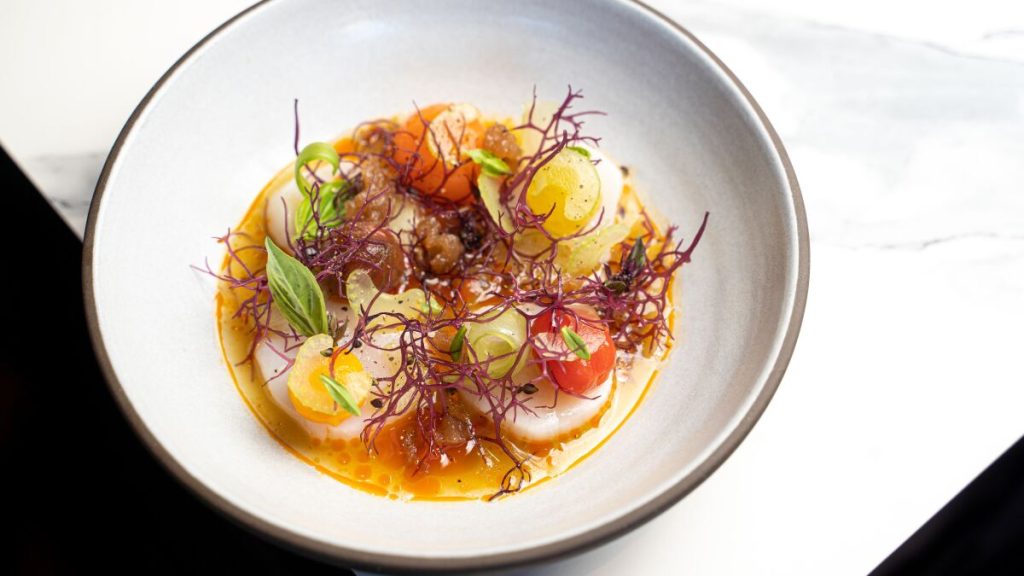 The Michelin Guide and Eater recognize the Kingfisher in Golden Hill as one of the best restaurants in San Diego. The French-inspired modern Vietnamese restaurant took home the top prize in Eater's 2022 Eater Awards. Check out how they did it and the reasons why you should eat at Kingfisher here.
One is Never Enough: Addison Lands Third Michelin Star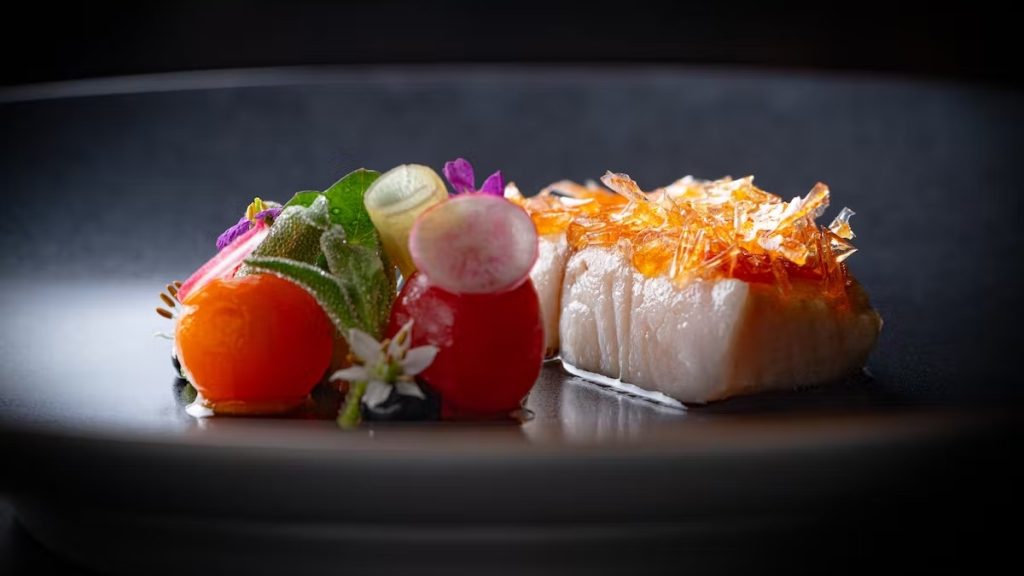 San Diego's Addison restaurant in Carmel Valley has been awarded its third Michelin star, netting the Michelin Guide's highest honor. After 16 years, Addison keeps serving culinary sensations worth salivating over, as proven by their recent third star. Read more about Addison's prestigious pedigree here.
Crepe Cakes to Die For Finally Hits Westfield UTC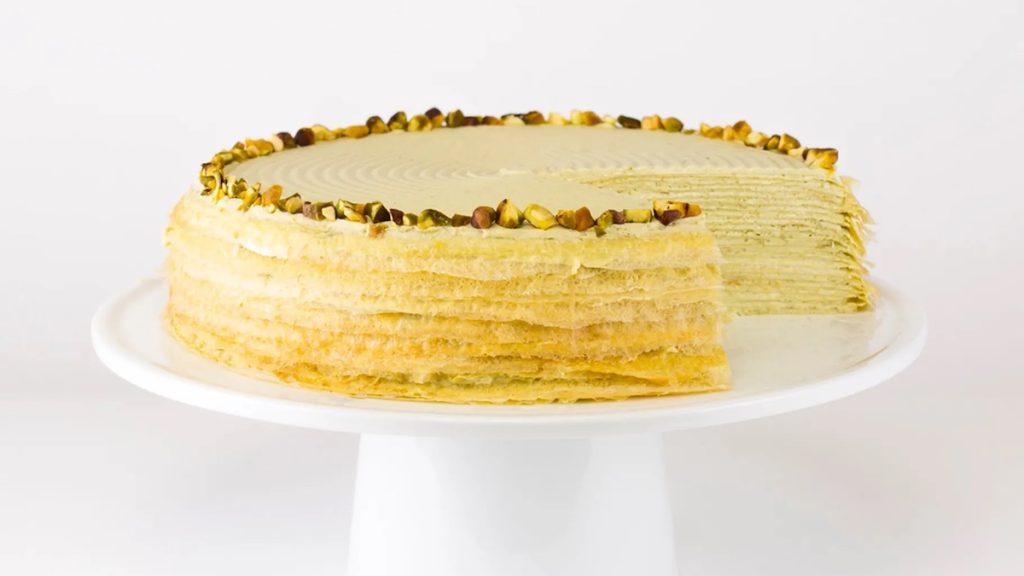 Lady M's, a high-end cake boutique known for inventing the luxuriously decadent Mille Crepes cake has officially opened near La Jolla at the Westfield UTC mall. Imagine 20 layers of light-as-air crepes in your favorite flavors all for your eating delight. Now you don't have to imagine. Check out how Lady M's serves happy customers in Westfield UTC here.
Where's the Beef? At Izakaya Maize in La Mesa, That's Where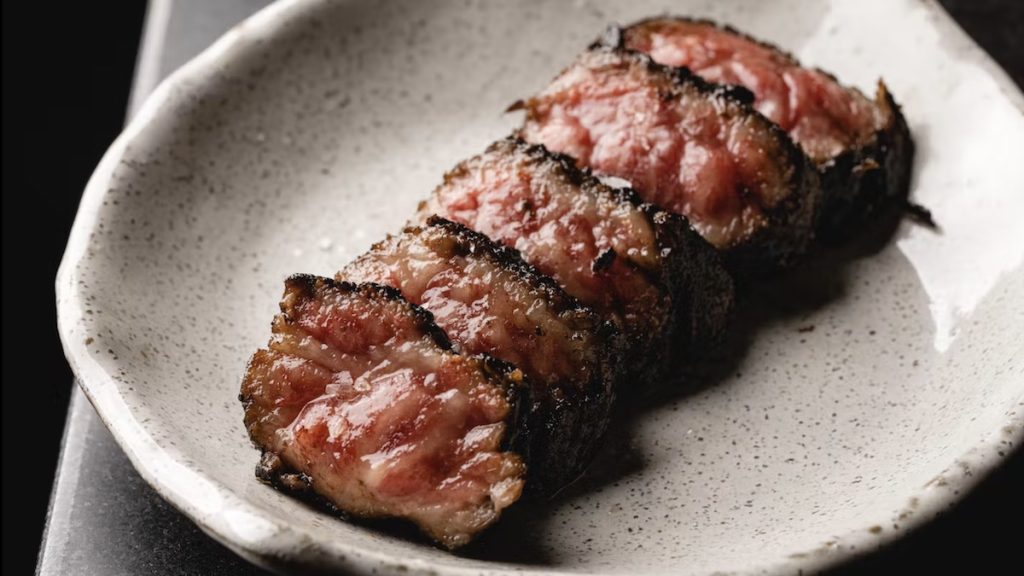 Izakaya Maize, a new spot for wagyu beef and creative cocktails that combines Japanese and Mexican inspiration, has landed in East San Diego County. Renowned for its phenomenal wagyu beef sliders and titillating cocktails – Izakaya is a must-visit restaurant. Check out more deets about Izakaya Maize in La Mesa here.
San Diego to Host Vietnamese Restaurant for First-Time Debut in the US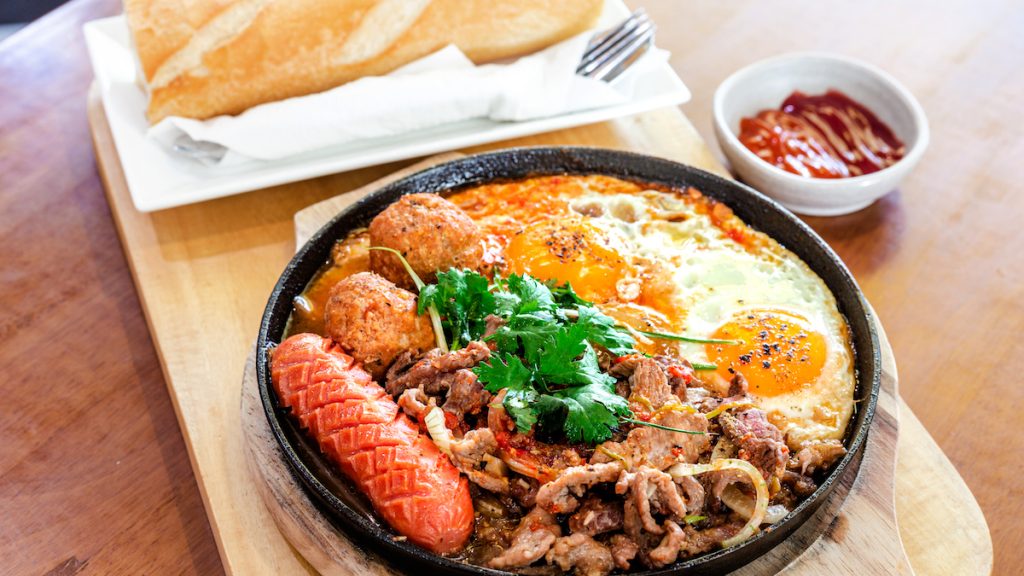 Although it first opened 40 years ago in Vietnam's capital city, Thien Huong has never had a location in the U.S. — until now. Have Vietnamese breakfast and lunch as you've never had before at Thien Huong in San Diego's Mira Mesa neighborhood. Learn more about this family-run restaurant and their plans to cook up their special dishes in San Diego here.
Catch Up on San Diego Laws and Regulations in the Works
In this La Jolla December news roundup, we saw a lot of regulations coming down the pike. Most noteworthy are issues circling around the ever-limited parking in SD and LJ areas. Check out these newest events and upcoming changes in San Diego laws that may affect you or your business.
No Lotto for San Diego Short-Term Vacation Rental Licenses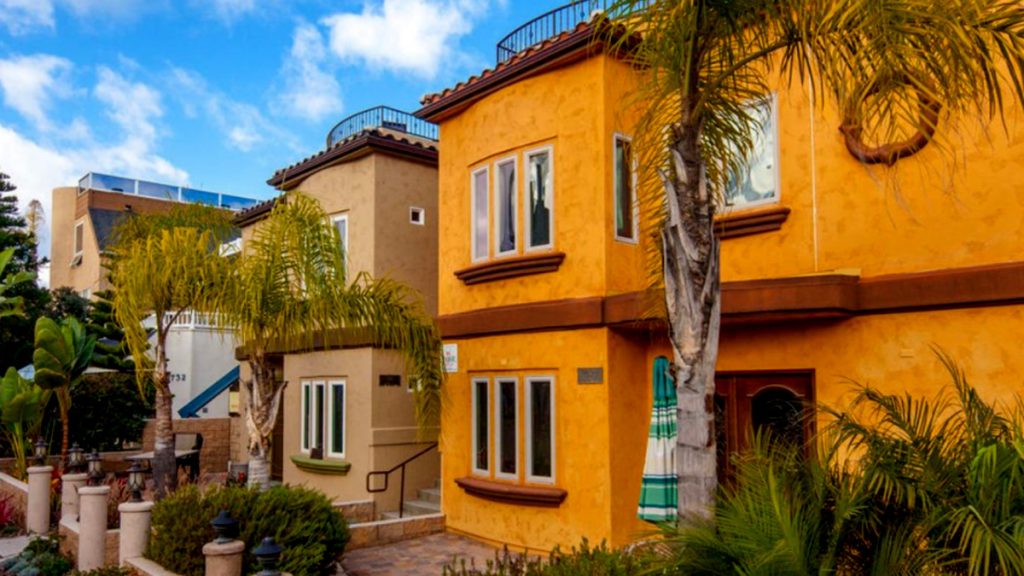 Applications for whole-home, short-term rentals closed on Wednesday, Nov. 30. In December, the city discovered that it would not be able to hold a lotto for SD short-term vacation rental licenses because there weren't enough applications submitted. Find out more about this short-term rental license snafu here.
New Hardships for Restaurants With Permanent Outdoor Dining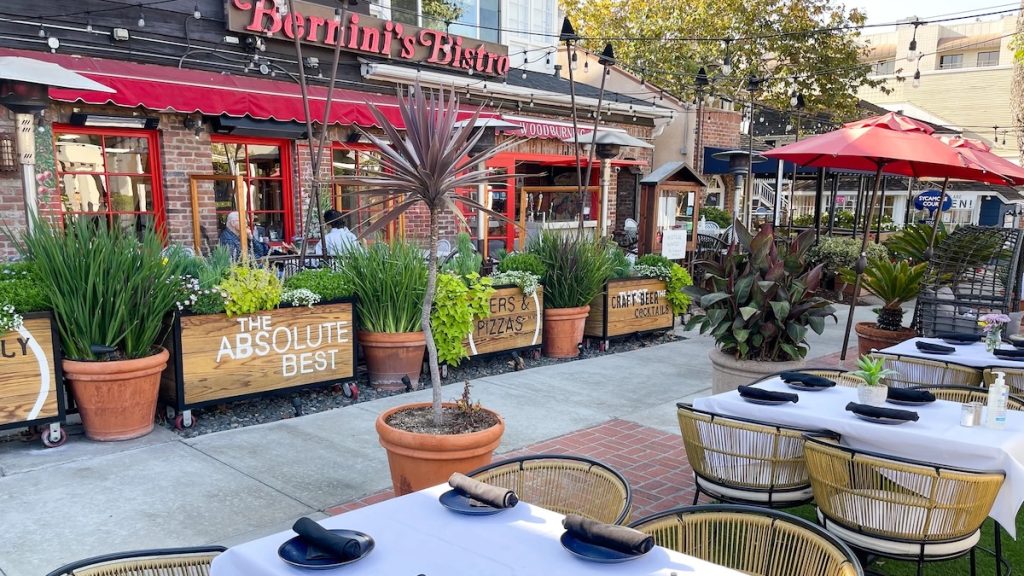 The California Coastal Commission approved a new measure requiring restaurants in coastal areas like La Jolla to replace any parking space lost to outdoor dining and seating. This means that restaurants will have to find a way to provide parking spaces that are being used for outdoor dining spaces. Find out more about this unsettling new parking requirement for restaurants here.
More Parking Woes (but not for residents)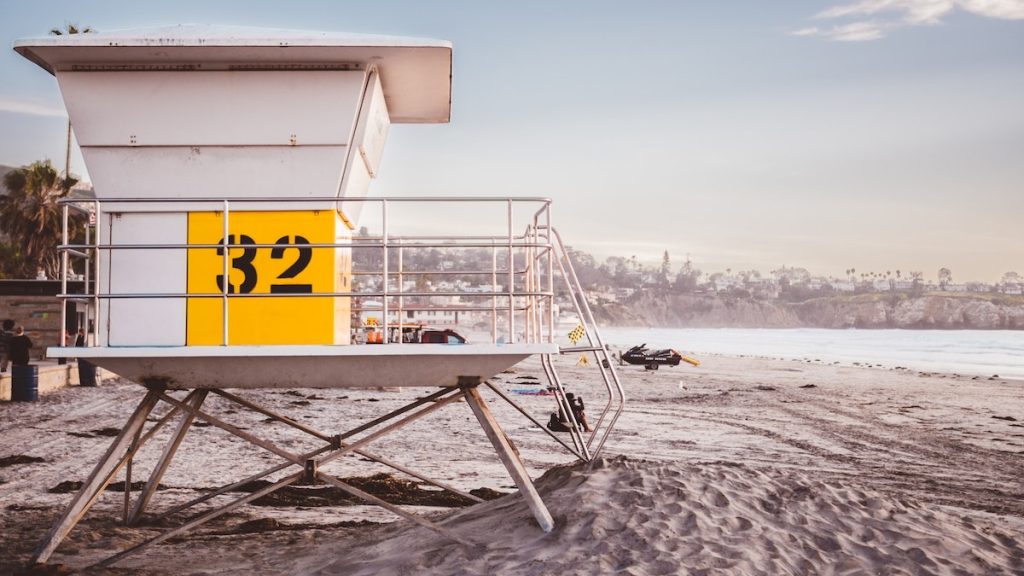 San Diego city officials are considering several new potential revenue streams to bring in additional money for the area — including charging for parking at local destinations like beaches and Balboa Park. But if you're a resident, don't fret. The city's new proposal for paid parking only targets non-residents. Learn more about parking regulation proposals for non-residents here.
How 'Bout This Weather?
One of the most brilliant benefits of living in La Jolla is the weather. Typically, we have year-round bliss, which is a bonus – especially when you switch on the news and see the Northeast freezing in their boots this time of year. Here are a few weather-centric posts that we covered in La Jolla December news.
It's the Most Warmest Time of the Year (at least in San Diego this December)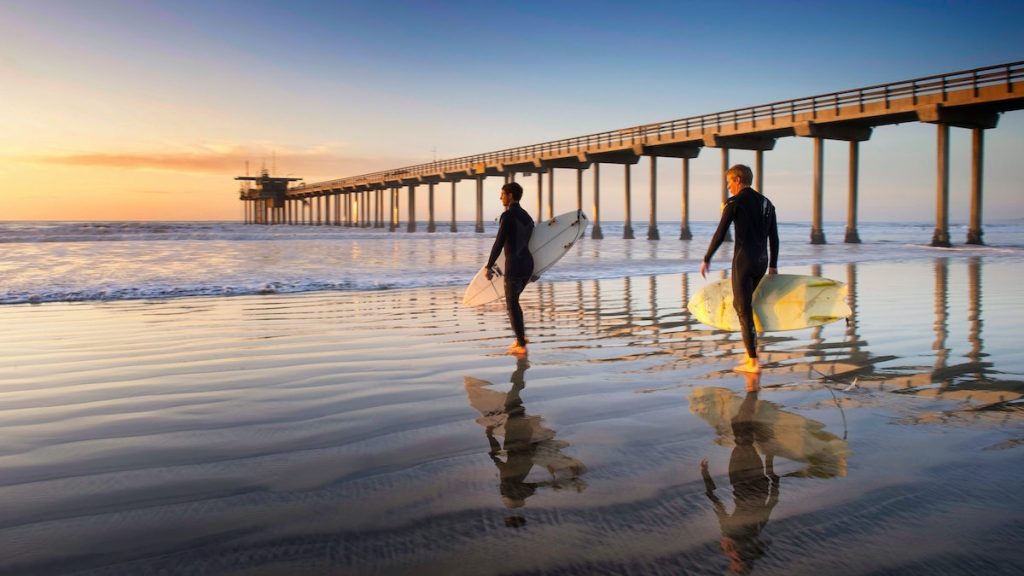 San Diego experienced a warming trend the end of this month that met its peak on December 25th. Our region was 15 degrees warmer than average. This made San Diego the warmest place in the United States on Christmas Eve and Christmas Day. Learn more about this toasty weather trend for the area here.
On the Other Hand, San Diego Isn't a Stranger to Snow Either…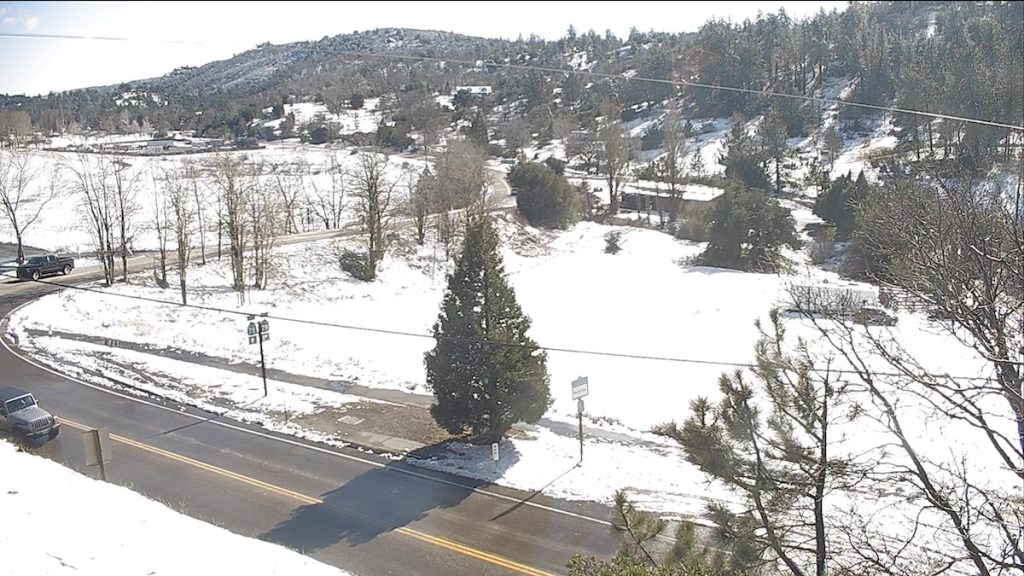 The morning of Monday, December 12th, saw up to 4 inches of snow in mountainous regions such as Mount Laguna and Birch Hill near Palomar Mountain, which made it one of the best places to see snow in San Diego County over the holidays. Click here to learn more about the big winter storm that dumped snow on the San Diego mountains.
Honorable Holiday Mention
If you're a local, you know we never lack holiday cheer. Read how one local resident boosted the amperage on that holiday cheer to a whopping level.
Ironic Grinch Display: Local Grows Residents' Hearts Three Sizes for the Holiday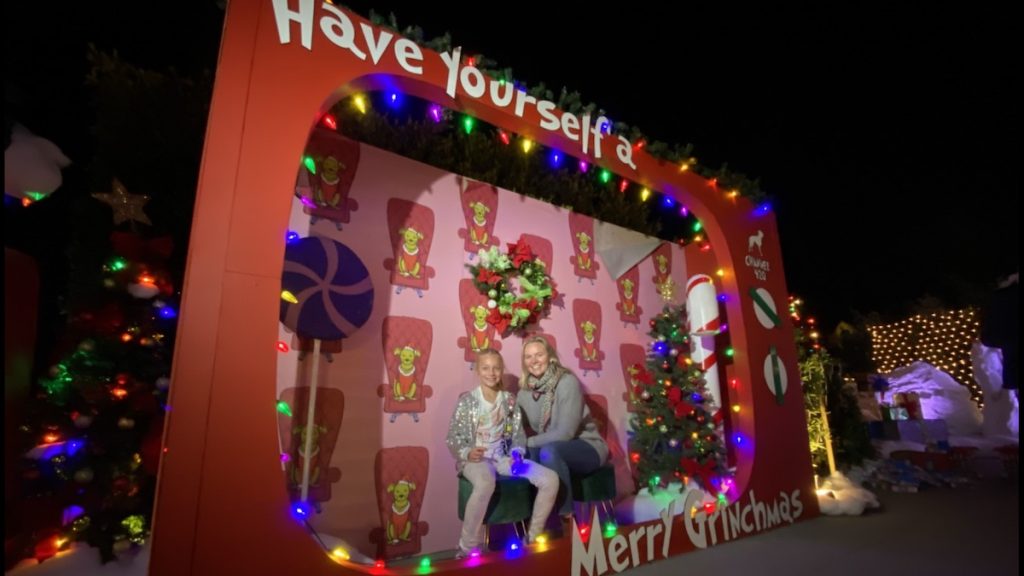 A La Jolla businessman and homeowner spent nearly $200,000 on Christmas decorations, creating a tribute to another famous resident from San Diego's jewel – Dr. Suess. La Jolla resident Ace Rogers recreated Whoville from The Grinch Who Stole Christmas on his La Jolla Boulevard property. The irony here is that Roger's big-hearted display is free to all, making it a generous event – hardly Grinchy. Rogers will continue to spread sparkles and cheer for free until December 30th, so check it out here.
Farewell December. What's New for January? Stay Tuned!
Well, that's a wrap for this La Jolla December news roundup. We hope these highlights help you reconnect and stay abreast of all the happenings for the month. So, what's up for January? Stay tuned because you can count on us to keep you appraised of upcoming events. In the meantime, don't miss New Year's Eve events in the area, or take advantage of New Year's weed deals in San Diego. As always, thanks for reading!