La Jolla October News Roundup 2023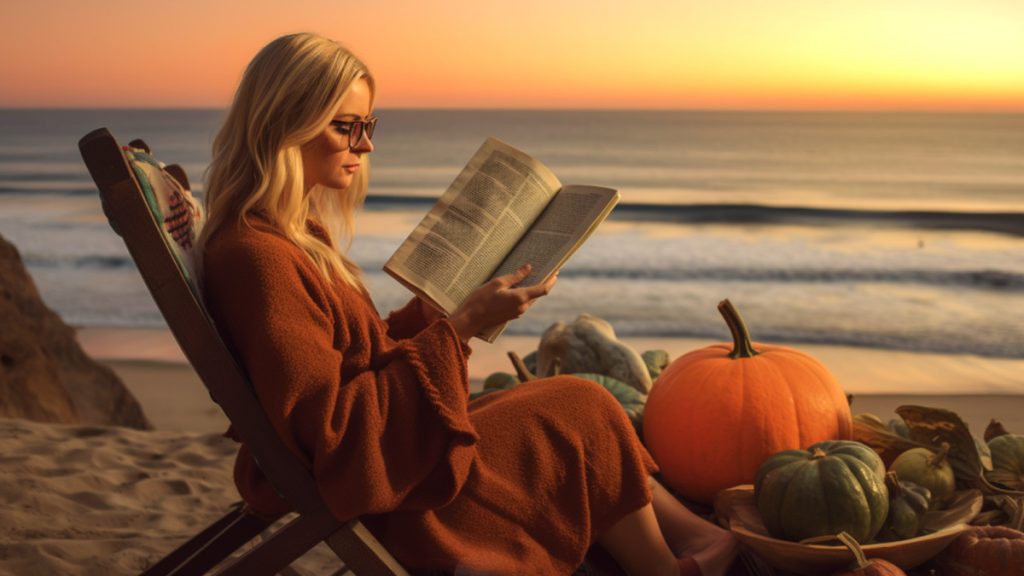 October 2023 – Can you believe we're closing the chapter on another month already? Whether you've been chasing ghosts, taking your lil' goblins to Halloween events, or avidly following the SD sports scene – there's no question the month of October has flown by at a frenzied, fast pace. Luckily, we're here to catch you up on noteworthy bygone moments in this La Jolla October news roundup.
Trials, Tributes, and Triumphs – October Saw It All
We've had a few bumps in the road this month, but we've also seen our fair share of victories in La Jolla. From a few losses in sports and the closing of a beloved coffee shop to welcoming a phenomenal new exhibit at SeaWorld – this month has certainly seen its ups and downs.
But as native Californian, psychologist, and author Bonaro W. Overstreet once said, "October is a symphony of permanence and change." We'd like to think her sentiment is meant to remind us that for every change we've seen this month – some things (thankfully) remain consistently reliable – or reliably interesting, as we'll see in all the transitions we're reporting in this La Jolla October news roundup.
No Tricks. Just Treats in Local Food and Eats
You've told us how much you love the food section in our monthly news roundups, and we listened. Never ones to disappoint, we have covered some very compelling stories in the local foodie scene. Here's what's been coming outta the kitchens in our area for October.
Bidding Adieu to an Era of Baking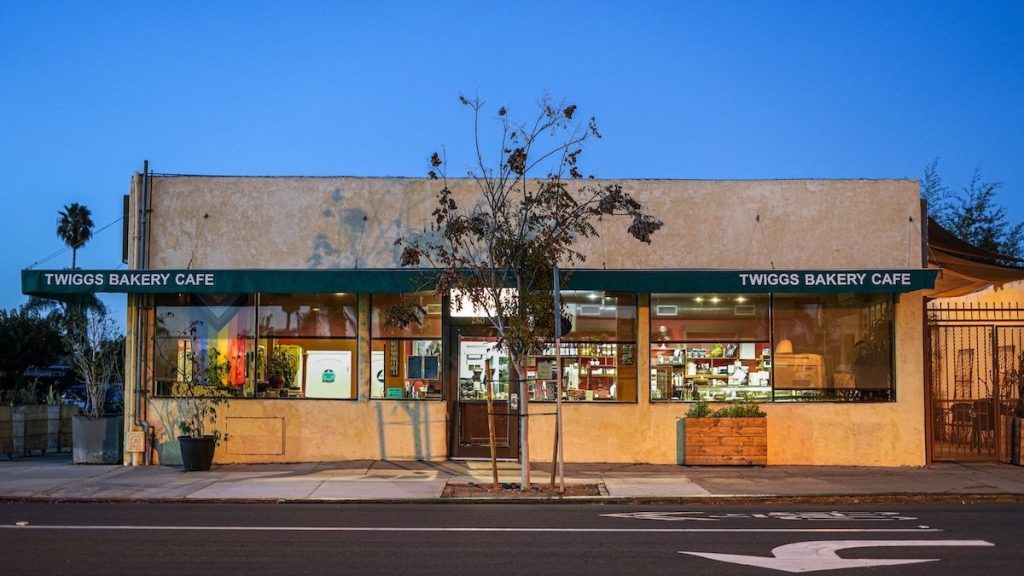 Twiggs Bakery & Coffeehouse officially closed its doors this month after over 30 years of doing business. A beloved place to kaffeeklatsch or catch a killer cake – Twiggs waves a tearful goodbye to its patrons. Learn why Twiggs finally shut its doors after such an admirable history in SD.
The Power of Yum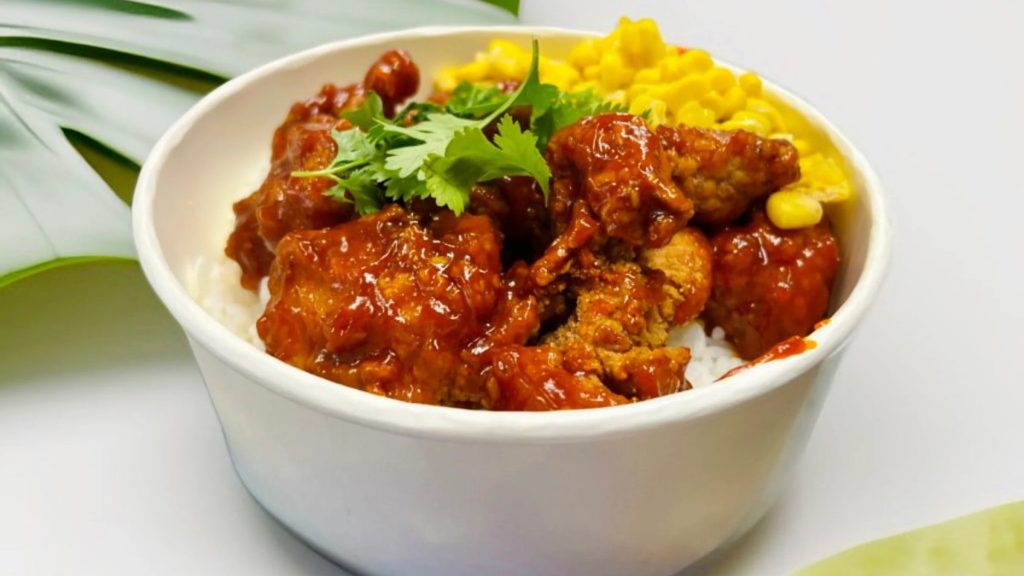 A new casual Asian street food restaurant called Yum Zab! opened this month in Pacific Beach. Their eclectic menu is wooing foodies – and with good reason. Flavorful poke, sensational sando, and spicy, crispy Korean fried chicken – Yum Zab! is where it's at. Click to learn more about this promising new Asian eatery and why you should go to Yum Zab! today.
A Jewel in Paradise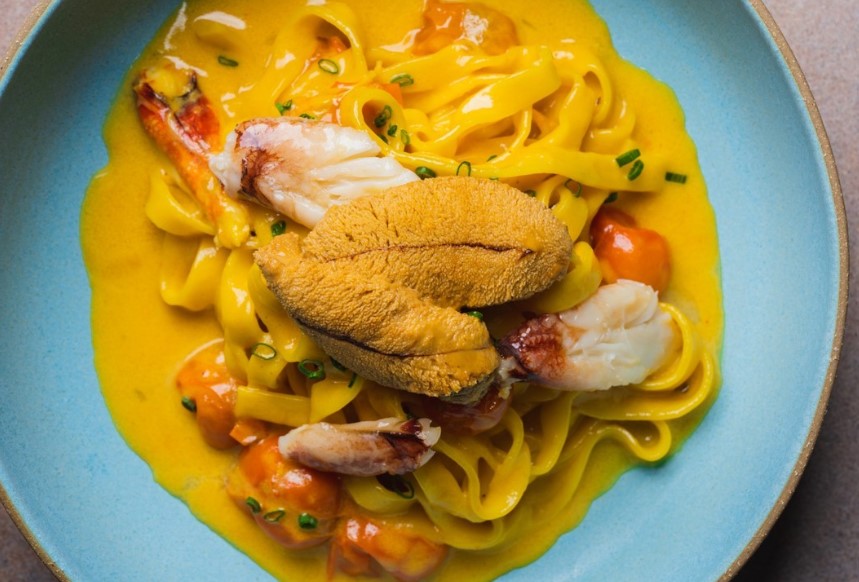 Local culinary hotspot Paradisaea has been honored in the 2023 La Jolla Jewel Awards for preserving a very important historical building. With freshy-fresh Cali-contemporary dishes like savory baja fish aguachile, steak au poivre, and chimichurri cauliflower – you'll want to stop by Paradisaea to congratulate them on their award-winning success.
Quarter-Centennial Celebration at LJ Open Aire Market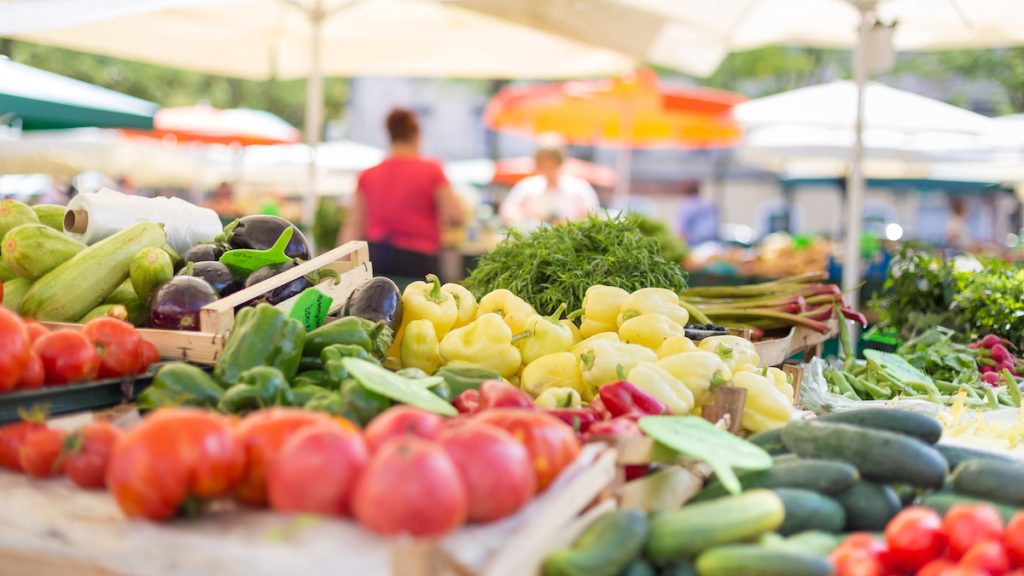 The La Jolla Open Aire Market, which has been a staple of the community for decades, officially turned 25 years old on Oct. 25th. To mark the occasion, the Market put out a passel of pumpkins, toe-tapping live music, and fun festivities. If you missed their 25th birthday – no worries – you can check out the details about the La Jolla Open Aire Market anniversary celebration or stop by to wish them a belated bday next top you shop there.
Punt-Worthy News in Sports
Folks who don't live, work, and play in San Diego might not realize we have a thriving sports scene. As a resident, this isn't news to you. However, we covered some news in SD sports that you might have missed in your sports feed.
Fresh Look for San Diego FC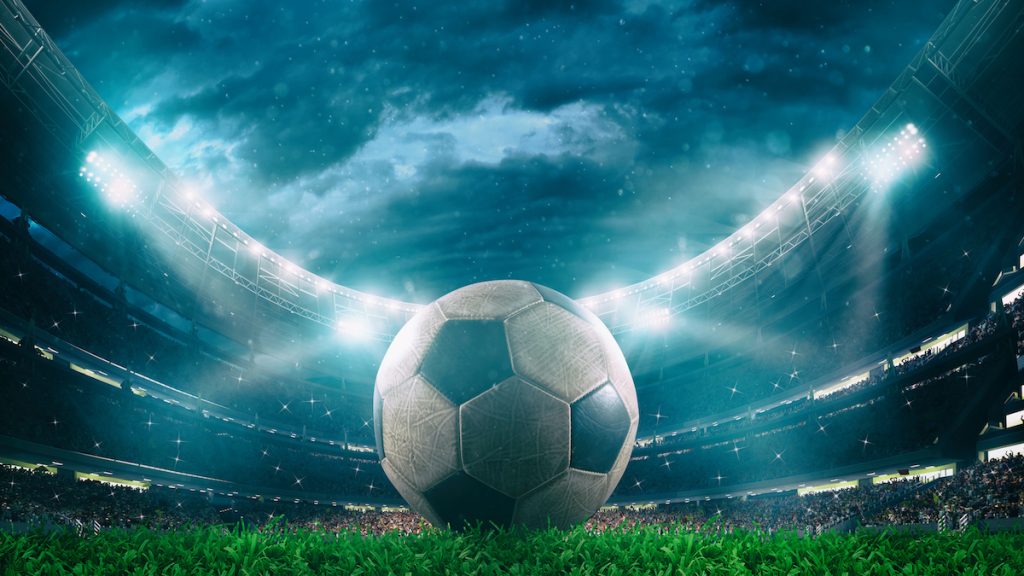 It's official. The San Diego MLS team will soon unveil its crest, colors, and name — the San Diego Football Club, or San Diego FC for short. Find out more about the meaning and symbolism of the new SDFC crest design here.
Aztec vs Nevada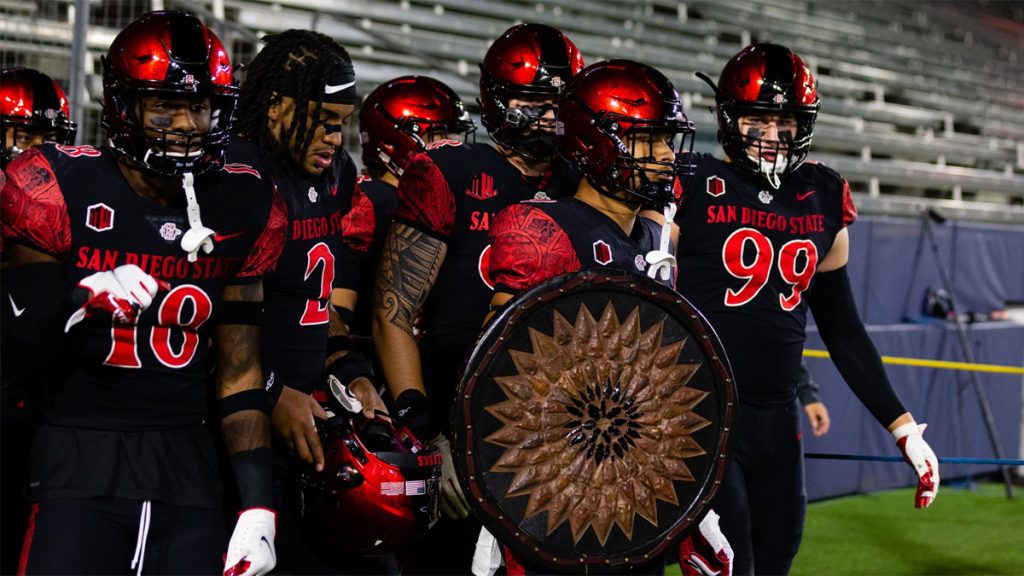 While the loss was unfortunate, the football game at Snapdragon Stadium between our Aztecs and Nevada was truly a show-stopper – especially if you were able to catch the heart-racingly awesome ROTC marching band performance. Check out the highlights of the game here.
SD Loyal Soccer Club: Down But Not Out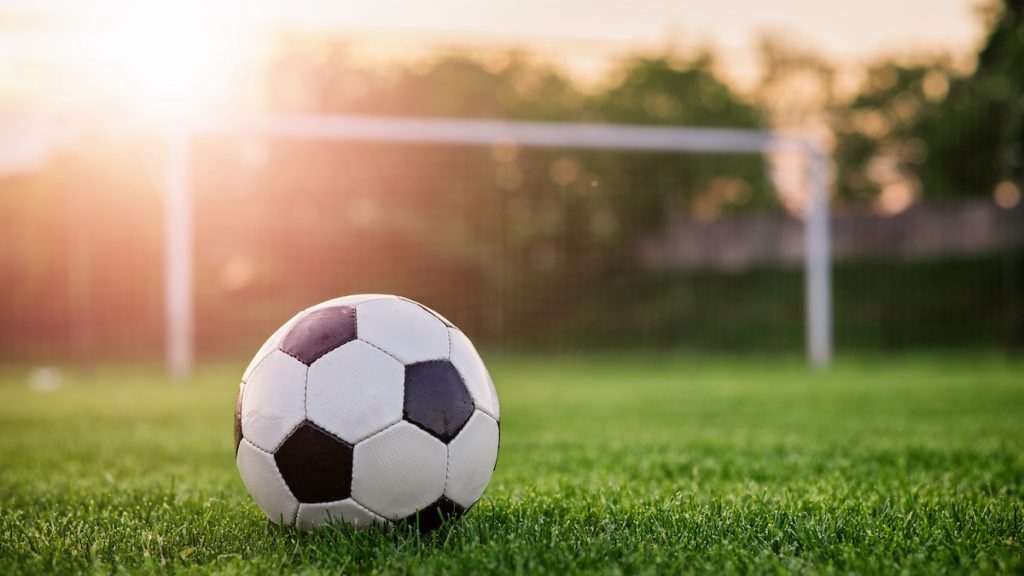 The final San Diego Loyal SC season came to an end this month with a 4-3 loss against Phoenix Rising FC. While the loss was disappointing, it didn't stop fans from bidding the club farewell in true champion style. Check out the lowdown on the San Diego Soccer Club close of the season here.
Creature Features
There's no doubt that the animal-loving community in La Jolla is dedicated, devoted, and passionate about preserving and improving the lives of our furry, feathery, fair-finned creatures. These creature features in this La Jolla October news roundup prove that point!
SeaWorld Gets Jiggy With Jellies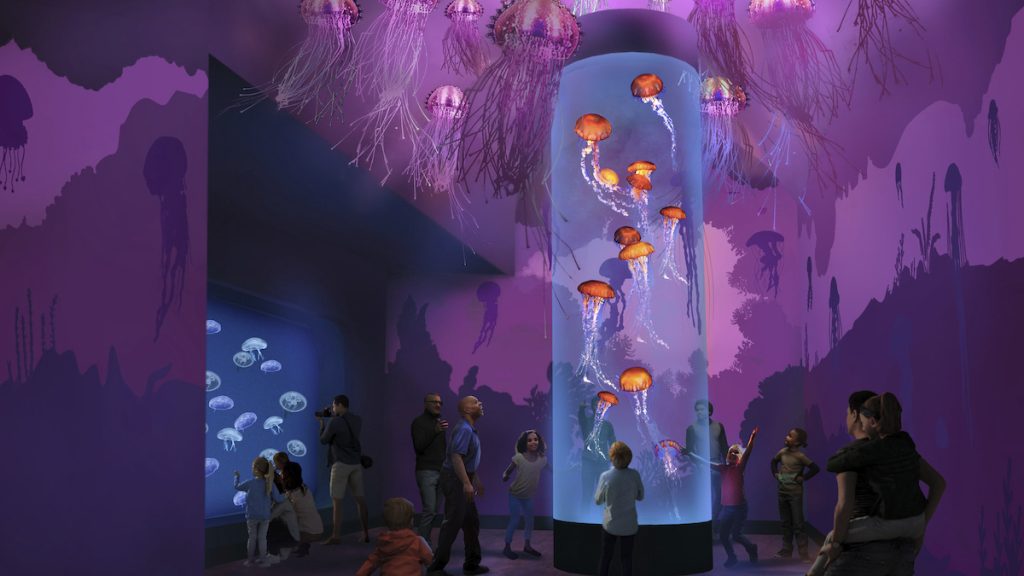 A new attraction dubbed Jewels of the Sea: The Jellyfish Experience is coming to SeaWorld San Diego next year. Described as a "first of its kind," the new marine exhibit will be both an immersive and interactive aquarium. Get your jelly on, and find out what this enchanting new attraction at SeaWorld San Diego is all about here.
Woof! A New Way to Pamper Your Pooch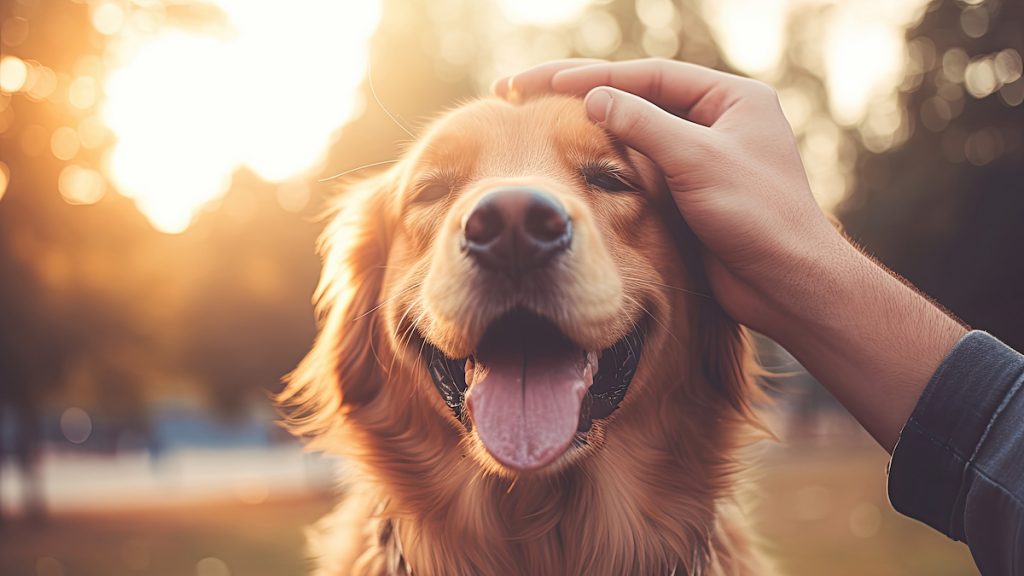 A new canine-focused destination dubbed Aspen's Dog House has opened at the Shops at La Jolla Village, offering high-class amenities for four-legged family members. From premium doggie snacks to ultra-deluxe dog washing stations – check out what Aspen's Dog House has in store for your canine companion here.
Munk Merriment: 2nd Annual Celebrate Our Oceans Day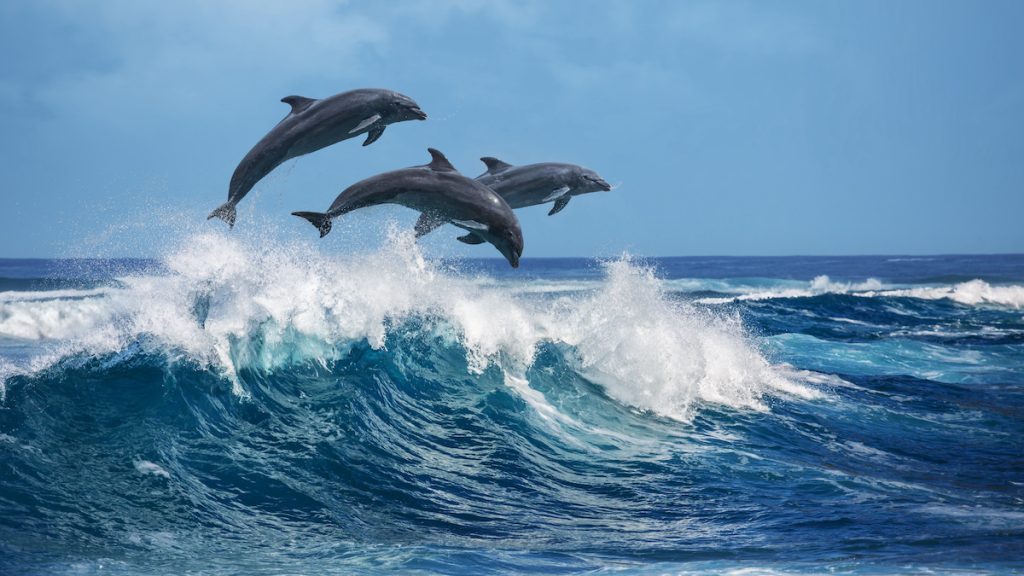 The second annual "Celebrate Our Oceans" day — also known as Walter Munk Day — took place in La Jolla this past Saturday, Oct. 14. As a way to uphold Walter Munk's legacy of daring exploration, discovery, and ocean conservation – learn more about this celebration of our oceans and marine life here.
Super-Cute Royalty Newly Hatched at SeaWorld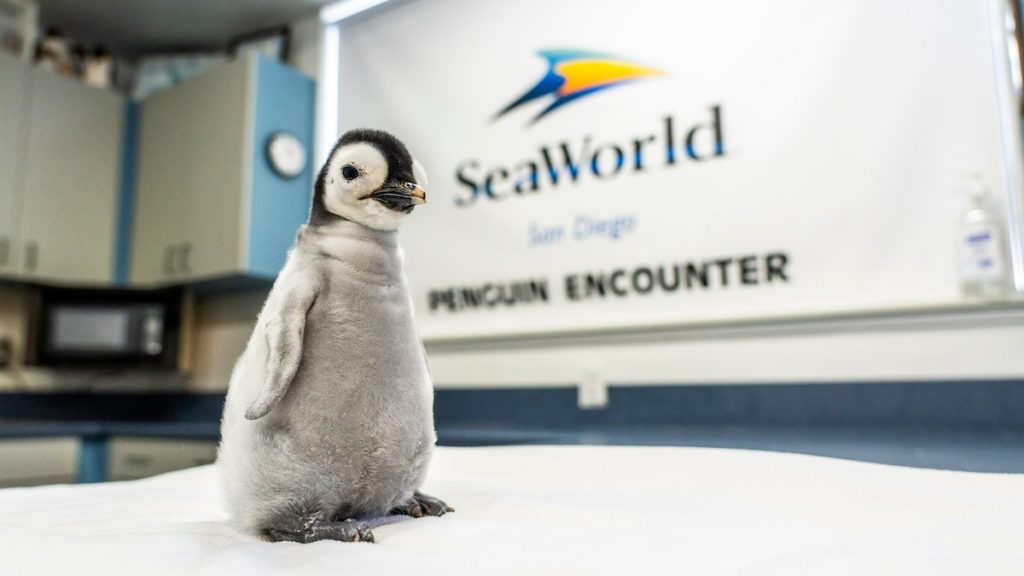 The first Emperor penguin chick was hatched at SeaWorld San Diego — marking the first time a new chick has been born since 2010. In addition, SeaWorld is asking the public's help to name the new Emperor penguin chick. Click to read all about this rare Emperor penguin chick's arrival here.
Other News Worth Repeating
While we can't recapitulate all the news briefs we covered for the month of October, we always try out best to showcase the most mentionable happenings in the area. We felt these two topics were worthy of closing out this edition of the La Jolla October new roundup for 2023.
Celebrating Innovation and Genius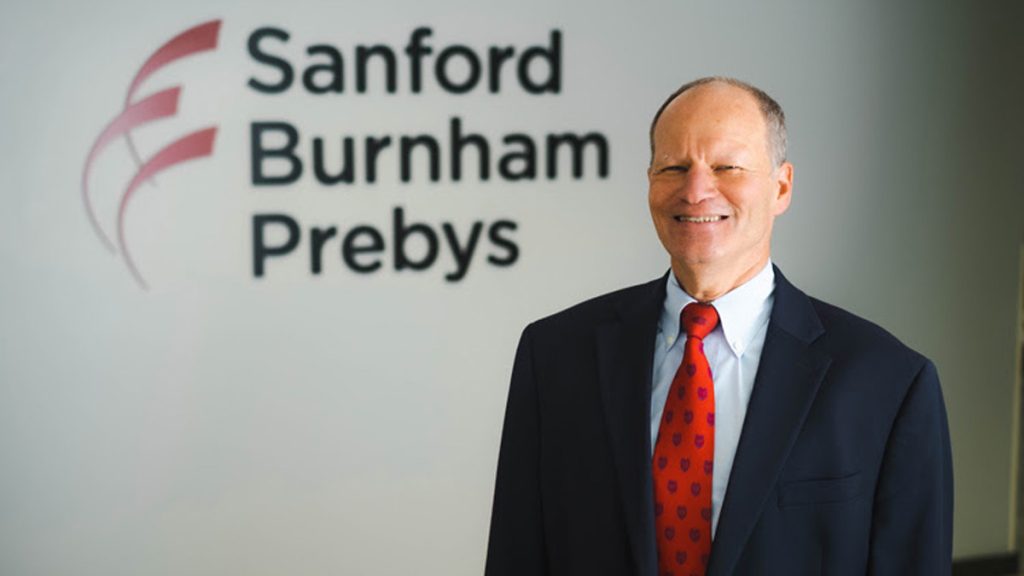 San Diego non-profit Mainly Mozart has announced Sanford Burnham Prebys President/CEO Dr. David Brenner as the 2023 San Diego Genius Award honoree. Dr. Brenner is the 7th winner of the award first established in 2015 to recognize individuals who have established "a legacy of innovation and genius" within San Diego County. Read more about this prestigious award and its recipient here.
Get Grateful: Don't Miss the First Friday La Jolla Art Walk (Nov 3)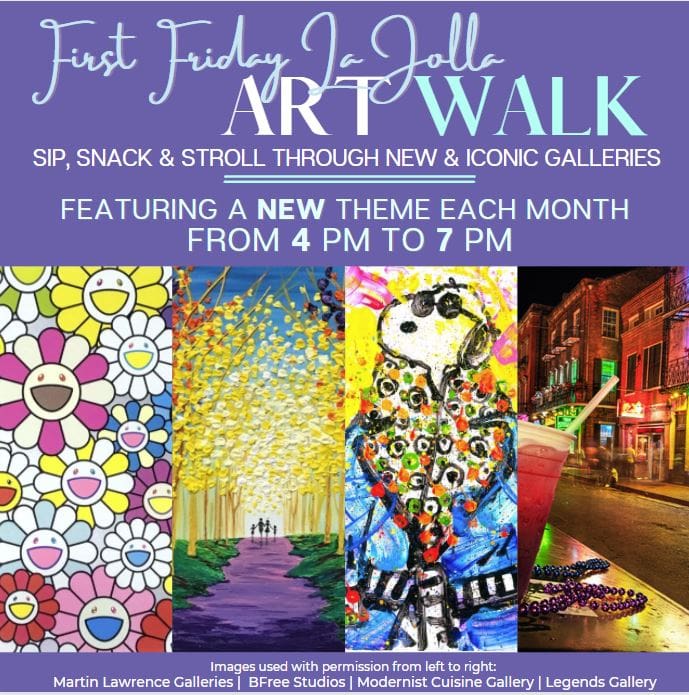 The first Friday of November is nearly here, which means that it's time for another First Friday Art Walk in downtown La Jolla. This coming month, the theme is "gratitude." Click to learn about details, art features, dates, and times here.
Sayonara October, Kon'nichiwa November!
Well, that's a wrap, as we like to say here at the news center at LaJolla.com. We hope you enjoyed these highlights from the October newsreel. As always, stay tuned because we'll be back with more juicy, newsy tidbits for you. Oh, and if you've got a friend, invite them to join in the La Jolla fun by subscribing to our newsletters.
PS: Boo!
We couldn't resist capping off this roundup without inviting you to open your imagination and view San Diego with spooky-boo goggles. Check out what Artificial Intelligence cooked up in its cauldron as we asked it to envision SD in full Halloween regalia!