La Jolla October News Roundup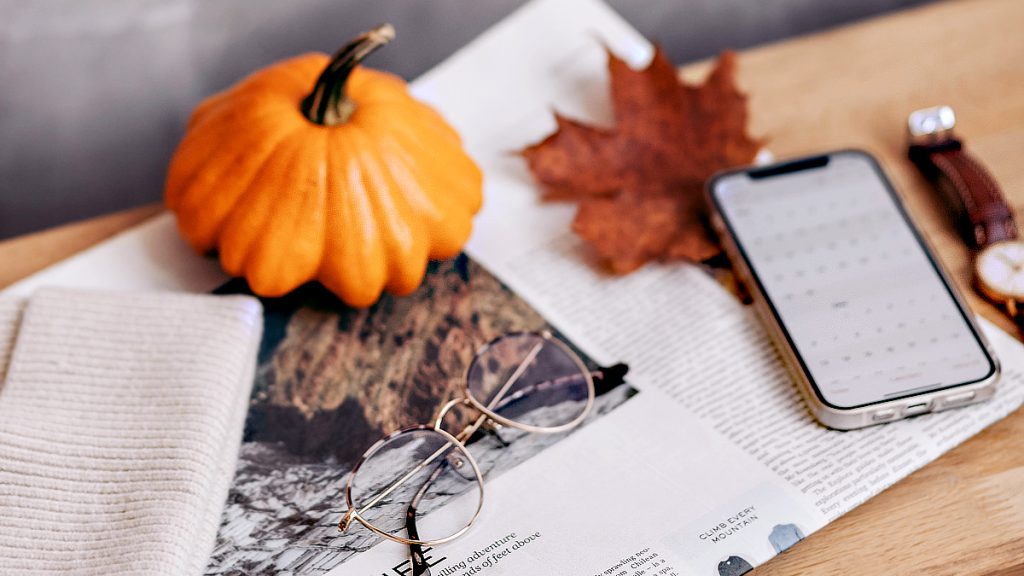 Oct. 2022 – Famous La Jolla folks get recognized, drool-worthy new restaurants are firing up the San Diego food scene, and that's just the tip of the iceberg for big news in October. If you've been busier than a squirrel gathering nuts for winter this month, you might have missed out on some buzz in our beloved village for October. Never fear, our crackerjack reporting team has you covered. Check the highlights here in our La Jolla October news roundup.
News Bits Worthy of Sampling While Sipping Over Your Pumpkin Spice Latte
La Jolla and the San Diego area have seen some smashing high points this month. For instance, did you have a chance to check out the San Diego Open at the Barnes Tennis Center this month? If not, we've got the drop shot on the event (and the winner announcement) for you here. Oh, and if you're always on the prowl for seriously good eats, we've rounded up some new groovy gastro show-stoppers coming to town you won't want to miss. So without further delay, grab your favorite autumnal-themed beverage and sip while surmising these top La Jolla news stories for October.
La Jolla News in Food and Dining for October
Ask any local, and they'll tell you SoCal is the hottest locale for trending (and ridiculously delicious) fooderies, wine, craft beer, and sensational edibles. Never a town to disappoint its foodies, La Jolla and the San Diego area have seen some exciting new shifts in the food scene this October. Have we sufficiently whetted your appetite? Dig in and find out about new dishes slinging and beverages brewing this month and in the future.
Say Cheese! Fluffy Japanese Cheesecakes Coming Soon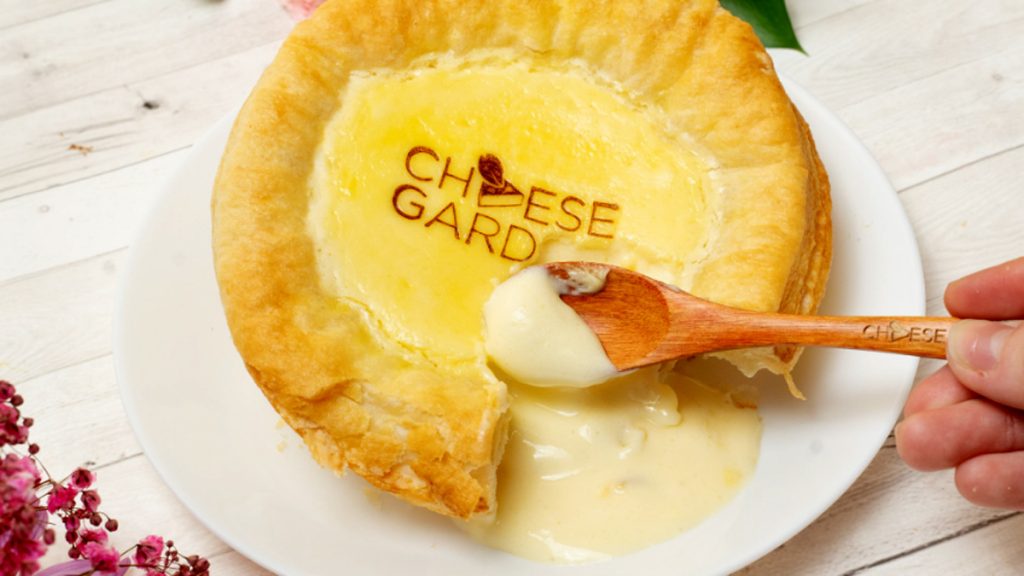 The IG-worthy, light-as-a-cloud cheesecakes produced by the trendy desserterie known as Cheese Garden are floating into the area soon. Expected to open in the SD Carmel Valley area this fall, you won't be able to stuff enough of their double-formage cheesecakes or Japanese Yaki pudding cakes in your gob once their doors open. Get the sweet deets on Cheese Garden's upcoming opening here.
The View Gets a Raise at Iconic Mister A's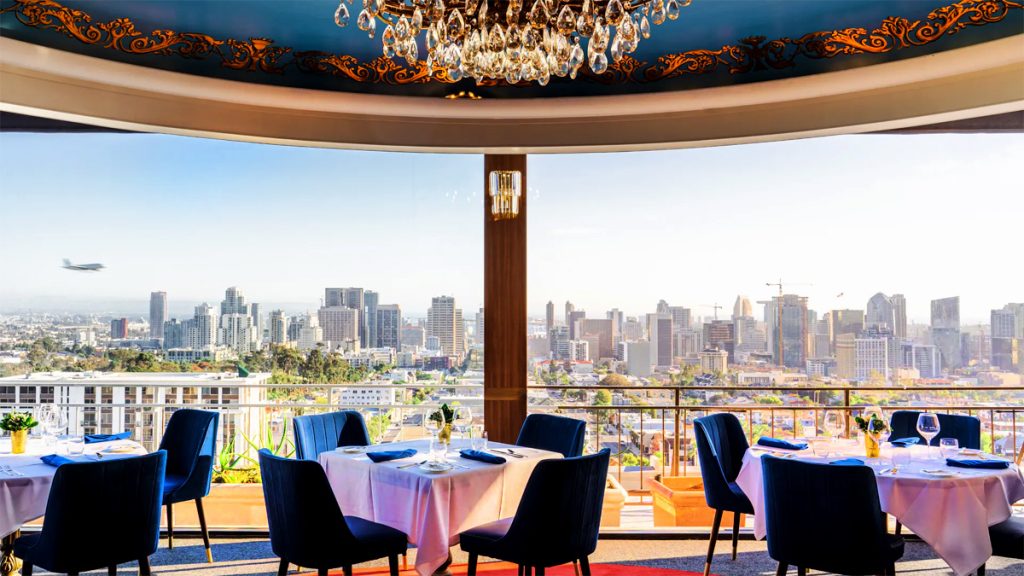 If you've had salmon Wellington withdrawals due to Mister A's temporary closing, get prepared to tuck into their fine dining establishment again. Mister A's reopened on 10/4/2022 after beautifying their circa 1965 landmark restaurant. The improvements include an updated chic design, expanded dining areas, and a fresh overhaul to its indoor-outdoor seating – making the already sky-high penthouse views of San Diego even more scintillating. Find out what Mister A's has in store (including its new menu) for you here.
Got Buns? Get Your Ube Bibingka on at Hommage Bakery Coming Soon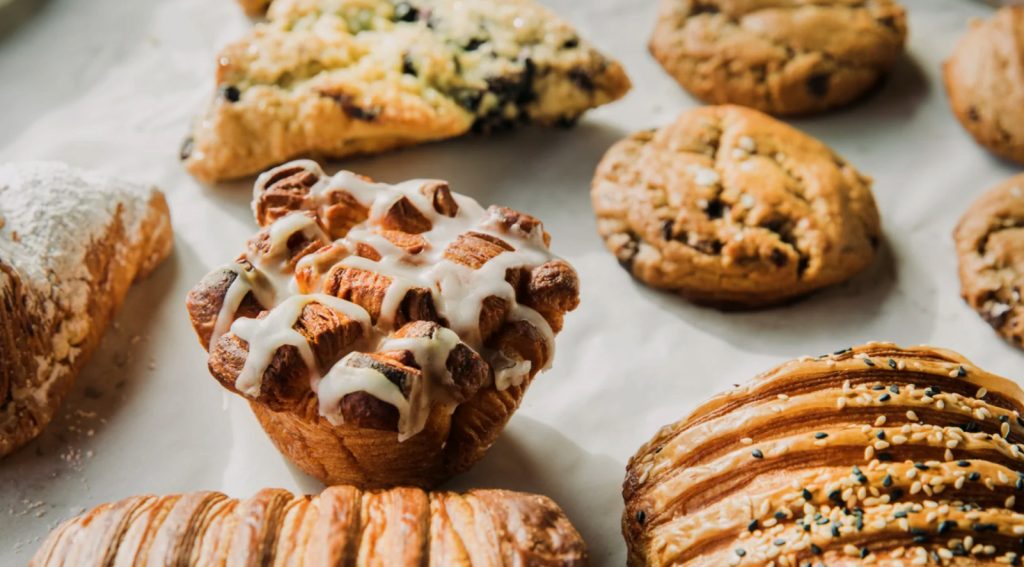 Famed for their Filipino-style custard buns, fans swoon over the Hommage Bakery's wholesale treats and loaves sold to various retailers. Followers of these sensational bakery bites can now pay homage to Hommage because its fearless leader (and baker), Justin Gaspar, is building a standalone location in Mission Valley this upcoming summer. Get more details about Hommage's new bun-in-the-oven flagship retail space here.
October News in Real Estate and Community
To say the nation and our world are going through some hair-raising transitions in history right now is an understatement. SoCal is far from impervious to global changes, economies, and housing market shifts. Here are a few noteworthy news briefs about current trends in the area.
SD Gets Top Marks for Fastest Growing Income in the Nation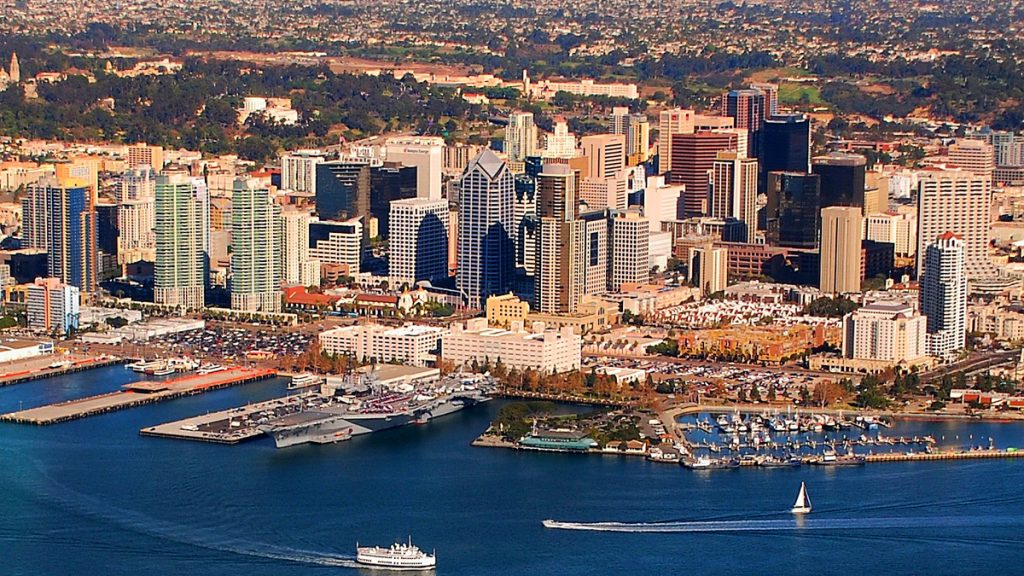 San Diego residents had some of the fastest-growing incomes between 2019 and 2021, according to U.S. Census data that has been adjusted for inflation. The statistics show SD's household income growth beat out heavy-hitting cities such as New York and San Francisco. Learn more about this escalating income trend in San Diego here.
Rain, Rain, Go Away (it didn't this year, according to studies)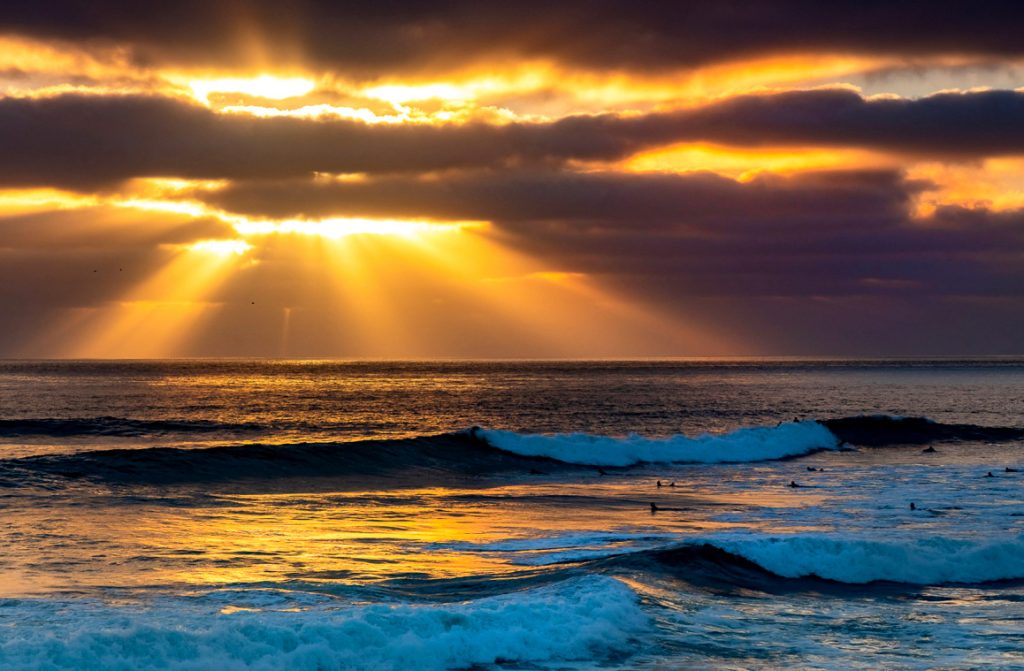 According to data from the National Weather Service, San Diego broke some records in rainfall between July 1st and October 9th this year. In fact, SD blew some meteorologists minds due to its rainfall records which weighed in at .17 inches more precipitation than Seattle. Hard to believe? Get the facts about how San Diego saw more rain than Seattle this year (and what it means going forward)
Housing Prices Plummet in San Diego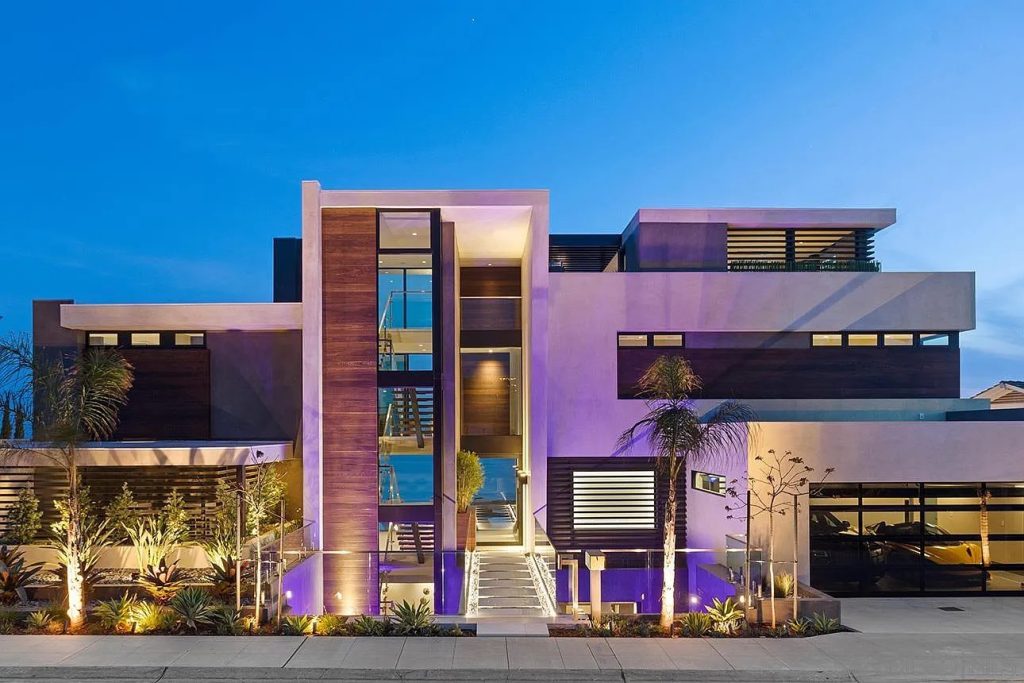 While San Diego is notorious for wincingly high property values, it experienced its biggest drop in house pricing since the 2008 Great Recession this year. While rates are still elevated, San Diego home prices dropped by 2.5% between July and August. Learn more about this house pricing trend and what it means for San Diegans.
Worthy Mentions: La Jolla Plays Host to Big Winners in October
If you're not that lucky ticket winner who made a mad dash in the nick of time to snatch the unclaimed $22.9 million dollar lotto a few days ago, that's okay. There are still plenty of rewards and recognition being dolled out to righteous folks in La Jolla and San Diego. Check out some of our hometown heroes and national superstars who won their own special kind of lotto in the news this month.
Ambers, Ales, and IPAs, Oh My! Local Breweries Take Home the Gold for San Diego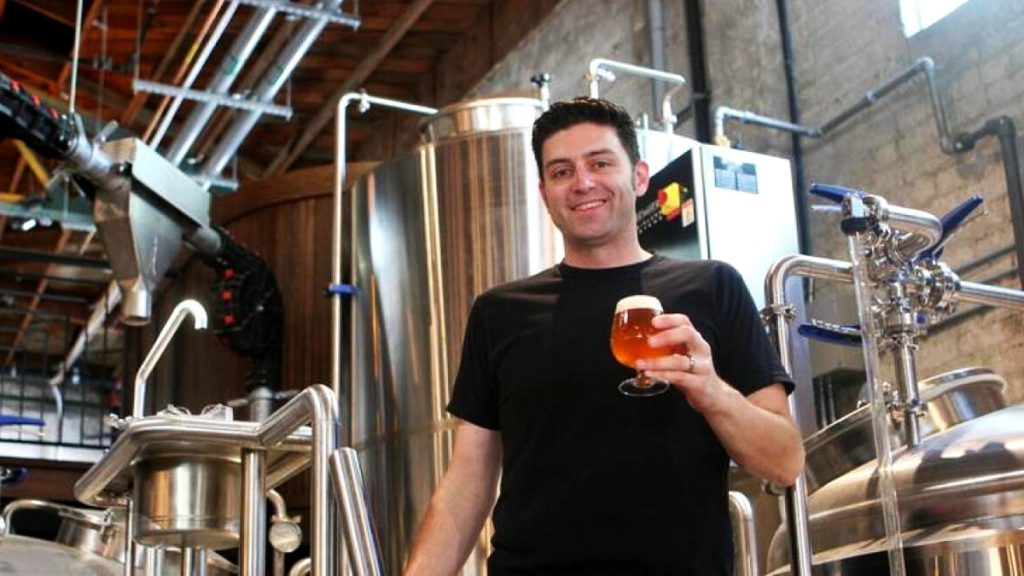 You didn't think we'd cover the news in food and beverage without mentioning our venerable craft brewers who grabbed not one – but three gold medals during October's Great American Beer Festival, did you? Not a chance! Our very own North Park Brewery Company was one of the three gold medal-winning Olympians of the brewery arena. Raise a stein, and check out these notable breweries that snagged the gold for best brews in the nation for October (including honorable mentions from San Diego too).
The Walter Munk Foundation Makes a Splash at First Ever "Celebrate Our Oceans Day" in La Jolla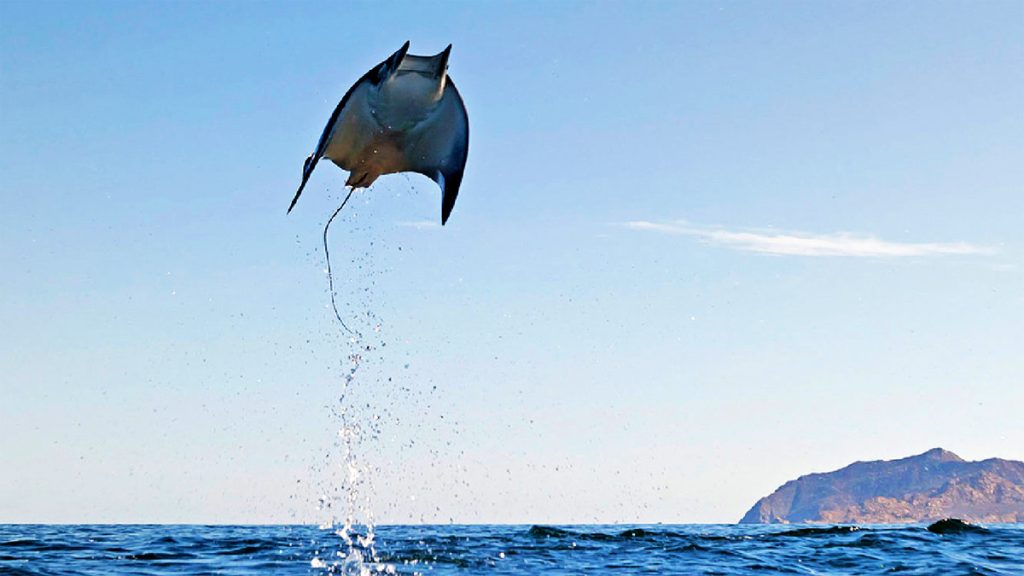 Known as the "Einstein of the Oceans" for his legendary contributions as a UCSD scientist and physical oceanographer, Walter Munk's life and career were heralded at the first annual Celebrate Our Oceans event in La Jolla on October 15th, which was funded by the Walter Munk Foundation for the oceans. A celebratory time was had by all as the day focused on reveling and learning about one of our greatest natural resources – our oceans. Learn more about the event (and plan to attend next year's Celebrate Our Oceans day) here.
Two Pro Shutterbug Brothers Hailed at LJ Wine & Art Festival
If you don't know about dynamic duo photography brothers, Daniel and Jeff Bommarito, then we hope you had a chance to see their stunning professional photography at the La Jolla Wine & Art Festival held this month. With over 100 curated collections (many of them with La Jolla and San Diego ocean scenes), the brothers are some of the most celebrated ocean and natural world photographers in San Diego. Learn about their display at the festival and check out more of their eye-popping images here.
Lighting Strikes Twice for La Jolla Nobel Prize-Winning Scientist this Month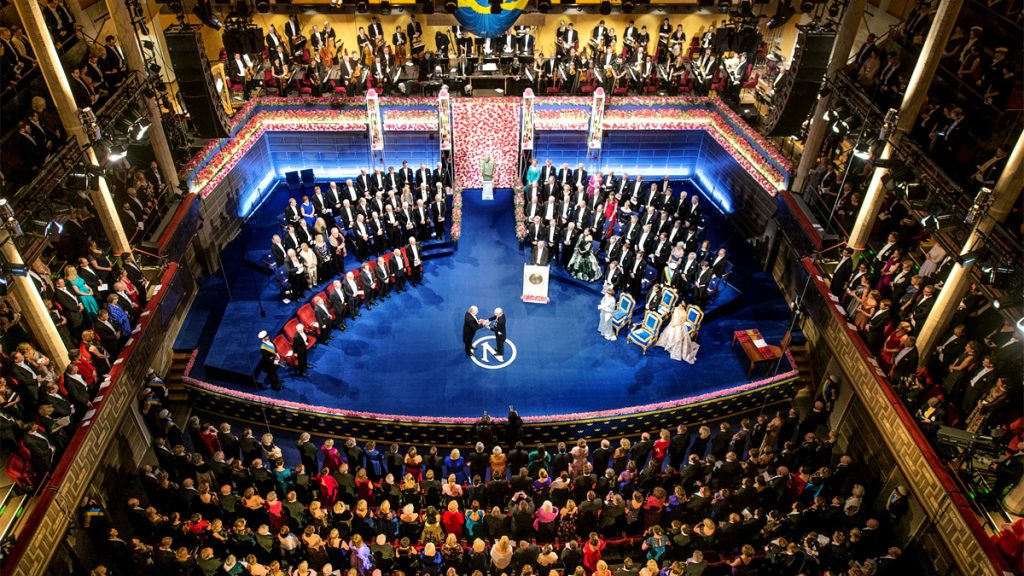 Since 1901, Nobel Prizes have been awarded in Stockholm, Sweden, to global heroes in various sciences and literature who have contributed revolutionary efforts to improve our world. Within this 121-year-long history, only 5 champions have received the prestigious prize more than once. Introducing K. Barry Sharpless, our very own La Jolla-based scientist who won the Nobel Prize twice. Find out more about Sharpless and his Nobel-winning achievements here.
Au Revoir, October. What's Next?
Well, that's a wrap for the La Jolla October news highlights, spotlights, and shining moments. We hope you found these bits fit to print, and further hope you continue to follow us through subsequent months and years ahead. To be sure, when you need to be in the know, we're here to keep you informed. Thanks for reading, and stay tuned for future news briefs to come.